Doing business requires being in touch all the time. Using a personal phone is only suitable for a small volume of calls. In the process of development of the organization, this method is becoming less attractive. It's not just about low privacy. It is required to transfer the communication to the responsibility of the relevant employees. This is where you should think about installing applications for business numbers. They provide virtual phones that can be used on smartphones, computers or laptops. We will try to figure out which solutions are best suited for business.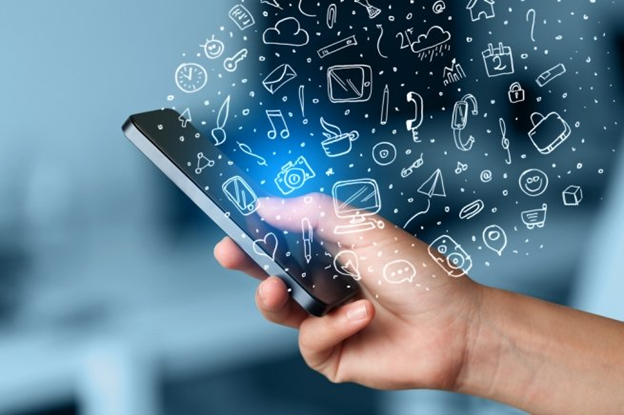 To create a profile in various services, you need to go through the verification procedure. Most often, you need to get a confirmation code to a mobile number. Don't want to use your contact or need multiple accounts? In this case, the Grizzly Sms website offers a simple solution. Here you can buy a virtual number for registration. The optimal combination of low prices, intuitive interface and convenience of ordering is provided.
Advantages of a business number
Despite the popularity of messengers and e-mail, nothing can replace personal communication. A virtual business number provides a number of advantages when compared with a mobile or landline phone.
The ability to install on various types of devices.
Business number programs allow multiple employees to use one phone.
Ability to record calls.
The option of assigning numbers to specific employees or departments of the organization.
Additional functionality in the form of text messaging, video conferencing, etc.
Separately, it should be said that the cost of calls is getting lower. For many, this is a key factor.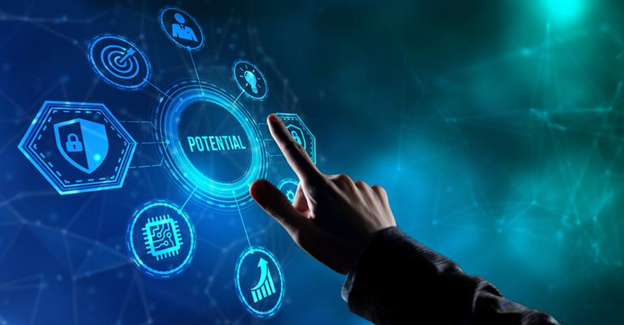 The best programs for business numbers
Let's take a closer look at the applications that have shown the highest efficiency. The evaluation process took into account user feedback, functionality, cost, usability and other factors.
Grasshopper
Optimally suited for small businesses and startups. There is a standard functionality for solving a wide range of tasks. Users note a convenient application with the simplest interface.
The basic tariff plan for one number costs $ 26 per month. When buying an annual subscription, the price is reduced.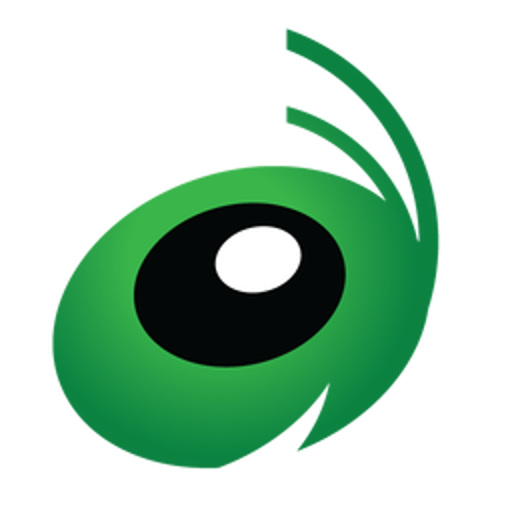 FreshCaller
If we consider applications for business numbers, this option focuses on small businesses. Optimally suited for expanding organizations. There are a large number of tariff plans for any requests. A simple system of switching to other offers or connecting additional options is provided. Integration with a number from a local operator is allowed.
The cost is from $ 19 per month, you can choose a tariff with a per-minute payment.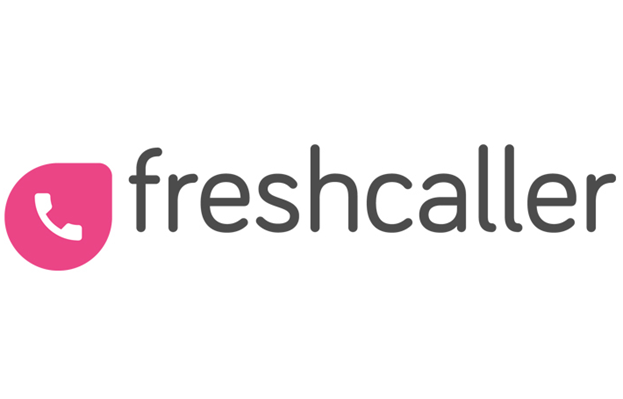 eVoice
The application is aimed at customers who need to make international calls frequently. The best conditions are provided to residents of the UK. At the same time, it cannot be said that customers from other countries will receive limited functionality. The list of possibilities includes making video calls, conference calls, receiving individual numbers and much more.
The cost is from $ 9.5 per month.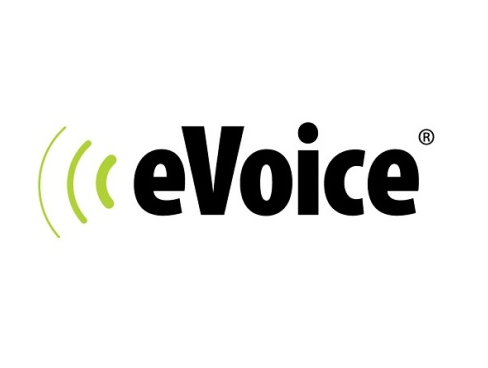 Google Voice
Service from a world-famous company. The developers analyzed the applications for business numbers and created the optimal product. The main advantage is the ability to use the basic functionality for free. As practice shows, this will be enough for most organizations. On our website there is a detailed review of this program (how to set up Google Voice without an American number).
Standard features are available for free, more advanced tariff plans start from $10 per month.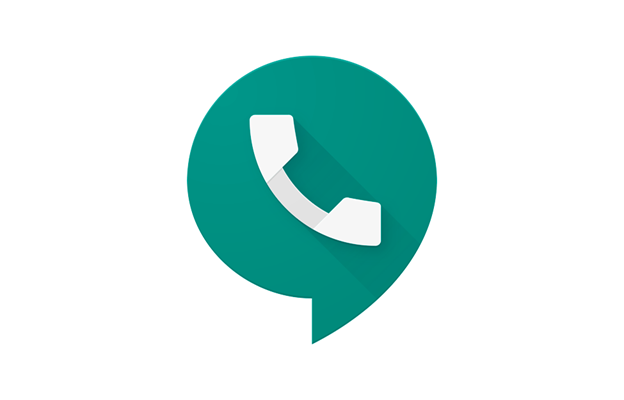 Phone.com
Another successful solution for startups and small businesses. An accessible telephony system is being implemented for calls to other countries. There is a wide range of functions for users. If a small number of calls are made, you can use minute-by-minute offers.
Basic tariff plans start from $13 per month. If we talk about unlimited offers, their price is from $ 30 monthly.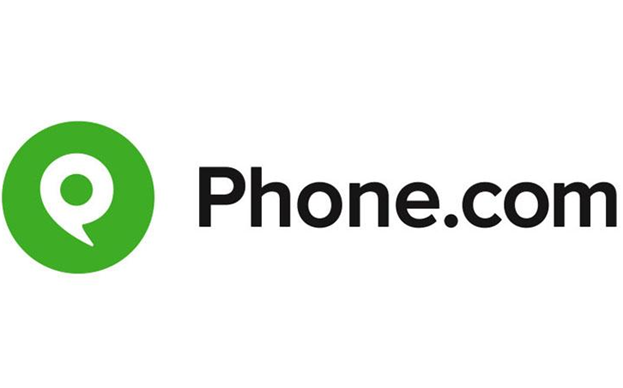 Ooma Office Phone
A VOIP telephony provider that offers services to all interested parties. An individual approach to each client is provided. A whole platform has been developed that allows you to support a business of any level. Users get their hands on convenient tools for configuring the system for personal requests.
The cost starts from $ 20 per month. Promotions are constantly held that will allow you to get more favorable offers.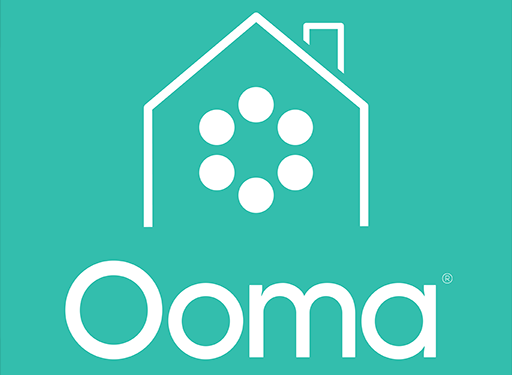 Nextiva
When considering programs for business numbers, this application is considered one of the best. There are dozens of functions that make it easier to work. It is suitable for enterprises of various levels, as well as startups. You can use a ready-made tariff plan or build your own version.
The cost starts from $19 per month.