Google offers its users a huge number of services. There are tools for solving almost any task – from cloud data storage to instant messaging. Solutions are available for ordinary people, as well as businesses of any size. A new service, Google Voice, has recently begun to gain popularity. It uses the VoIP transmission protocol to connect phone numbers. Many people are interested in the question – how to buy a Google Voice account. We will try to understand in more detail the ways of performing the task and the various problems that arise in the process.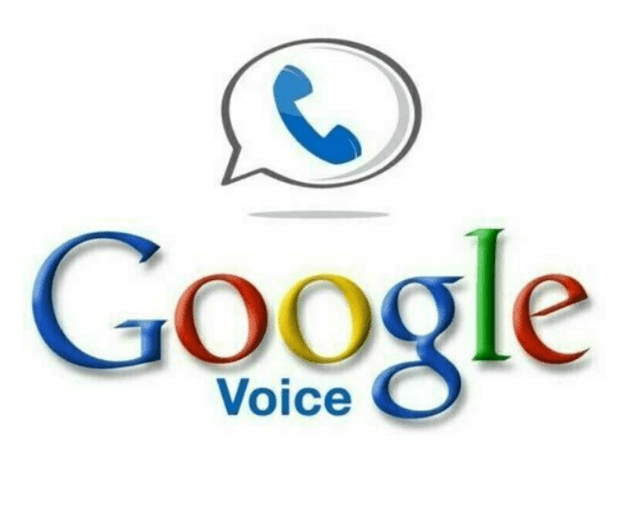 Why you need to buy Google Voice
This service has a lot of advantages. Among its features should be highlighted:
● integration of all user phones into a single system;
● rejection of numbers of a certain category in automatic mode;
● the option of removing the phone in an invisible mode for the caller;
● forwarding incoming calls;
● the function of playing individual music to the caller;
● distribution of calls to different devices connected to the service;
● conference calls;
● transcription of voice messages from other users;
● blocking incoming calls and more.
These are very good reasons to buy Google Voice. It is impossible not to mention the territorial restrictions. If you try to launch the service from Russia, Belarus and a number of other countries, you will see the following message.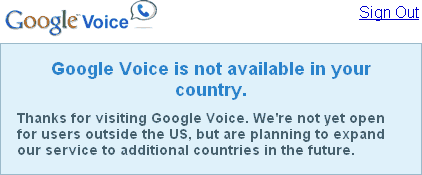 At the moment, the work is not carried out everywhere. You need to use not only a VPN, but also a phone from another country to verify your Gmail account. For this reason, many people prefer to buy Google Voice UK, USA or another country. Specialized websites offer similar services.
How to buy Google Voice with "Grizzly Sms"
The service offers a profitable alternative. You can purchase a virtual number of any country of interest and register Gmail mail for it. It is a universal tool for creating an account in all Google services. Provided detailed instructions.
Create a profile on the "Grizzly Sms" website. The classic option involves entering an email address where a confirmation link will come. You can use a quick way and import data from your social network in one click VK, Instagram, or Facebook. It's safe and anonymous.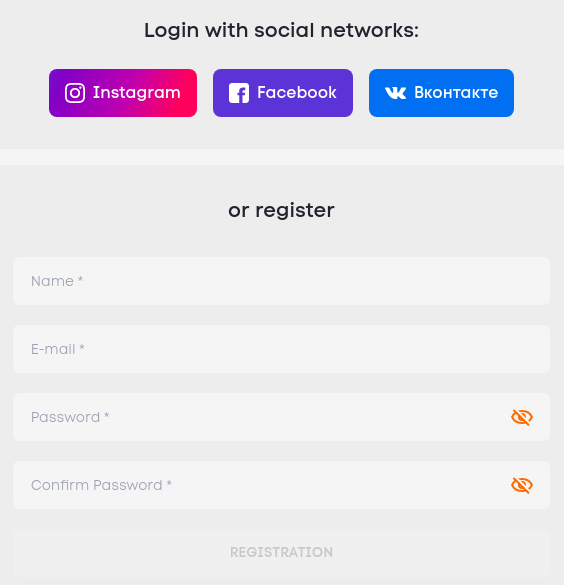 Click on the "Top up balance" button.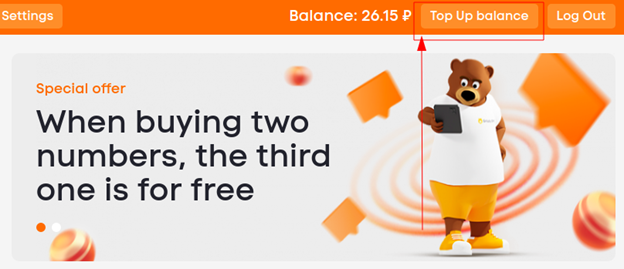 Now we need to choose the payment method. The payment systems Visa, MasterCard, Payeer, Google Pay and Apple Pay, as well as the Payeer crypto wallet are presented. When specifying a specific option, a special window appears. You need to enter the transfer amount.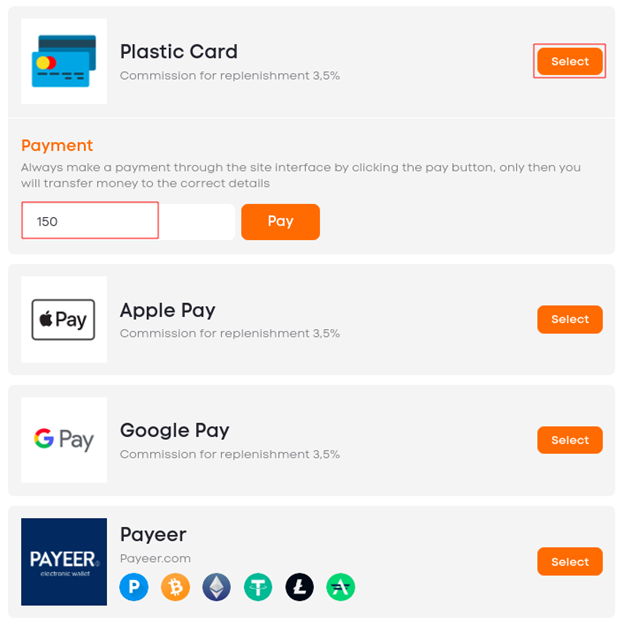 Instead of buying a Google Voice account, we purchase a virtual number. It is recommended to choose a phone from the United States, Great Britain or other countries where the service is launched.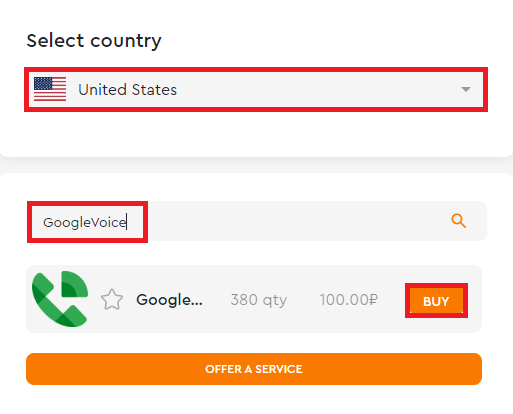 Proceed to the next stage, during which you need to register in the Gmail mail service. Phone verification takes place after the profile is created. We need to specify the virtual number purchased earlier.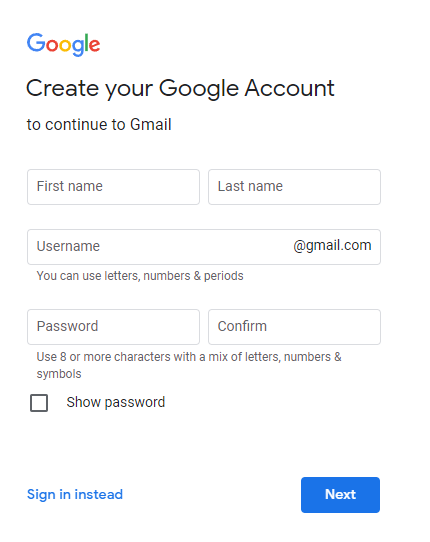 Click the "Send SMS" button. You can get it in your personal account "Grizzly Sms". Open the message, copy the confirmation code and complete the verification procedure.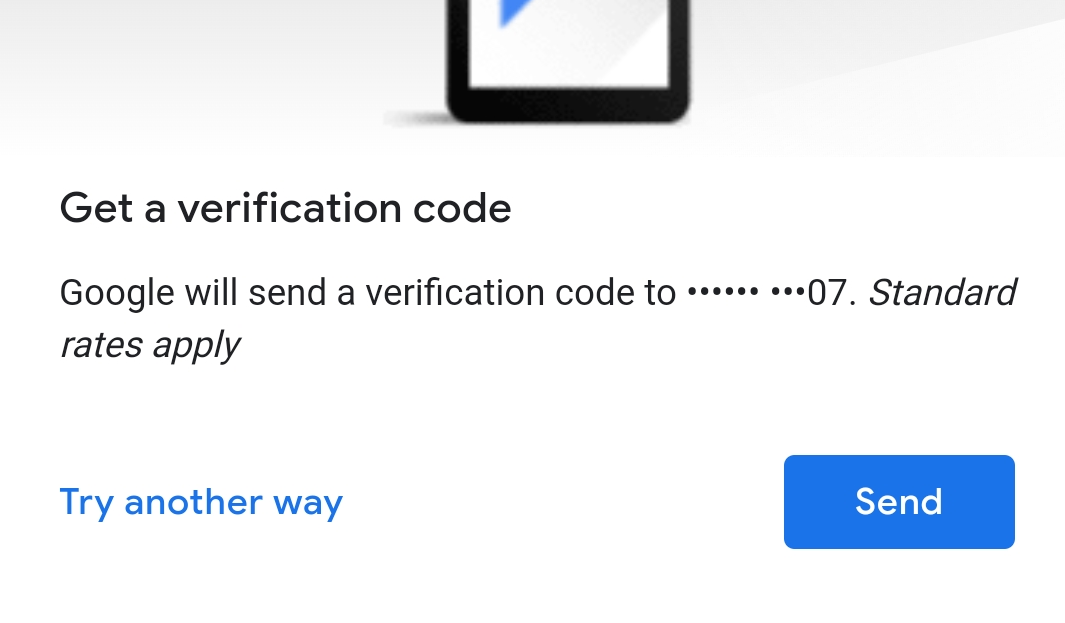 We have a Gmail account. You can use it to create an account in Google Voice. Go to the service page. We will be offered to log in to Google or perform this procedure automatically. An interface appears where you need to fill in user information. After completing the procedure, you can use all the functionality.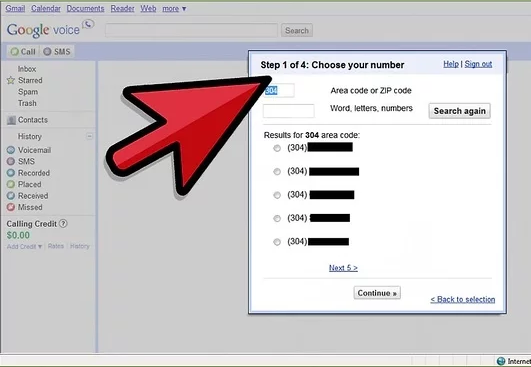 Why is it better to register yourself rather than buy Google Voice
There are a number of reasons why it is better to use the instructions described in the article, instead of purchasing a profile.
Security. It is impossible to be sure that the accounts were not sold to several people at the same time. A mandatory password change will be required to ensure protection.
Bans of the system. Stores carry out registration using automation tools. This is easily tracked by the administration. Such profiles get blocked much more often.
Price. Taking into account what was said earlier, buying a Google Voice account will be an expensive decision.
To create an account on your own through a virtual number means not to face the problems of blocking and banning, and also to save money.