The ability to access the desired Internet site in any situation is very important. Even if you need an Algeria fake number to receive SMS, today you have such an opportunity. You will only need a reliable virtual number service, where you can receive a message with a verification code from any social network, marketplace, messenger or delivery service. We will tell you where to find the specified service on favorable conditions for the user.
On the "Grizzly Sms" site you will find a quality SMS activator for any situation. If you suddenly need to log in to a specific site, but there is no way to use a real phone, pay attention to our virtual numbers. You are guaranteed to receive SMS at a low cost within a minute and forever forget about problems with access to the Internet services you need.
Buy Algeria number for verification: advantages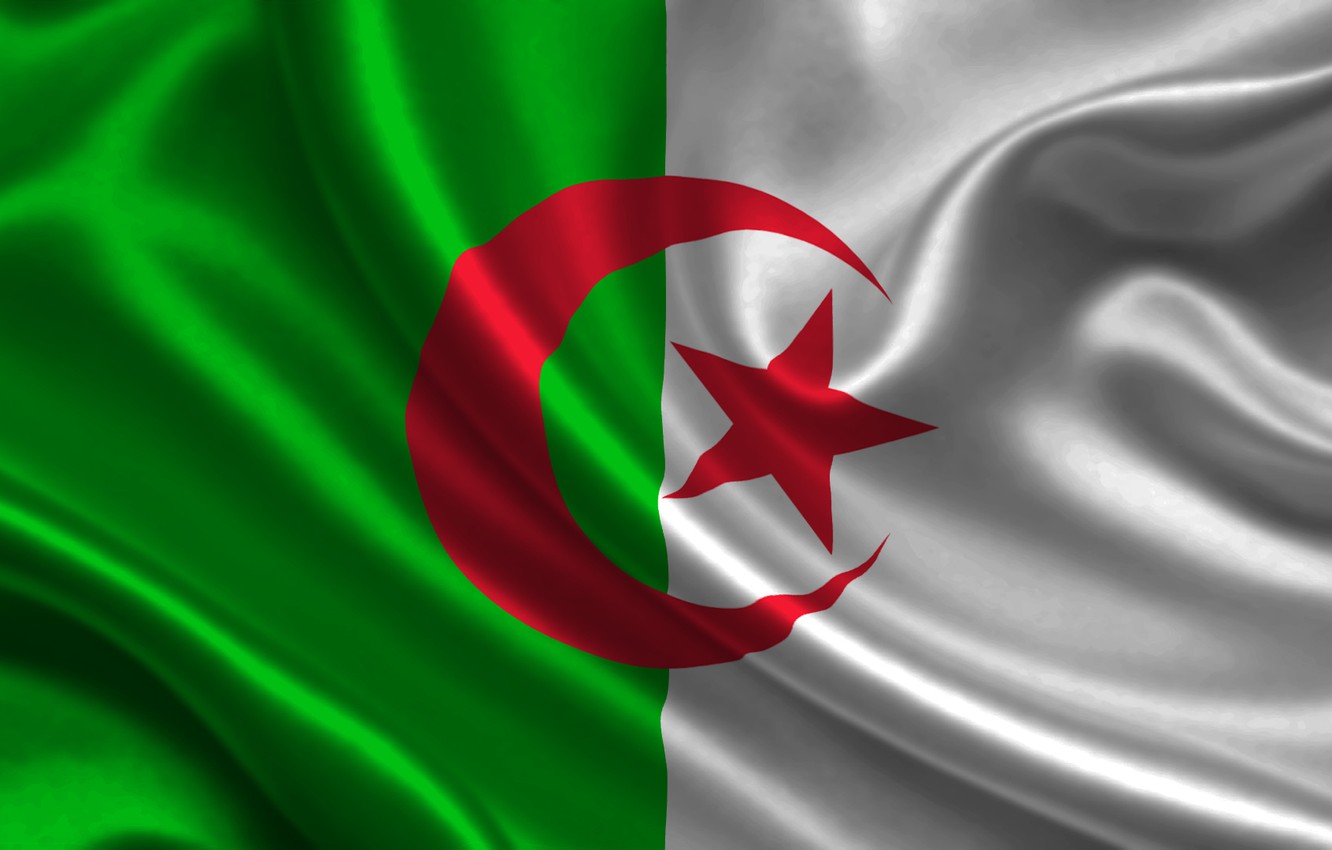 This service is becoming more and more popular, as it makes it possible to register on most sites without any restrictions. This is useful for those who for some reason cannot use their phone number or want to create additional accounts. But in order to get an Algeria virtual number, you need a reliable provider of such services. Only it will allow you:
Get access to the desired service without using a personal number;
Save on buying a SIM card;
Avoid logistical and other difficulties with an Algerian number. Everything is done online and does not take much time.
To solve the problem, pay attention to the "Grizzly Sms" website. Only here you can buy an Algeria fake number to receive SMS on the best terms:
with a guarantee of receiving SMS (in case of rare failures, clients' money is returned to the account and you can take a new number);
you can save on buying a one-time SMS. Do not trust scam or unreliable sites that promise free numbers. They do not exist in 2023;
get access to an extensive collection of temporary numbers for more than 200 Internet services from mobile operators in most countries of the world;
for wholesalers special prices are provided (as low as possible);
the service works quickly, there are different ways to replenish the account, the support chat helps in any situation.
Buy Algeria virtual number: instructions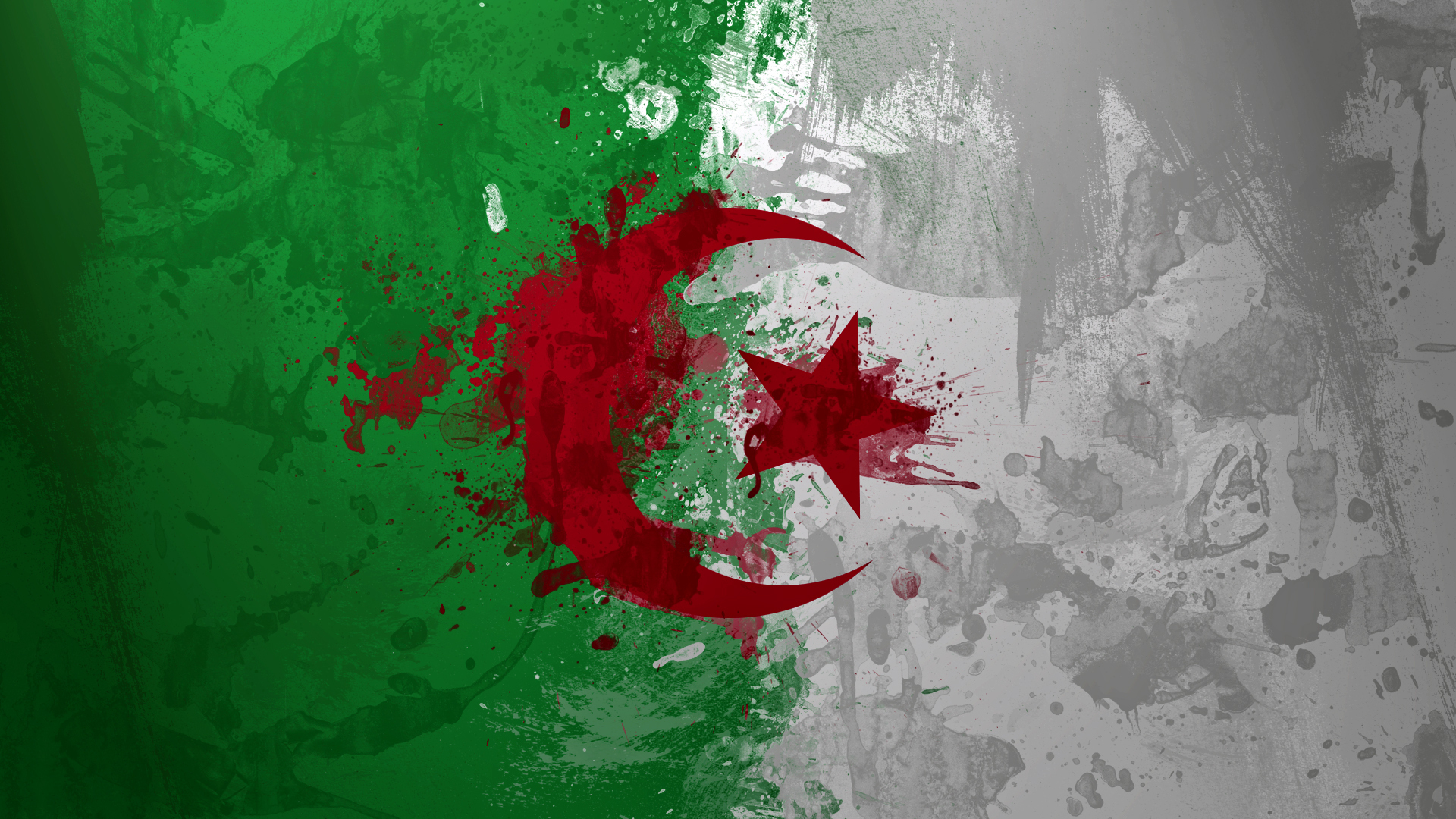 We also note the simplicity of our SMS activator. You will get a guaranteed opportunity to receive SMS to Algerian phone numbers after a few simple steps:
First of all, log in to our website using the link;
Find the service you need in the list on the left side of the page (where you plan to create an account) and select Algeria from more than 200 available countries of mobile operators. Or you can do it at the top of this page, where you only need to select a platform for registration;
Top up your account with the amount necessary to receive SMS (indicated next to the name of the site or country of the telephone provider). You can use cards of all banks in the world, cryptocurrency and most popular payment systems. Money is credited to the account almost instantly;
Confirm the purchase by clicking on "Get" and copy the generated number (on the "Active numbers" tab);
Now you have a reliable Algeria virtual number, which can be used for its intended purpose: enter it when registering in the selected service and receive a confirmation code (will be sent to "Active numbers"). Next, it remains only to complete the creation of the account. That's all.