A modern person uses a large number of services in everyday life. They are also indispensable in the field of business. To register, you need to specify a phone number. This approach makes it possible to increase the security of user accounts and make it more difficult to send spam or create fake accounts. A virtual UK number may be required. It is necessary when interacting with English Internet resources, as well as in a number of other cases.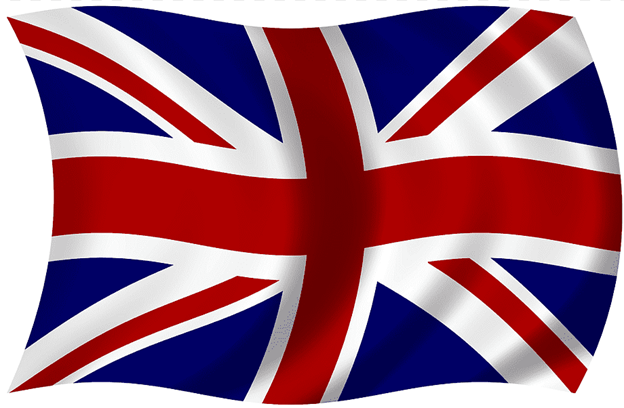 Is the task set to buy a temporary virtual UK number? The "Grizzly Sms" website offers favorable conditions for making an order. Registration and purchase occur in a few clicks. Favorable prices become even lower if the customer needs a wholesale batch.
Virtual UK mobile number to receive sms – the better the real one
Why you should take advantage of such an offer. Here it is necessary to note several reasons at once. First of all, it is quite problematic to get a SIM card from a UK mobile operator.
The UK virtual number for SMS provides complete privacy for its user. There is no need to provide any personal data. The phone is not connected with a specific person in any way.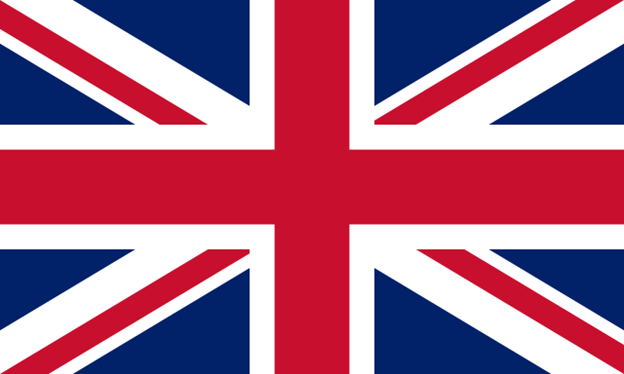 An important factor is the question of price. English phone number for registration costs from a few cents. To purchase it, it is enough to make a few clicks. Saving time and money is considered an important factor. This is a critical moment for business, which should be taken into account.
Do not miss the opportunity to buy 100% working numbers to register new accounts in Telegram, Tinder, Paypal, Google, as well as on many other popular sites. All this is provided at low prices, in a couple of clicks and completely unanimously!
How to buy a virtual number in England
Let's look at the step-by-step instructions on the example of the site "Grizzly Sms". It is necessary to distinguish several stages.
Account registration. It is required in order to use the store and receive SMS messages to purchased mobile phones. You can specify an email address or use a faster method. Allowed to import data from the user's social network (VK, Facebook or Instagram). This allows you to register a profile in one click.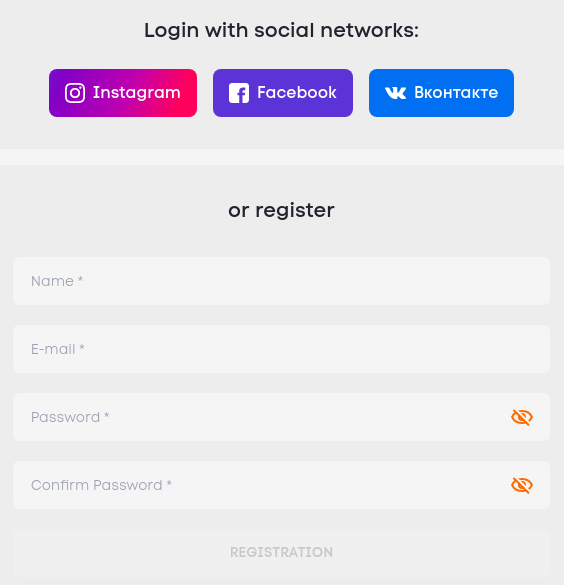 You need to top up your balance through your personal account. This is necessary for making purchases.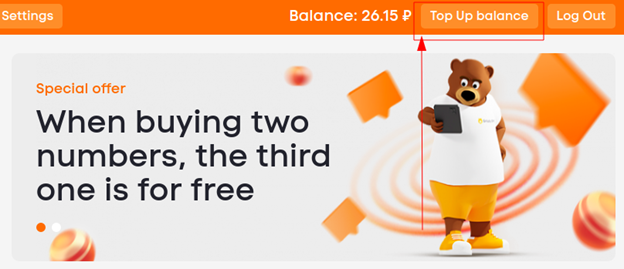 We are transferred to the payment page. The site offers several ways to top up your personal account. These are Visa/MasterCard bank cards, Google Pay/Apple Pay payment services and cryptocurrency from the Payeer wallet. When a suitable option is selected, a new field appears. It is necessary to specify the transfer amount (at least $2.6). Funds are received within a few minutes.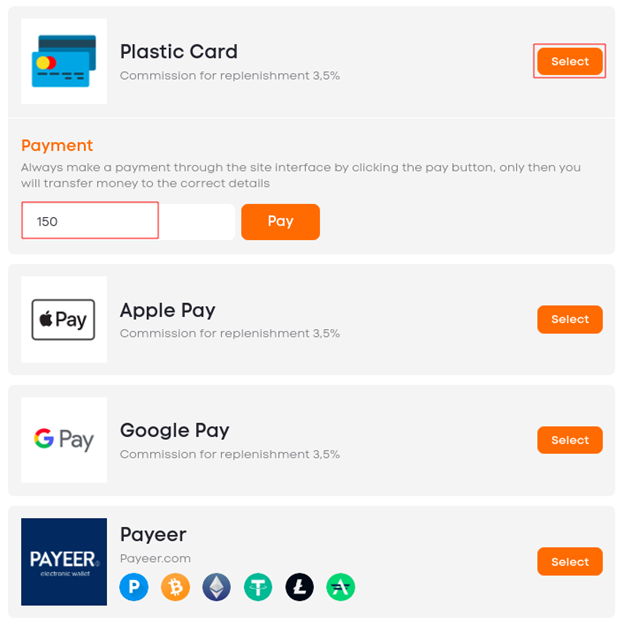 Now let's move on to the main task. You need to buy a UK number to receive SMS. In the first field, you need to specify the country. To do this, select it from the list or enter a name. The system displays a list of services for registration.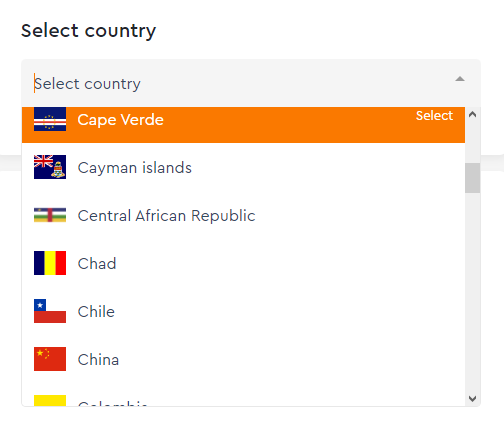 Since a UK phone number is being purchased for registration, we will tell you how to receive SMS. In the process of creating a profile, there are no differences from the option with the use of a real contact. SMS from the service can be received in your personal account on the "Grizzly Sms" website.
Why should you purchase an English virtual number from us
There are a number of reasons that make cooperation with "Grizzly Sms" a successful solution. Consider the most important factors:
Low prices. Special attention is paid to the affordable cost of numbers. Compared to competitors, prices are much more profitable.
Anonymity. Customers' personal information and their shopping list are not available to other users.
A large selection. When a virtual number is required, the UK is not the only country available. The catalog contains phones from more than 250 countries around the world.
User-friendly interface. The user can make a purchase in a couple of clicks. A minimum of elements is used to create a simple visual style. The interface is intuitive.
Instant SMS receipt. The virtual number of England assumes that upon registration, the message will be received immediately in the personal account.
If you have any questions or difficulties, we recommend that you read the FAQ section. It is possible to clarify the information you are interested in or agree on more favorable terms with the manager through the feedback form.