Phone number authorization is a kind of restrictive measure on the Internet, which makes it unavailable for users to freely register on the sites they need. Today it is almost impossible to create an account in the service you like without linking it to a phone number. This provides some inconveniences. But don't give up, an Indonesia number for otp will allow you to solve most of them. These are the following situations:
if you are from Russia, you have a Russian phone number, then now some sites are not available for you due to restrictive sanctions;
if you do or intend to do business in Indonesia (for example, sell local goods), then an Indonesia fake number for verification code will help you to get better conditions in local online stores (because marketplaces will recognize you as a local user);
if you need a local way of communication (for personal purposes, emergency and international calls).

In all these cases, you cannot do without an Indonesian fake phone number. By the way, pay attention to the SMS activation service "Grizzly Sms". It will help to register in any services using Indonesian numbers without buying a local starter pack. Just a couple of cents and a few clicks - and you have a reliable temporary phone number. Appreciate the benefits of our service:
the most favorable prices for a one-time reception of messages from any Internet sites in the world;
100% valid numbers (the payment is made only after successful receipt of the message);
we have the most complete set of numbers for any services from operators of any country (not only Indonesia and Bali);
user-friendly interface and high speed;
convenient API for bulk purchase of numbers;
a variety of payment methods (in fact, all relevant ones - from fiat to crypto);
a high-quality technical support service answers all questions.
If you need to register new accounts in Telegram, WhatsApp, Facebook, Naver or Line, use an Indonesian number from our service!
Buying fake Indonesian phone numbers inexpensively: step by step instructions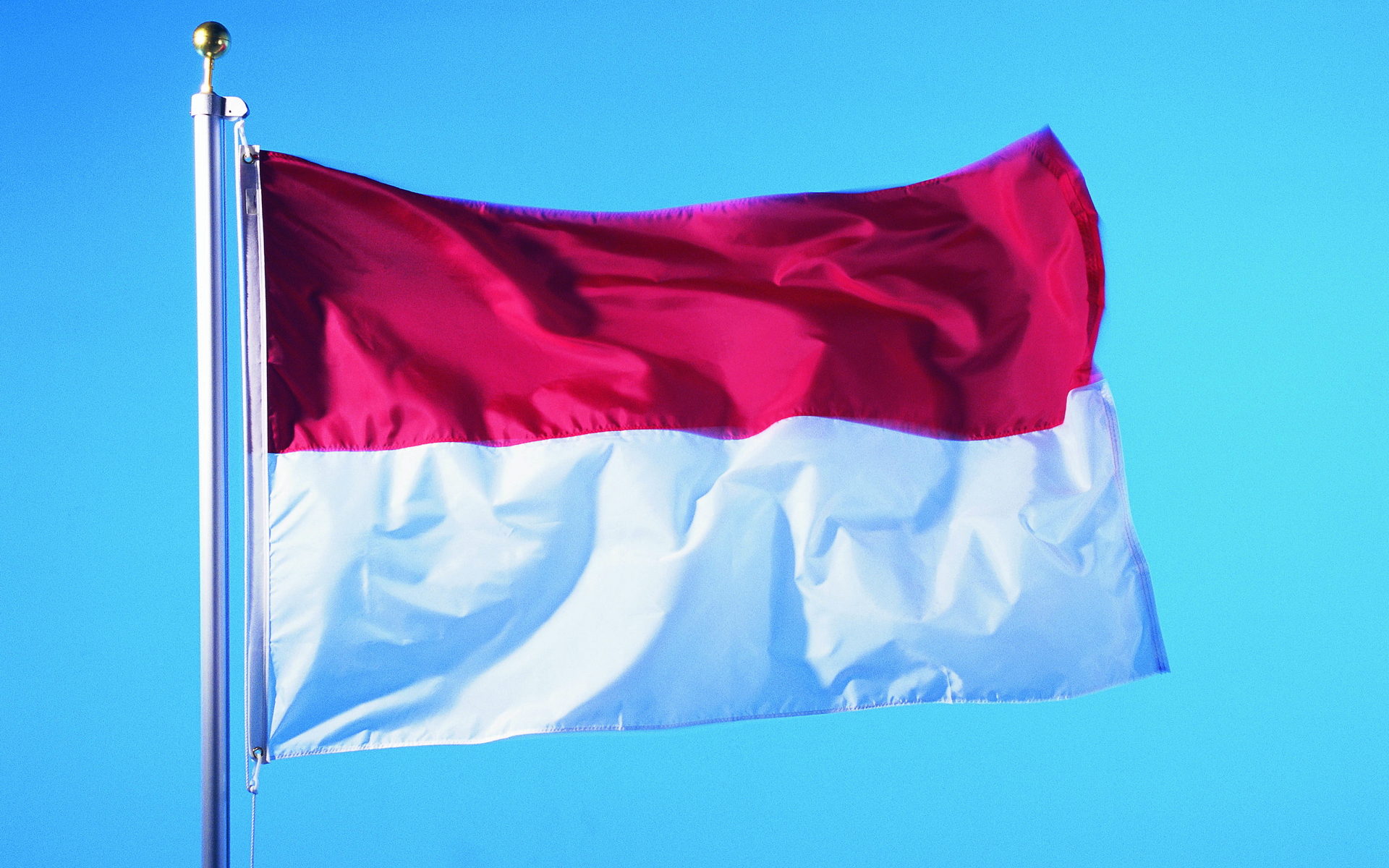 Those who have already encountered the principles of SMS activation services are aware that there is nothing easier than buying a virtual phone number of Indonesia. For the rest, we publish detailed instructions. Not that you cannot do without them. Rather, in order to make sure how easy it is to work with our service. Here are a few steps:
To get started, log in to your personal account in our service. You can use this link. To authorize, use your email or log in with your social network account (Vkontakte, Instagram, Facebook/Meta profiles are available);
After logging in, you will find two menus on the left. Select the country of the telephone operator (using the search you can easily find Indonesia) in the upper menu;
Next, you need to select a mobile phone number of Indonesia for the specific site. In the menu below, select the service you like (it can be a social network, messenger, mail client, online store or more than a hundred other sites);
Then you will find out the cost of a single message reception from the selected site. Top up the balance in the system for the required amount using a convenient way (a bank card, electronic or crypto wallets);
Go back to the service selection page and click on "Buy" next to the site name. This will complete your purchase. You will find the number in the "Active numbers" tab;
Next, go to the selected service and use the purchased number for the purpose intended (when registering, enter it in the appropriate field as a personal contact);
A message with a verification code will also appear in the "Active numbers" section within a minute after being sent by the service
That's all. In this simple way, you can get Indonesian numbers almost for free in any quantity and for every need!