When registering in various services, users are often required to enter their mobile number. Such a verification scheme has gained popularity due to a number of factors. First of all, every person in the modern world has a phone. This ensures the convenience of using the account and ease of access to it. We should not forget about the need to protect against spam and complicate the task of creating fakes. Malaysia phone number sms verification may be required during registration. It is intended for receiving SMS messages.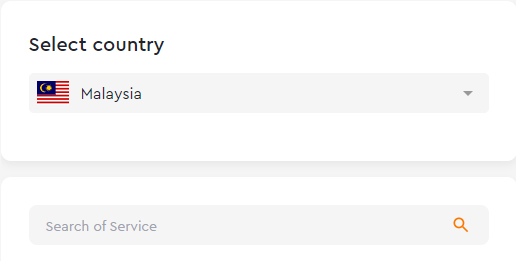 To buy a virtual Malaysia number, just go to the "Grizzly Sms" website. The service specializes in providing such services. A combination of affordable prices, a simple purchase system and customer confidentiality is provided.
Why is a temporary phone number for otp Malaysia better than a real one
We will try to understand this issue. First of all, it is quite difficult to get a real number from this country. At a minimum, you will have to order a Sim card on a foreign website and wait for delivery for a long time. It is not only long, but also expensive.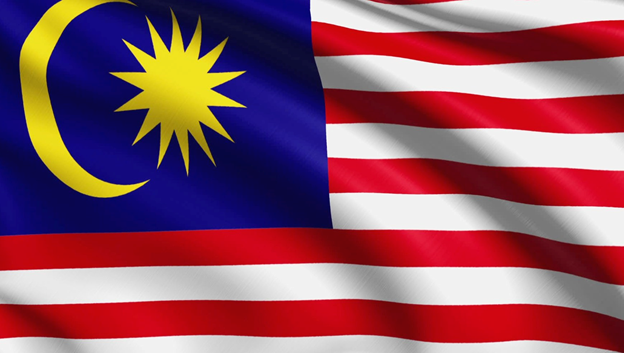 It is much easier to bue fake phone number for verification Malaysia. All SMS messages sent to him can be received via the Internet. Since there is no physical media, no installation in a mobile phone is required. The advantages of temporary phone numbers for otp malaysia become especially noticeable when it comes to the massive creation of accounts on various sites. It will not be a problem to buy any number of contacts. Additionally, wholesale lots provide for a substantial discount.
How to buy a Malaysian Registration number
Let's consider the implementation of this task on the example of the site "Grizzly Sms".
We start by registering a profile. Enter the email address and open the link sent in the email. There is an option to create an account in one click. Enough is to click on the appropriate buttons to import data from your profile on a social network (Facebook, VK or Instagram). Regardless of which method is chosen, the confidentiality of user information is guaranteed.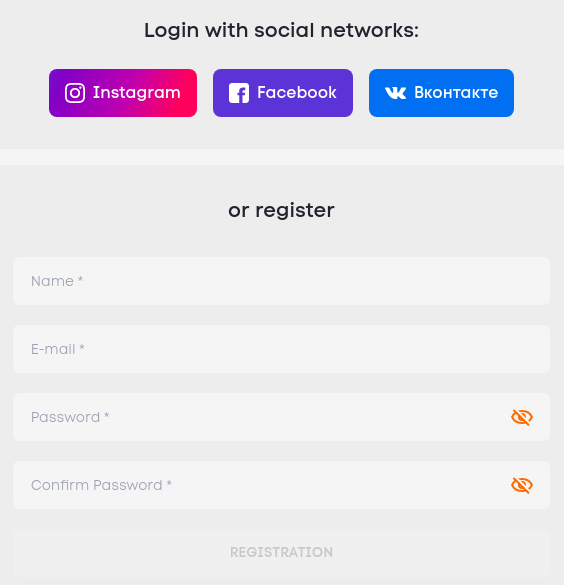 Go to the personal account replenishment page.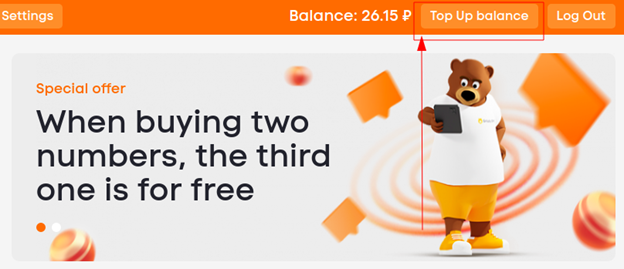 There are several payment methods available to us. These are Visa/MasterCard bank cards, Apple Pay and Google Pay payment systems, as well as cryptocurrency from the Payeer wallet. The description indicates the amount of the commission. You need to choose the appropriate option. After clicking, a field opens where the transfer amount is indicated. The minimum deposit amount is $2.7. The money will be credited to the account within a few minutes.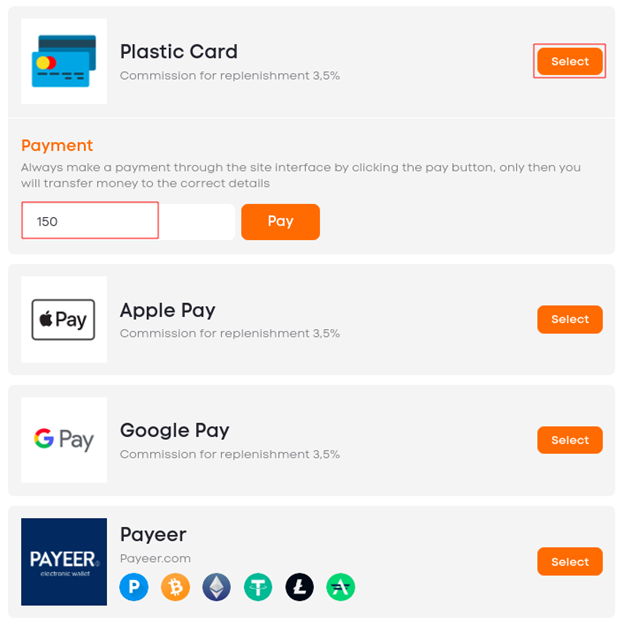 Go back to the store's page to buy a Malaysian registration number. In the first field, specify the country we are interested in. The second is intended for the service. You can select it from the list or enter it yourself. The description shows the number of available Malaysia phone number receive sms and the cost per one.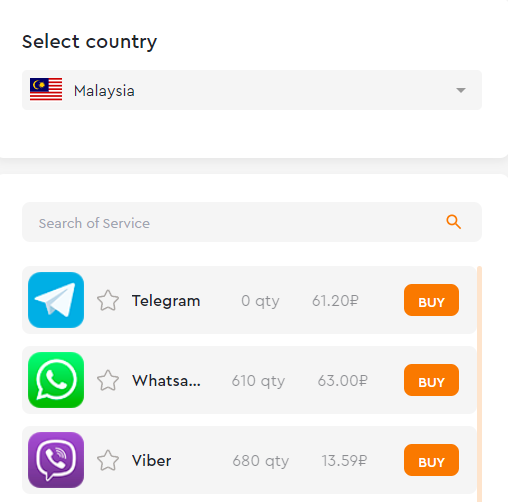 It is important to note that in case of mass purchase, it is recommended to contact the manager of our website. He will offer more favorable conditions.
The Malaysian SMS number allows you to receive messages in your personal account "Grizzly Sms". Delivery is carried out instantly.
Is it worth looking for a Malaysia toll-free phone number
It is necessary to talk separately about this moment. Some specialized services offer free virtual numbers. They are publicly available, and anyone can register.
Here there is a whole range of problems that should be emphasized. First of all, it is difficult to find a toll–free phone number in Malaysia. This is not a country whose contacts are popular. All Internet users have access to the available contacts. This is not a big problem if you need to register in a rare and little-known service. But don't even think about creating an account in Telegram, WhatsApp, Tinder, Twitter, QQ and other popular applications. Most likely, someone has already done it before you.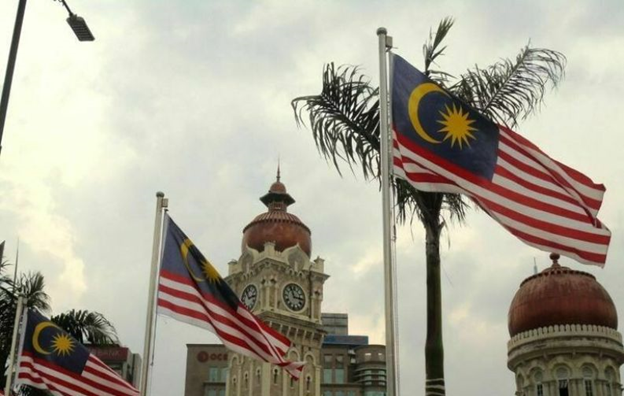 Toll-free phones are also not suitable for mass registration, since they are presented in single quantities. The service "Grizzly Sms" offers not to waste time searching and trying to create a profile. We have minimal prices and a huge selection. It will not be difficult to buy a phone number (Malaysia or another country) in a couple of clicks.