Welcome to Singapore! This tiny Asian state with a powerful economy is open to foreigners. It doesn't matter if you are just a tourist or intend to use the high-tech benefits of this country for your business purposes, one thing is clear: you will definitely need a Singapore number for otp. Why? Local number solves several problems at once:
linking to a local number usually helps to use local services more efficiently (some services will not give you access without a Singapore number, and in the opposite case they will identify you as a resident and offer better prices for goods);
in order to join the Singaporean virtual space, you can't do without linking your profile in local social networks and messengers to a local phone number (knowledge of one of the 4 official languages, including English, will also help a lot);
fake Singapore phone numbers for verification give the possibility of registration on almost all world platforms (unlike numbers of Russian operators),
Whatever the reason that made you think about buying a Singapore number, we recommend you a reliable SMS activation service "Grizzly Sms". Only on our site you can buy reliable fake numbers for registration wherever you like without any calls, including numbers of Singaporean operators. Unlike customers of companies selling mobile services in your city, our users do not worry about the safety of their personal data, since all procedures are performed absolutely anonymously. Besides:
our prices are the lowest on the market for similar services;
SMS activation using our service is performed in a couple of clicks;
we guarantee the receipt of a verification code (only after that your balance will be charged);
if you are going to do business in this country, you will need more than one Singapore fake number. We have a convenient API technology for wholesalers;
the service system accepts a variety of payment methods from fiat money to cryptocurrency;
the technical support service really helps 24/7.
Buy Singapore virtual number: step by step instructions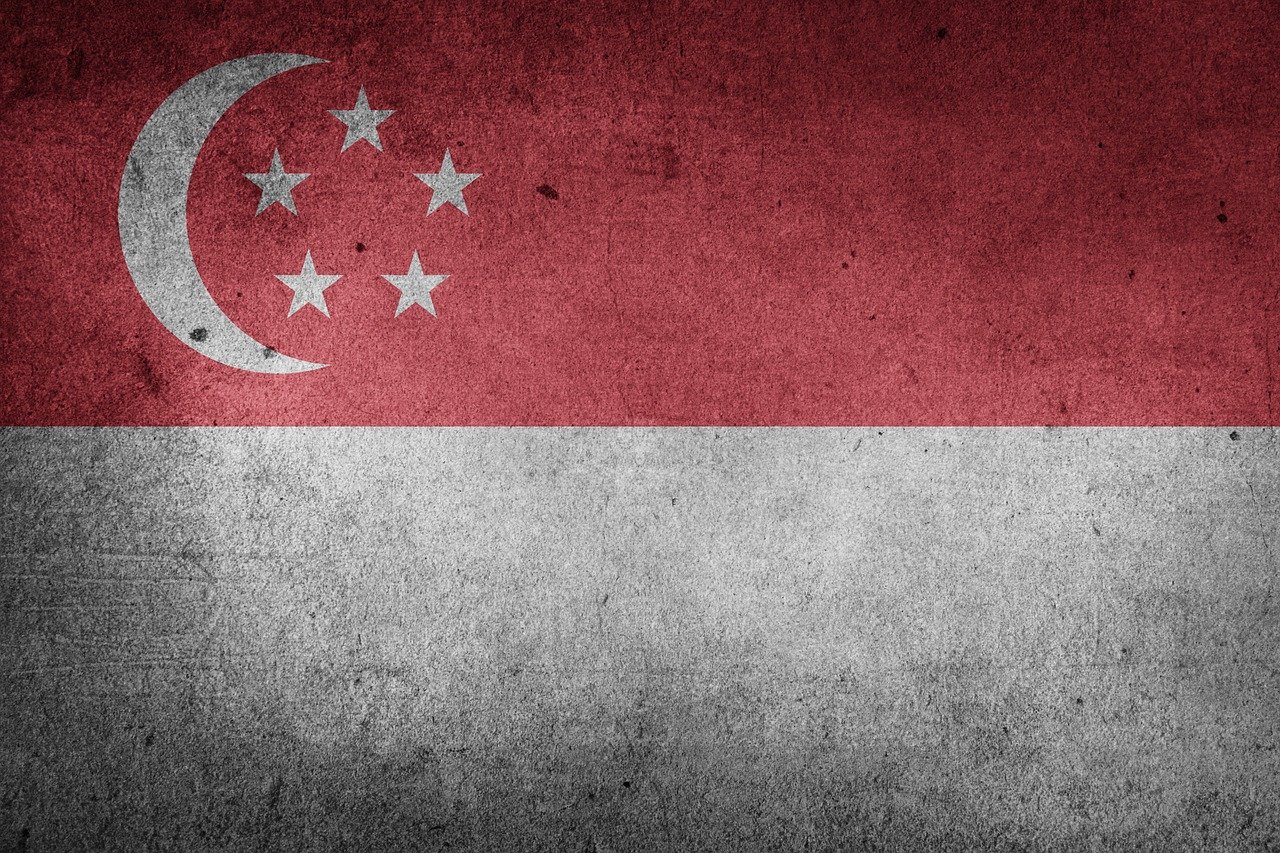 Online SMS activation is probably the easiest way to register on the Internet. Don't believe? Especially for you, we publish detailed instructions consisting of a few simple steps, which will allow you to buy almost free Singapore virtual number:
In the upper right corner of the site, find "Login". Or use this link. To log in, just enter your email. For the laziest, it is possible to log in using an account of the social networks: Vkontakte, Facebook/Meta or Instagram;
In the left menu, find the country of the telephone operator you need (there is a search, just type in the first few letters from "Singapore"). Next, select the service you would like to register in. There is the following choice: social networks, messengers, delivery services, marketplaces and even online cinemas;
After selecting the service for which you will need a Singapore virtual number to receive SMS, you will see the cost of a one-time SMS reception from the selected site. Top up your balance with the required amount before the next step;
Go back to the service selection and confirm your intentions by clicking on the "Buy" button next to the site name (make sure that Singapore is selected);
At the top left of the page, activate the "Active numbers" tab. There you will find the generated phone number in the international format of the mobile operator from Singapore.
That's all. Now you can enjoy the purchase at your own discretion. Copy the Singapore virtual number into the field to indicate your contact when registering in the selected service and complete the account registration. You will also find a message with the verification code in the "Active numbers" tab.