In situations where you need an inexpensive way to access some Internet service, a Vietnam phone number is a great option. It costs a little due to relatively low demand, and performs the main function perfectly well. If you are interested in local services in Southeast Asia, this option is also suitable. Read on for how to get it.
If you are interested in numbers for receiving SMS from various online sites and other countries, then you are at the right place. On the "Grizzly Sms" site you will find everything you need for registration anywhere on the Internet without any problems. Inexpensive, anonymous and with a 100% result guarantee. Receive verification SMS to a Vietnam fake phone number from Telegram, WhatsApp, VK, Google and other popular social networks and services for free calls to never worry about the safety of your personal contact information.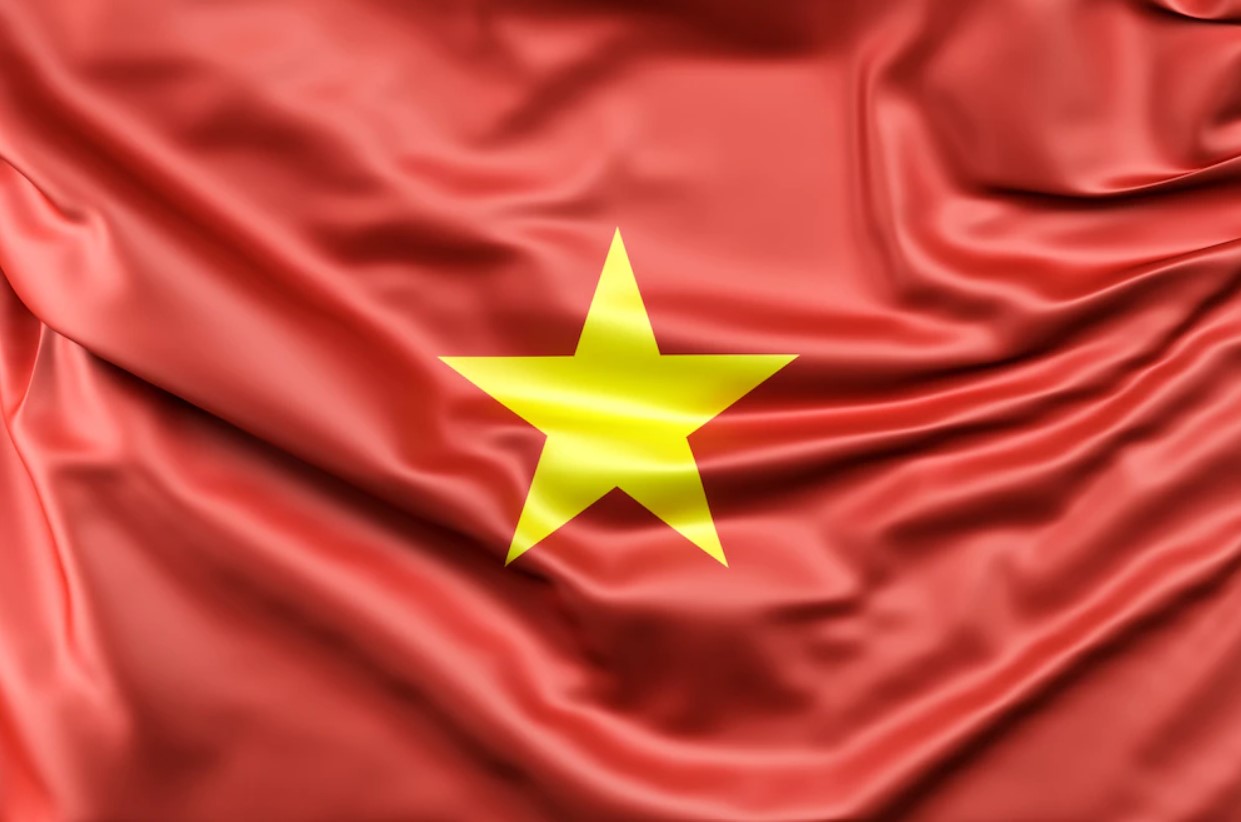 Also appreciate the additional benefits of using our SMS generator:
minimum prices for receiving SMS;
there are always many free numbers from operators of all countries of the world and for all relevant Internet sites (do not miss the opportunity to buy virtual phone number from Vietnam, Russia, the USA, Turkey and other countries for your favorite messengers and delivery services);
very attractive terms of bulk cooperation (even cheaper numbers and individual orders);
thoughtful payment methods for customers around the world;
modern interface and web technologies of the service provide high speed. For bulk purchases, a competent API is provided;
support chat always helps in any incomprehensible situation.
Buy Vietnam mobile number for SMS: instructions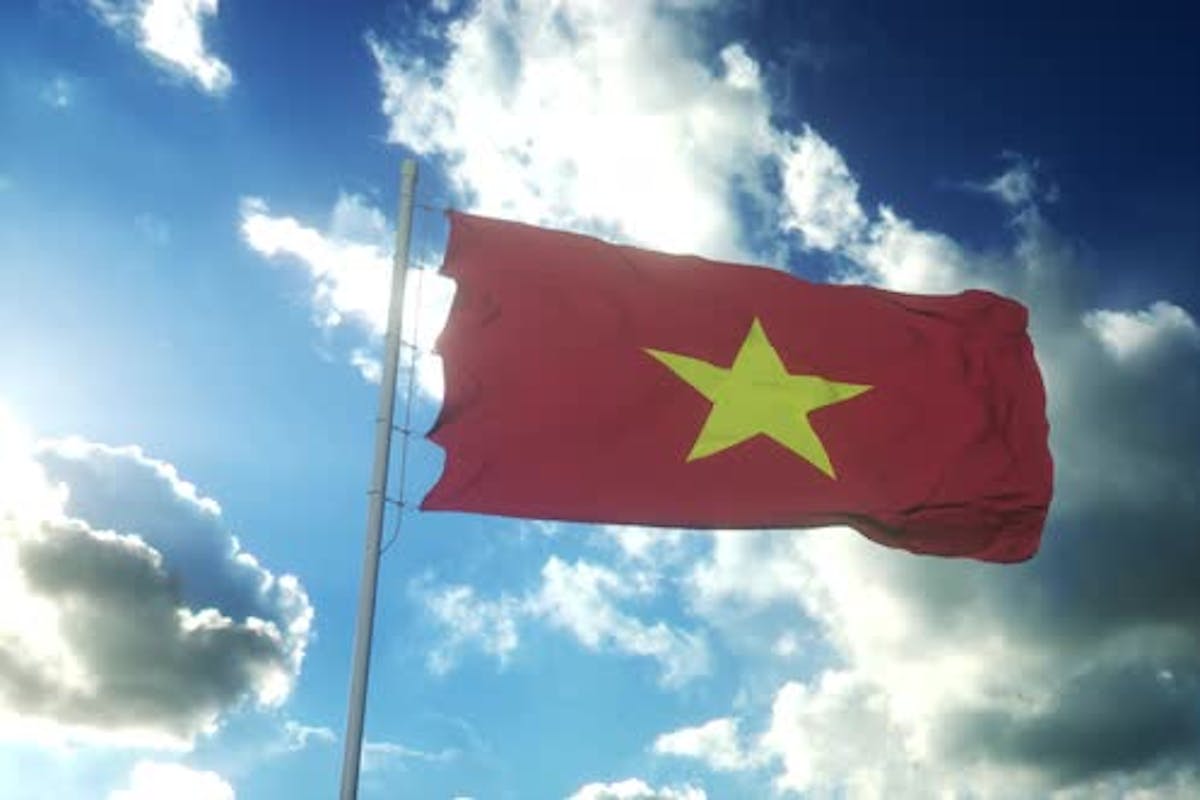 All you need to do at this stage is to follow a few simple steps of our instructions. To get an international mobile Vietnam number for otp, do the following:
First of all, register on our website here. If you already have an account, simply enter your username and password here to log in. Authorization is completely anonymous, you only need to provide an email;
Next, select the service for which you want to buy a Vietnam virtual phone number to receive SMS and indicate the country of the telephone operator (for your convenience, there is a search, just start typing the first letters of the names of the service and the country);
Add to your account the amount required to pay for an incoming message (as a rule, this is just a few cents). The exact cost is indicated next to the name of the selected site or country. You can top up your account with bank cards, cryptocurrency or Payeer e-wallet;
Now you have to confirm the purchase. You can do this here, after making sure that the desired service is selected or just scroll up this page and click on "Get".
Go to the "Active numbers" tab and copy the generated number in the format of the Vietnam mobile operator.
You can use the purchase for its intended purpose in the selected service. You will also find the verification code in the "Active numbers" after the request. Use your new Vietnam phone number for sms wisely!