The second popular messenger in China (after Wechat) is the best way to expand your social circle or take your business to the next level. Today many people already know about it, but not everyone knows how to get numbers for registration in QQ. But access to the Chinese resource is possible to free of charge, moreover, without much difficulty. And it will be useful in many situations:
search for new people;
new markets for business;
advertising of goods and services;
an additional account guarantees access to the resource, even if the main one is blocked.
It makes no matter what you might need to buy virtual numbers for QQ SMS for, there is a better place to buy them on "Grizzly Sms". And all because there are benefits for customers:
the lowest prices on the virtual number market;
an opportunity to purchase numbers to receive activation SMS from all popular social networks and trading platforms;
phone numbers from almost all countries of the world, which helps a lot in situations where a service is blocked;
easy-to-interact interface for the site selling temporary numbers;
convenient payment methods. These are VISA / Master Card bank cards, cryptocurrency, and electronic wallets of all common payment systems, and even using Apple Pay or Google Pay;
In addition, our professional 24/7 technical support can always help you to get Chinese numbers for QQ SMS online.
Buy Chinese numbers for registration in QQ on the service "Grizzly Sms"
The easiest way to buy a QQ number is to use our step-by-step guide:
First of all, log in to your personal account on our service. Authorization is available via the link. If you don't have an account yet, create it in a couple of clicks. You don't need to disclose your phone number - and email address is enough. For easier authorization, use the account of one of the proposed social networks (Instagram, Facebook, Vkontakte);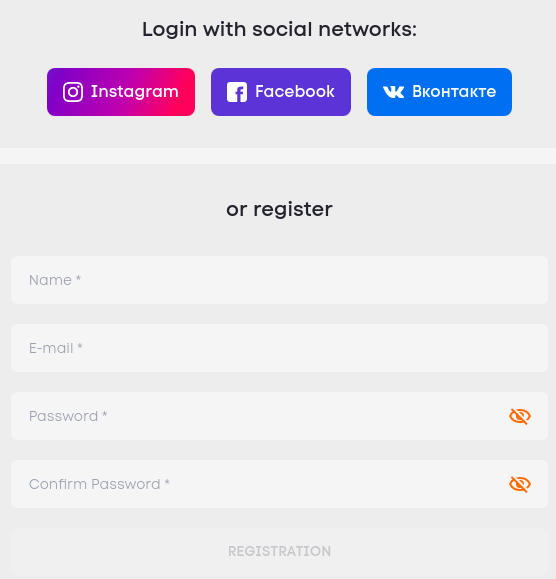 Image 1 Chinese numbers for QQ SMS
Just start typing the name of the service in Latin, and it will be found right away. You also need to decide on the country of the phone operator;
Image 2 Buy virtual numbers to receive SMS for QQ
Check if you have enough funds in your account. To buy a QQ virtual number you will need only 4 cents!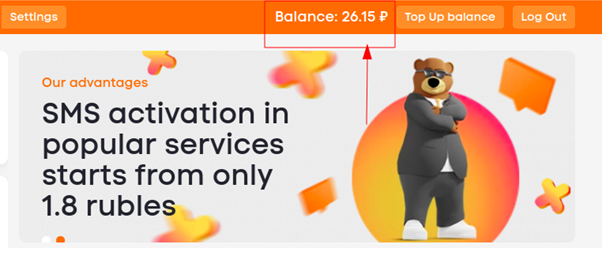 Image 3 Numbers for registration in QQ
If there are not enough funds, replenish the account in any convenient way;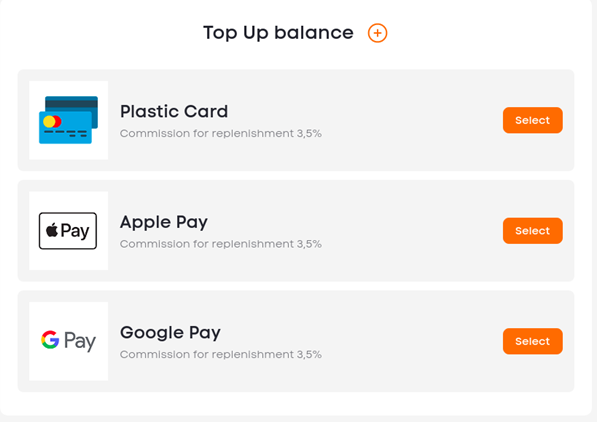 Image 4 Buy a QQ phone number
Find the "Buy" button and click on it to complete the purchase;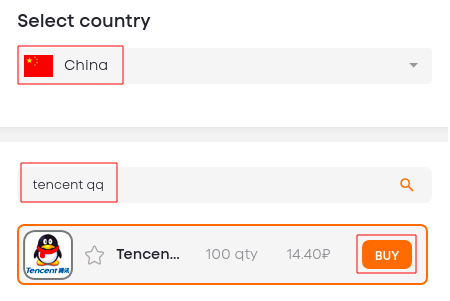 Image 5 Buy Chinese numbers for registration in QQ
Your account on "Grizzly Sms" receives a QQ phone number, which is ready for registration in the Chinese messenger.
Now you got a number. You can use it for free registration in Tencent QQ. Learn more about the process at this link.