Users of the most popular streaming service from Amazon can find terabytes of gaming video content and many options to earn with your favorite Syberia, Dying Light and Saints Row. it is not surprising, one account is not enough for enterprising nature, and in all cases when the necessity arises to buy a number for registration in Twitch to create new profiles. After all, additional accounts allow:
have always access to the Twitch portal, even if the main account is blocked and access to linked contacts is lost;
increase earnings on gaming video streaming;
promote your content as effectively as possible.
Image 1 Buy a virtual number for Twitch
If at least some of these features are of interest to you, we have good news for you: the service for the sale of virtual numbers for SMS activation "Grizzly Sms" offers to buy a number for registration in Twitch at a competitive price. In addition, you can gain benefits:
the ability to register any number of accounts on Twitch and on other apps (numbers are available for registration on all popular Internet sites);
the worldwide phone operator at the pleasure;
convenient payment methods (bank cards, crypto, Google and Apple Pay, Payeer);
simple interface and responsive support service that will solve all your problems online 24/7.
How to buy a virtual number for Twitch using the Grizzly Sms service?
If you need a phone number for Twitch right here, right now, just follow all the steps in our instructions:
Follow the link and sign in on the website. It doesn't take a long time and doesn't require any extra effort. You only need an email address or an account of any social networks available to you (Vkontakte, Instagram, Facebook);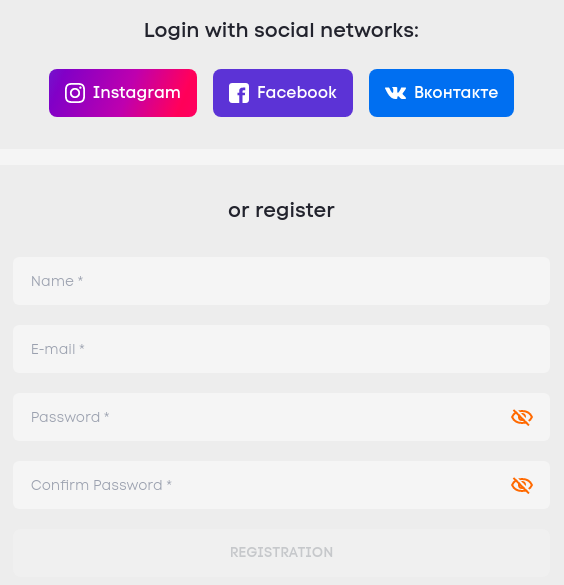 Image 2 How to get a temporary number for registration in Twitch
On the selection page, find the country of the phone operator and the service. Make sure you have enough funds in your account to buy a number for registration on Twitch;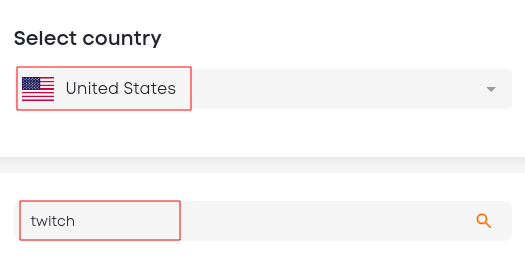 Image 3 Buy a number for registration in Twitch
If you do not have enough funds on the balance - replenish the account using one of the proposed methods;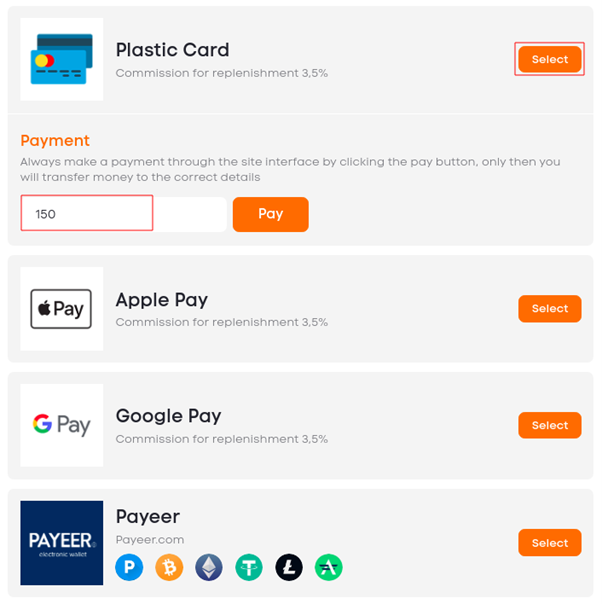 Image 4 Use a virtual number for Twitch registration
After that, return to the service page to buy a virtual number for Twitch. Just click on the button to the left of the icon with the logo of the streaming platform.
That's all, there's nothing complex here. You have a number that is ready to use. And how to use it for registration in the streaming service from Amazon, read here.