Today's communication market is full of various solutions accommodating different needs. If you're looking for a fast and practical messenger with the possibility of voice calls over the Internet, consider Botim, a mobile and PC app created by a communication service provider from UAE. In order to use all of its functions one needs to buy a number for registration on Botim. Read on and find out how to do that. Also, check out other offers by SMS-generator Grizzly SMS: it's a safe platform providing virtual numbers for registration on various online platforms. The service is fast, affordable and practically instant. Buy a virtual number for Botim and communicate with your friends freely!
Create an account on Botim without a phone number within a minute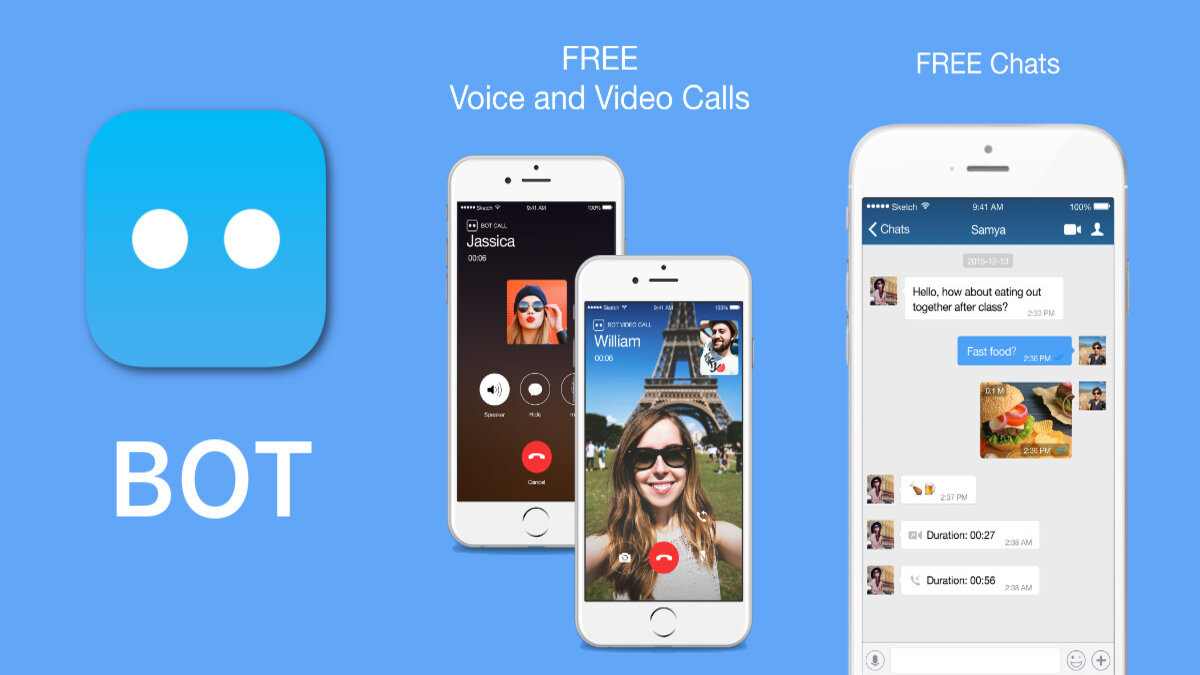 As is the case with almost any modern online service, Botim doesn't allow using its features without full registration through a phone number. Basically, a new user is obliged to provide his phone number. Obviously, in 2023 it's not very wise to share your private contacts with online services, so we would recommend everyone register on Botim without a phone number.
Don't rush to buy a separate SIM card for registration. It's not the cheapest option. After all, you'll only need it once - to receive a verification code. It's not the most convenient solution either. A virtual number for registration costs only a couple of cents, completely protects your privacy and doesn't require a lot of effort to buy.
If you decided to create an account on Botim without a phone number, consider using Grizzly SMS. It's a provider of virtual numbers for almost any online service. Also, our clients cherish:
low prices for verifications SMS;
guaranteed SMS reception (and thus guaranteed registration);
reliable virtual numbers for all popular online platforms;
lucrative offers for bulk and long-term clients;
fast and secure service, convenient payment methods and the best online support.
A step-by-step guide: how to buy a virtual number for Botim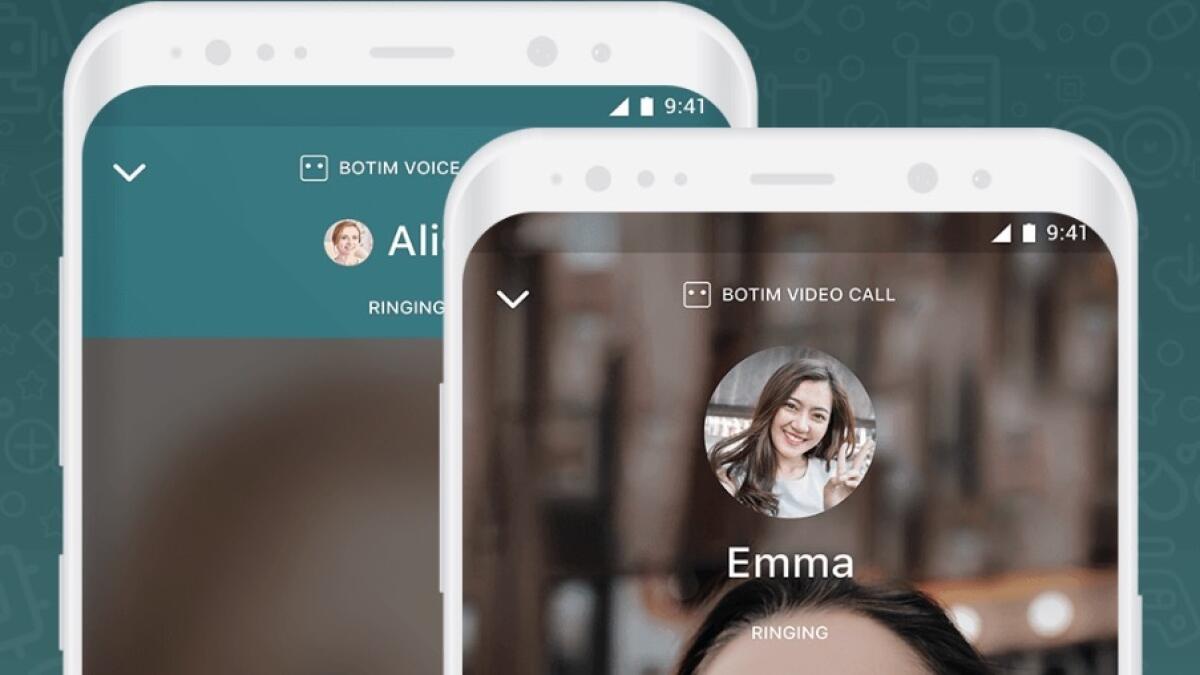 Registering with the help of a virtual number is even easier than using your own number. If you're doing it for the first time, let us give you a little instruction on how to register on Botim with the help of a virtual number from Grizzly SMS:
Log into your account on Grizzly SMS or create a new account if you're our new client. You'll only need your email for that;
Choose a desired service in the list of supported platforms. Try using a search bar if you like to (type in 'Botim'). Then choose a country and a mobile provider of your future virtual number (there are over 200 options available);
Once you made your choice, have a look at the price for a single SMS reception. Then top your account for a necessary amount with the help of a bank card, e-wallet or crypto;
Finalize your purchase by pressing "Buy" under the service of your choice;
Open the page "Active numbers" and copy your new virtual number;
Go to Botim and register an account using your virtual number. You'll need to download their application from the official website for that. Your message with a verification code from Botim will appear on the page with your active numbers.