Information security is one of the most major problems of the third decade of the 21st century. While more and more personal information of users is being digitized and uploaded to the Internet, there are more opportunities for those who want to benefit from this information. One of the tools is de-anonymization.
De-anon means obtaining the most detailed information about a real person based on some known data. How this process occurs and how to protect yourself from disclosing personal information, we are going to talk today.
To get started, explore the possibility of hiding your personal data using the "Grizzly Sms" virtual SMS verification service. Thanks to our temporary numbers, you will be able to use the Internet as safely as possible. No outsider will get access to your real phone number and will not be able to harm you. Protect yourself from de-anonymization by number!
How to de-anonymize in 2023?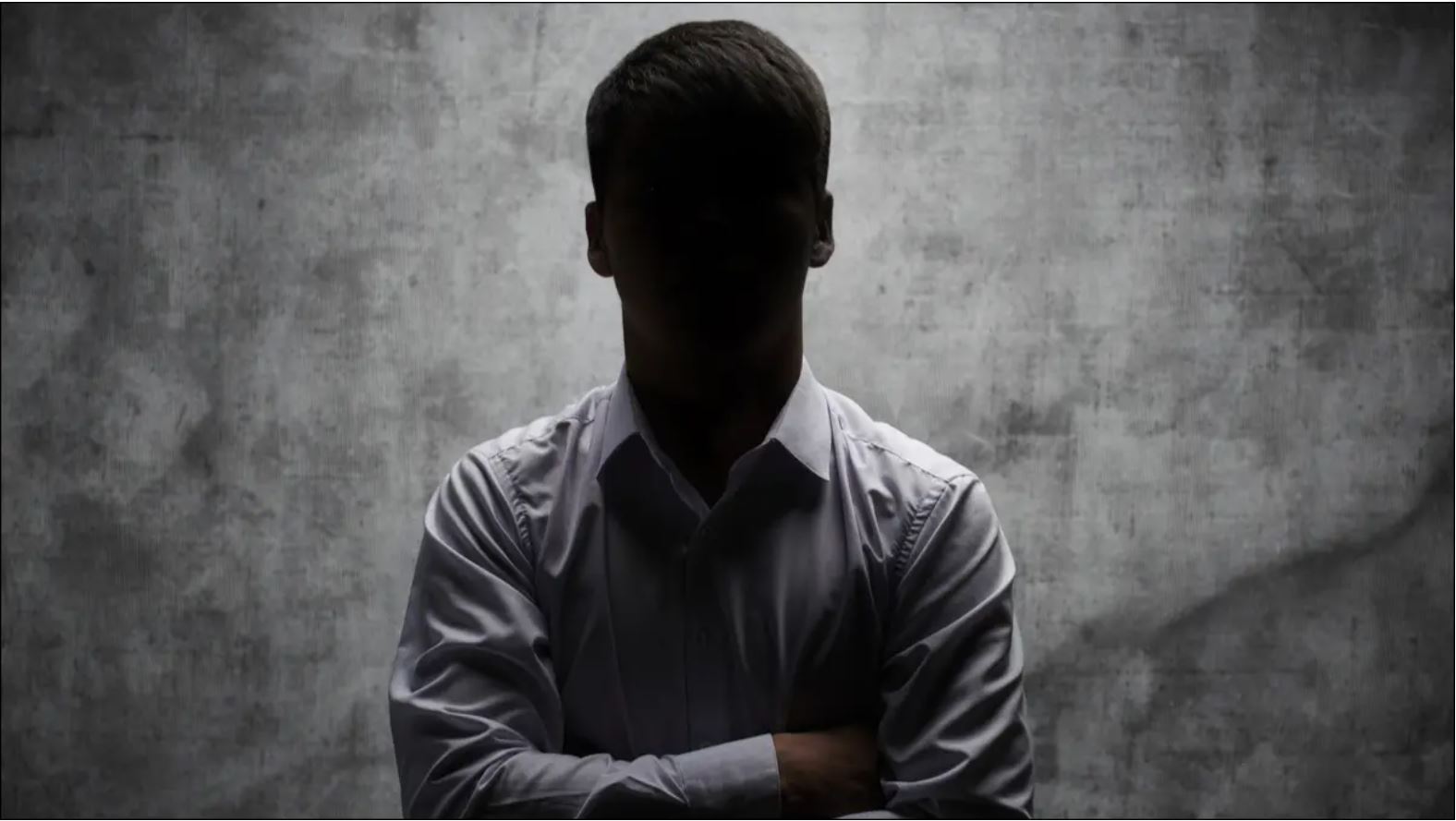 Today, you can use absolutely any information for your own benefit (and vice versa – harmful to other users). Any personal data of the user can help to de-anonymize data in Telegram, VK and other sites. In particular, there are the following ways for disclosing personal information of users:
In Internet services (social networks, messengers and other places where you can see user profiles);
With the help of search engines, where any information about a person is entered;
On government and banking Internet resources.
The main "clues" (they are collected before a de-anon of a person in VK) are:
photos (comparing photos in different social networks, you can learn a lot about the user you are interested in);
friends in social services (a good source of additional information about a person of interest);
contact details (phone number or email make it easy to figure out the real accounts of other people);
hobbies (subscriptions to various groups and channels will help you to learn more about the user's personality);
information from ads (you can locate a person up to the house and sometimes even an apartment);
documents and open data (databases of state registers and other information databases, whose administrators are too lazy to keep their clients confidential);
IP of the user (not always, but often a great tool for determining the location of the "client").
Let's take a closer look at the various ways to de-anonymize data.
Telegram de-anon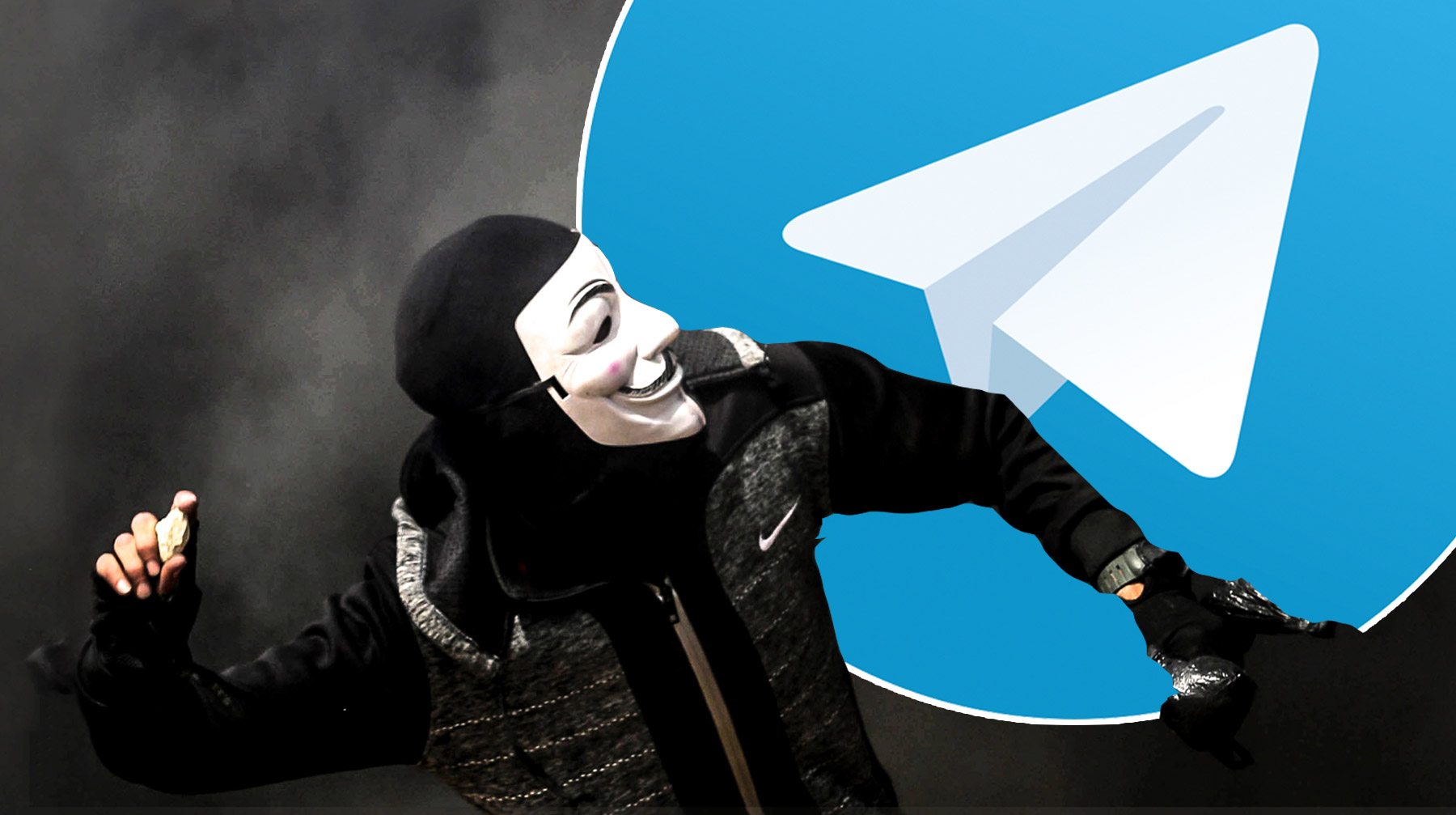 It also applies to other messengers. The main disclosure is by the victim's phone number. The attacker saves the contact to the phone, thanks to which he finds the corresponding profile in Telegram, WhatsApp, Viber and other similar services.
Next, as the de anonymizing guide says, based on data or a profile in the messenger, an attacker can quickly find a person's account on social networks (VK, Facebook, Instagram), and collect all the necessary information about the user.
Bots for de-anonymization in messengers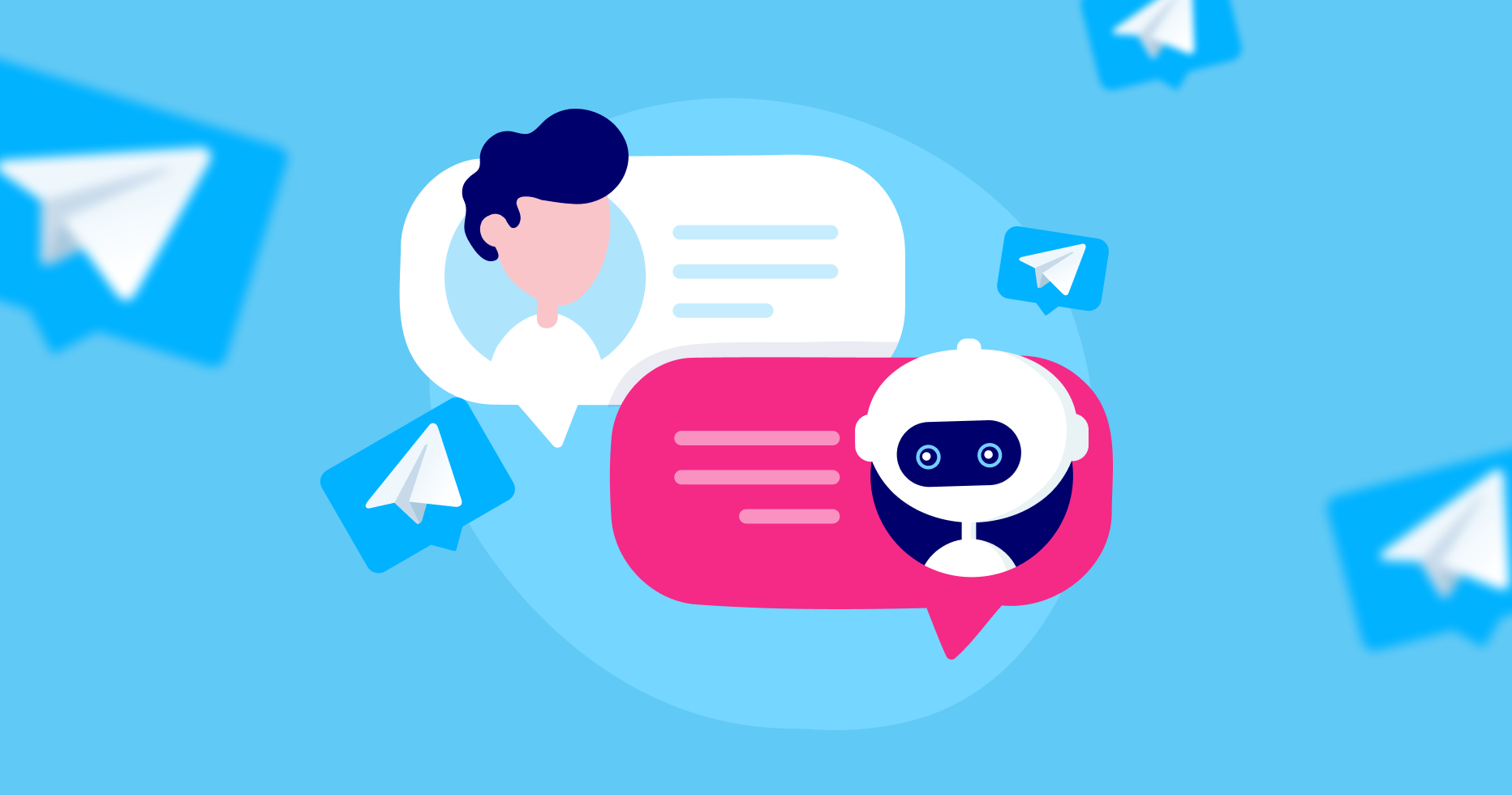 For lazy deanonymizers. Just find the deanonymizing Telegram bot and provide it with a phone number to reveal the user. This allows you to find out a real name, location, links social networks accounts, etc.
How can a person be de-anonymized in VK?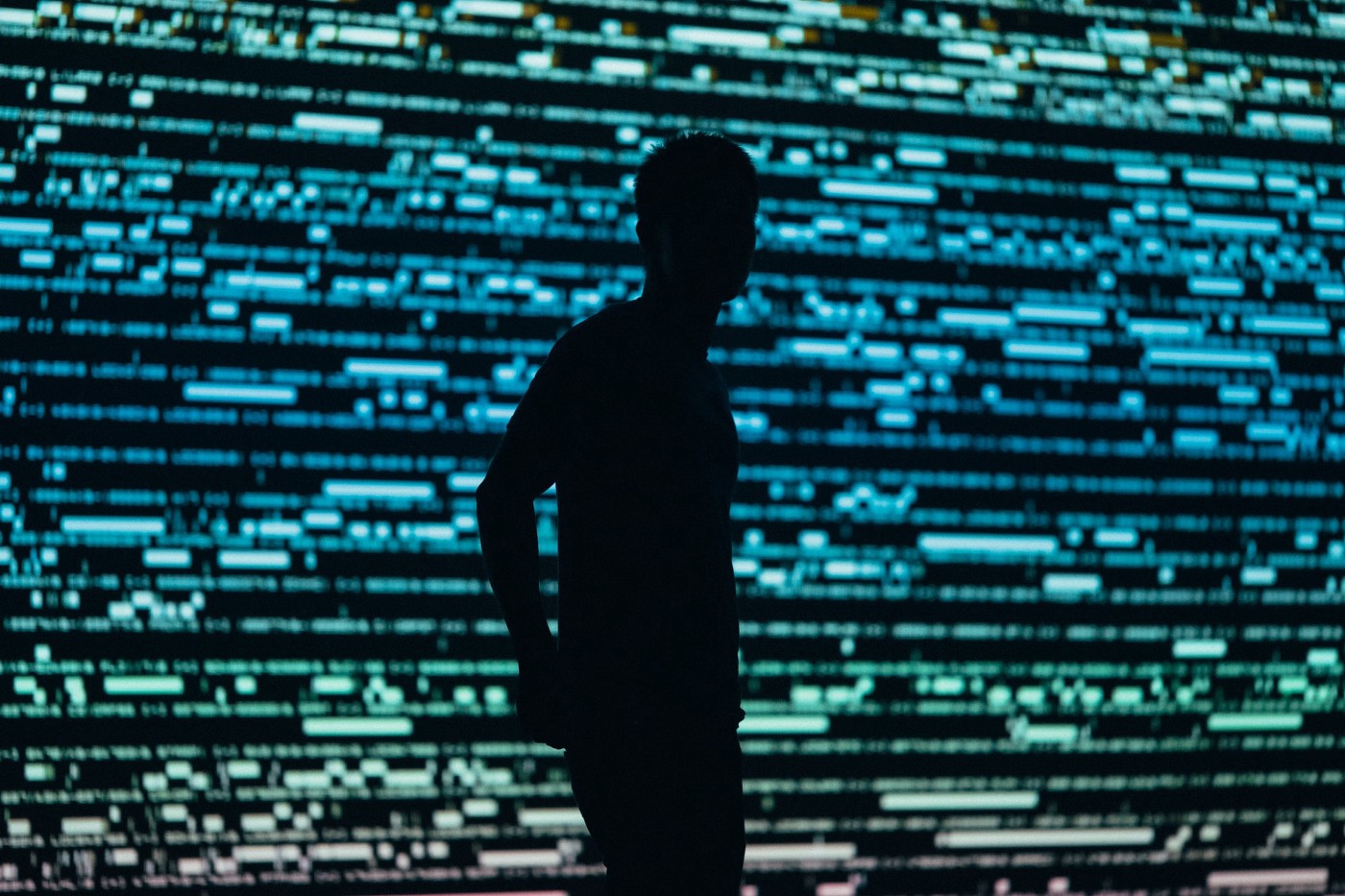 It also applies to other social networks. All information from the account can be useful for an attacker. People enter their real name and surname, information about relatives and even the names of animals, which is fraught with a violation of even financial security (the mother's maiden name and the name of a beloved cat are very common answers to security questions among bank customers).
Free de-anonymization on ads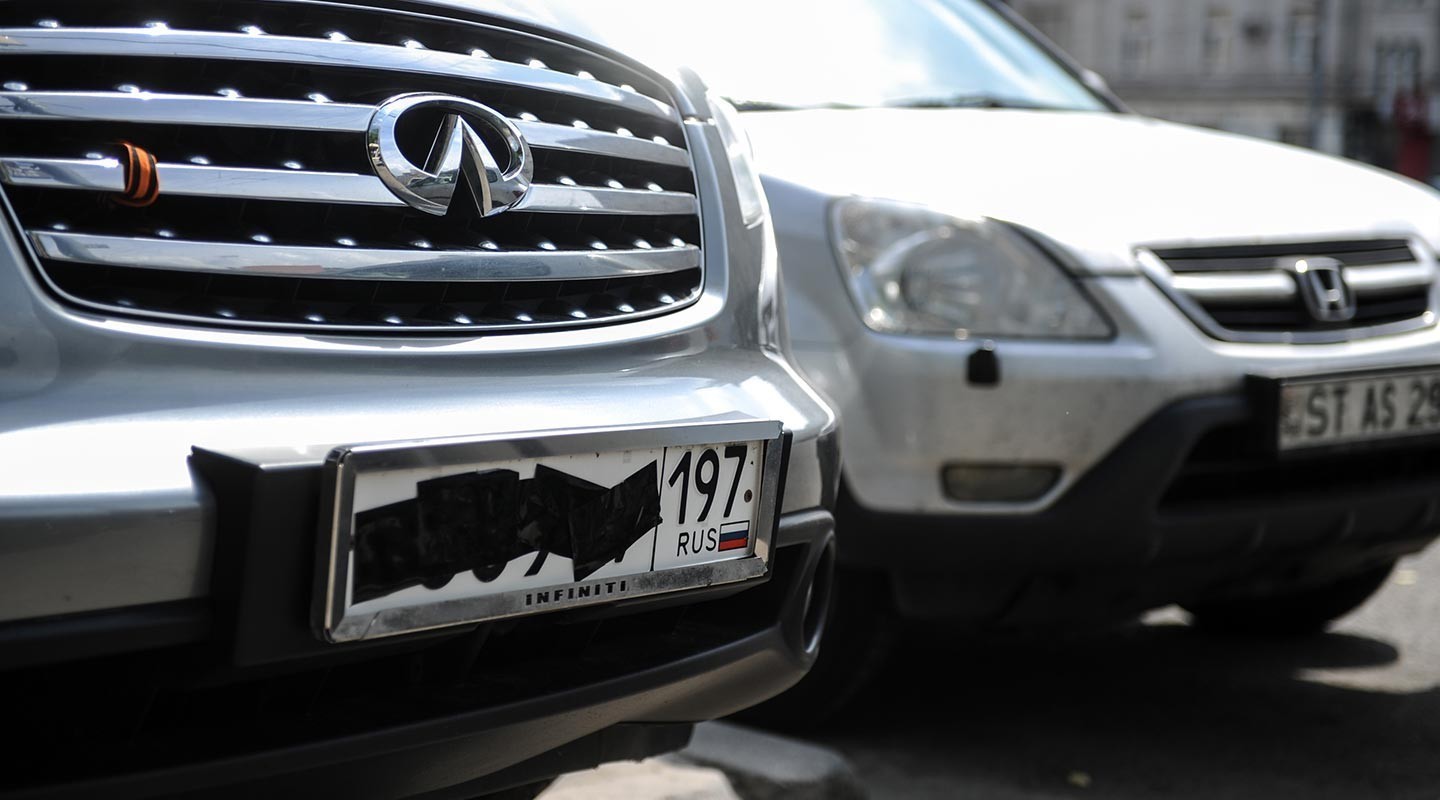 On sites like Avito, Yula, OLX, Auto RIA, Flatfy and others, almost all posts contain a link to a phone number, knowing which you can reveal the author of the publication (see de-anon in messengers above). Such a de anon cannot be called useless.
Also, posted photos of goods, which can tell a lot about both the taste preferences of sellers and their income, are of great danger.
De-anonymization according to state registers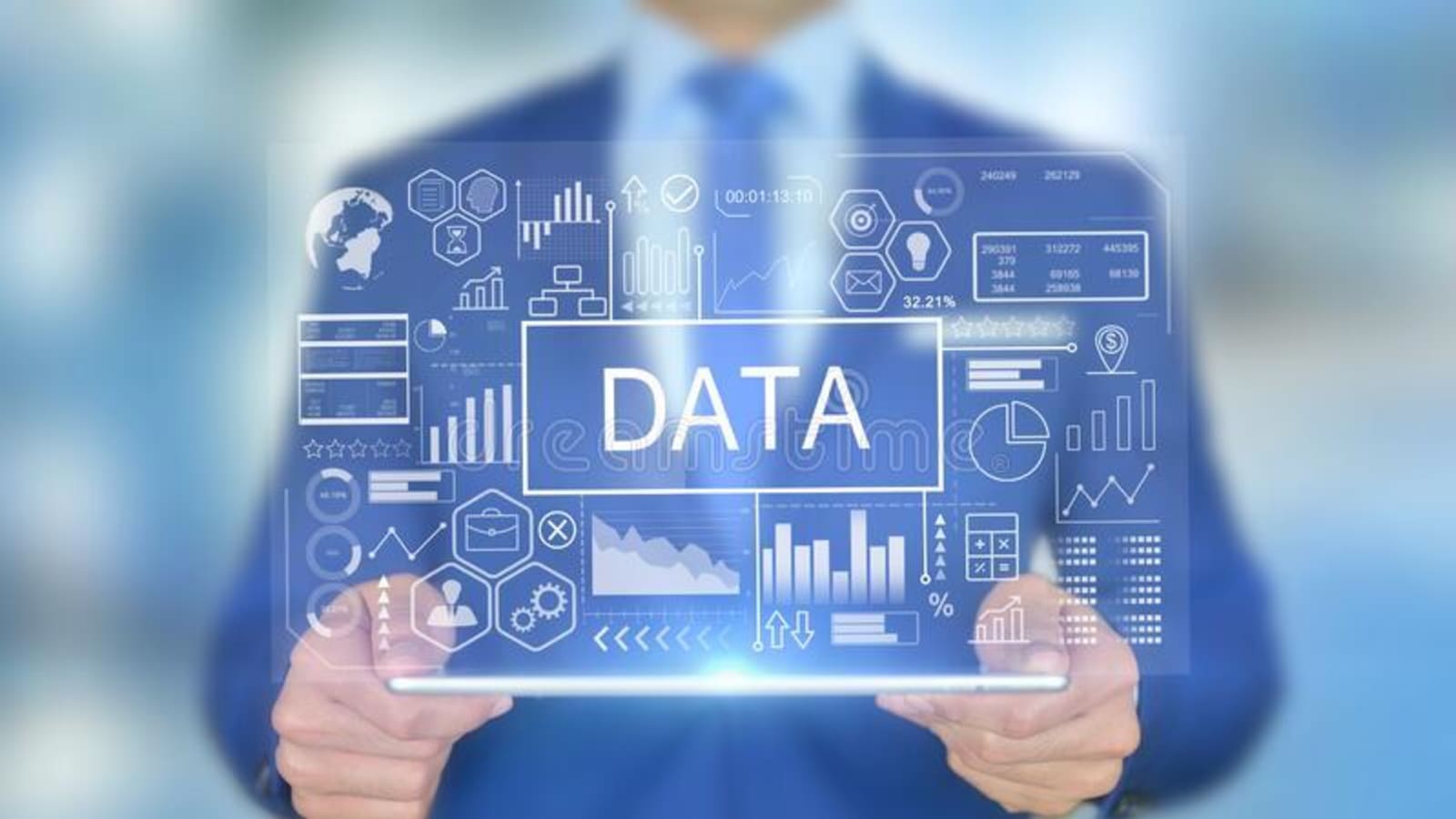 An excellent source of contact information. Very often on such resources you can find a phone number, address, income level, as well as information about the activities of a particular person.
De-anonymizing by online banking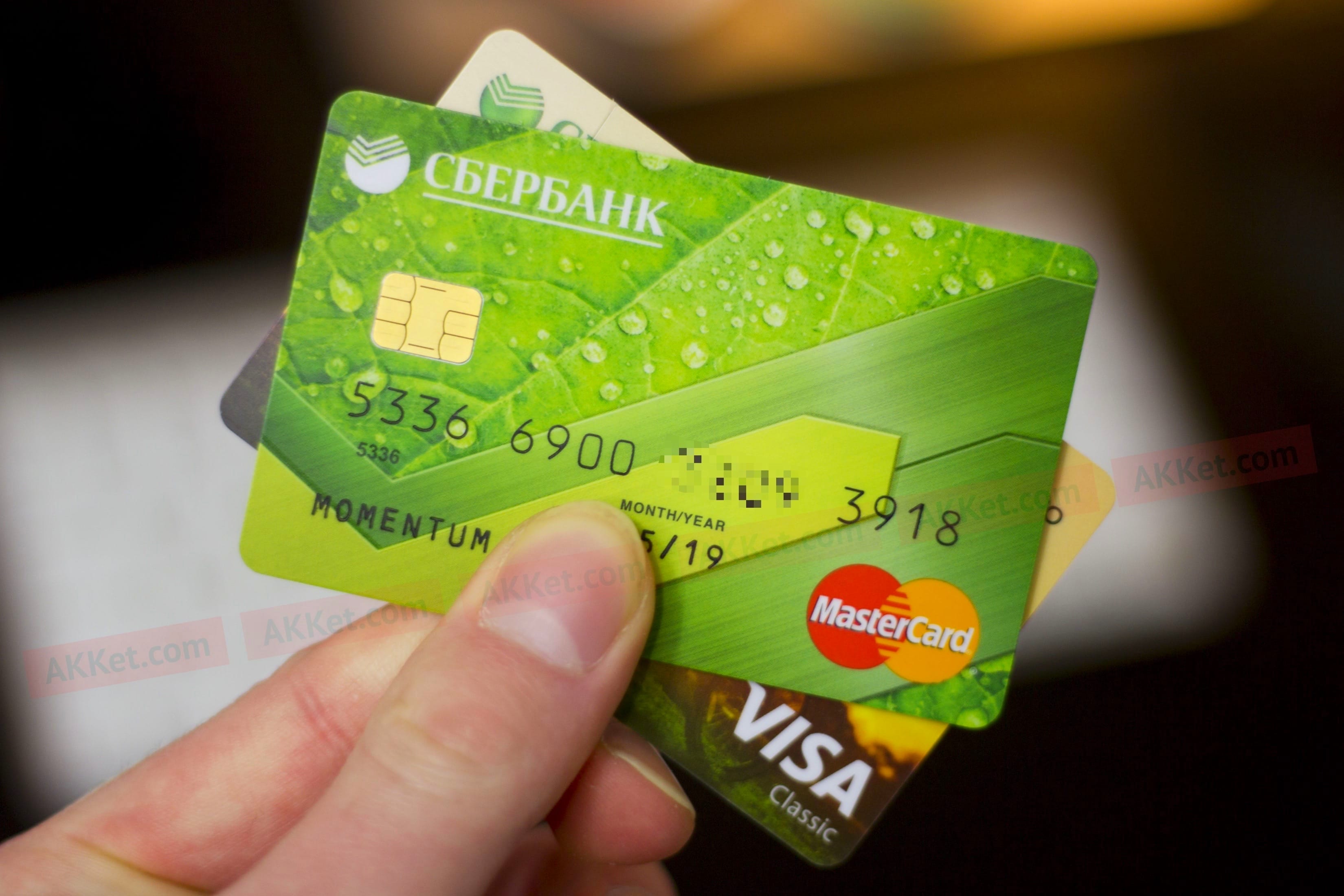 Funds transfers by phone number are very convenient services. However, in many cases it allows you to find out where a person has accounts, their real names and surnames, parts of card numbers (the last 4 digits are usually not hidden by banks).
De-anonymizing by photo and phone number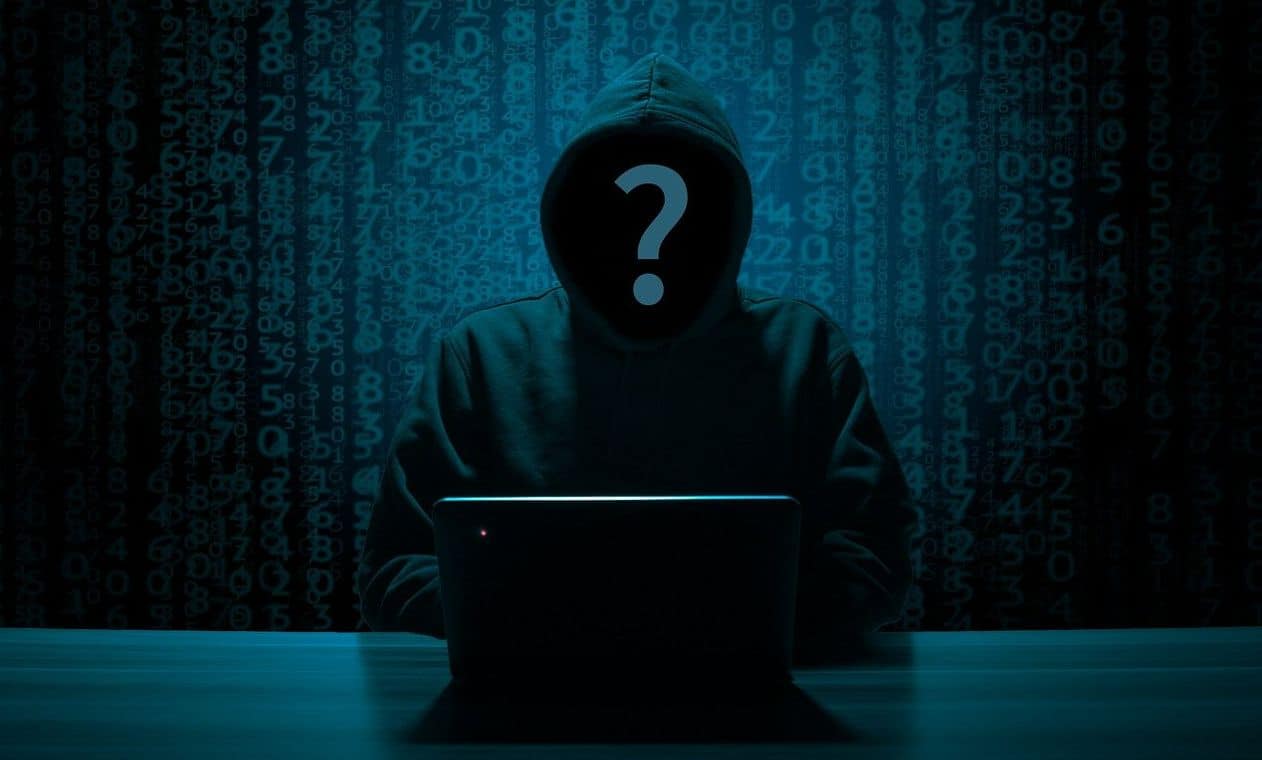 If a user has the same avatars in various social services, they can be very easily compared if you upload such an avatar to the Yandex or Google search engine and perform a search. No need to explain that de anonymization in tg, vk, fb and much more is possible in this way.
You can do the same with a phone number. Check by copying your contact into the search bar, where you forgot to hide it.
How to protect yourself from de-anonymizing?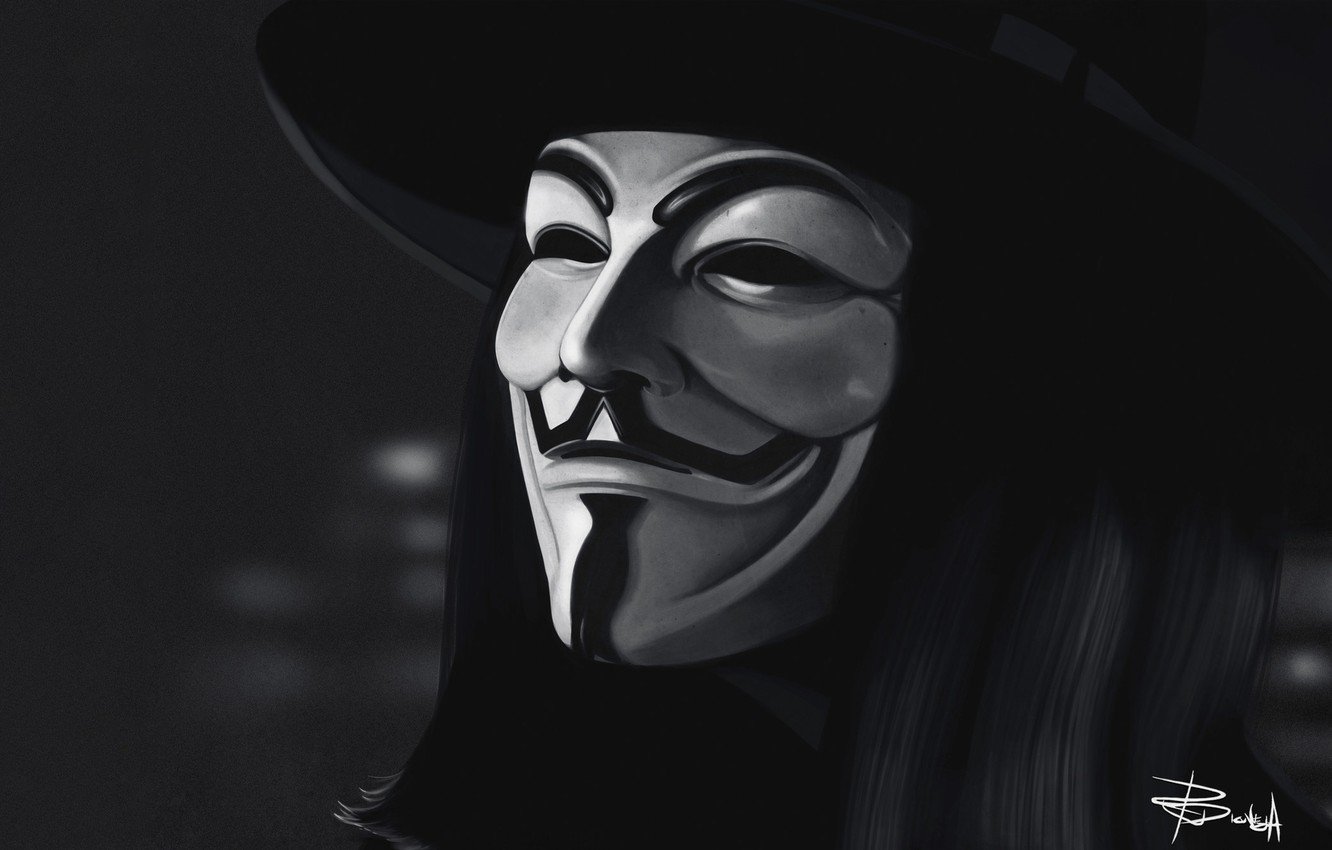 Here are the basic rules that will help you to hide the maximum confidential information from strangers:
Use different avatars (not the same) on different social platforms. This way you will protect yourself from matching your accounts;
Hide all contact information or you'll learn what de-anon means. Ideally, indicate the fake one. We also recommend using virtual phone numbers to register accounts in Internet services – this way no one will find out your real mobile number (for more details, see the next section);
Hide numbers of your car, documents, tickets, children's faces on the photo and never put geotags;
Hide your preferences and friends from strangers (ideally, it is necessary to hide any information about you at all);
When registering new accounts, carefully look where you tick (often in such situations you "approve" to use your personal information in the Internet, where anyone will find it and use against you;
Never use a financial phone number to register online (use additional SIM cards, or even better, virtual numbers);
NEVER install de-anonymizing app like GetContact.
How to protect yourself from de-anon 100%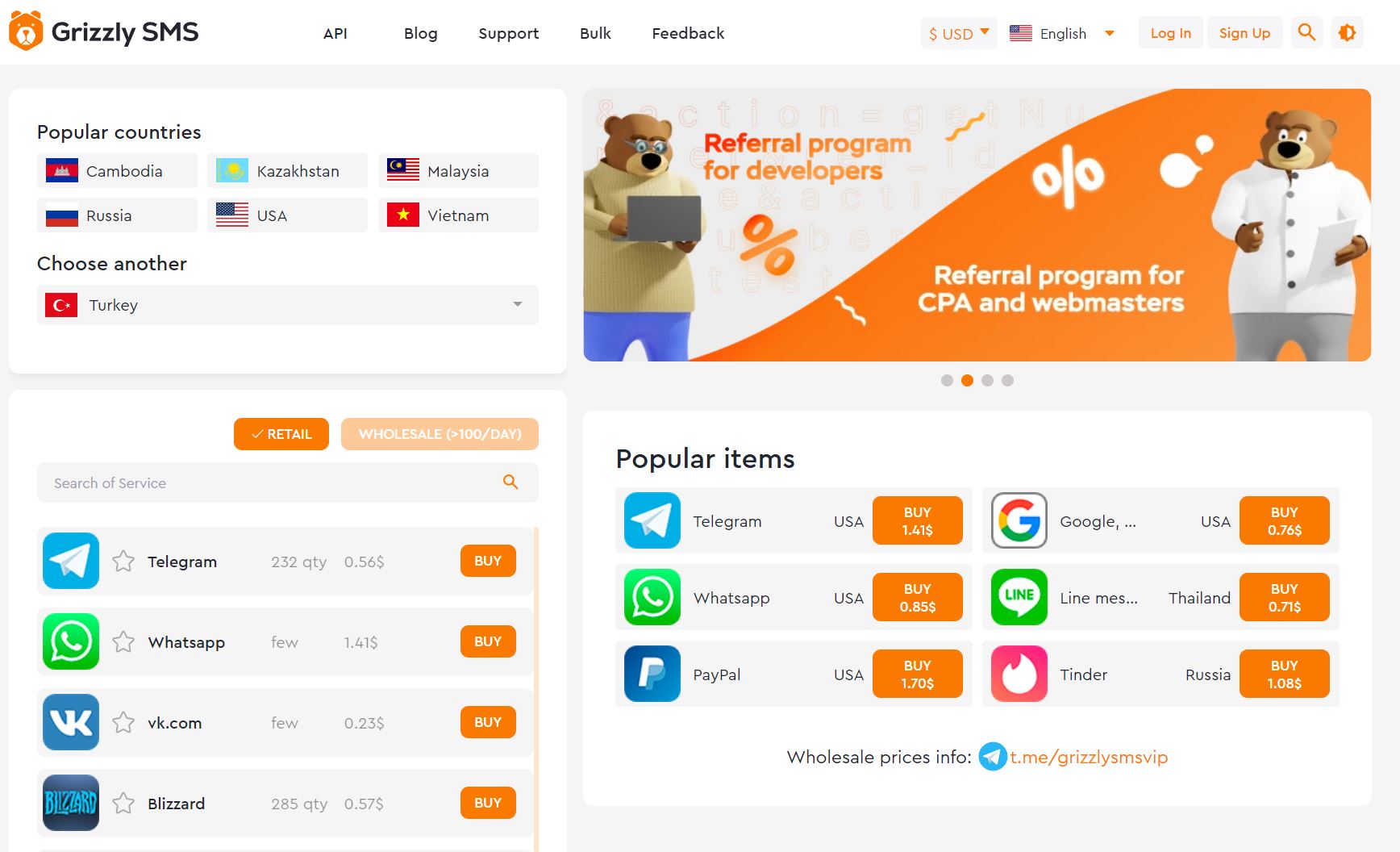 The maximum anonymity can be achieved if you use a temporary number to register a new account in any online service. Thus, no one will ever match your personality with your image. As well, it's easy, quick and inexpensive. No de anon bots will scare you.
The "Grizzly Sms" site presents temporary numbers for registration on all popular Internet sites. You can use operators from any country in the world. The service costs only a few cents, and in return you get safety of your confidential information. If you are worried about the de-anon of a telegram account or any other profile, use our SMS generator and get additional benefits of our service, such as:
any number of contacts (to meet any needs);
any services and numbers of all global mobile operators;
the lowest prices for receiving SMS with verification codes, SMS is 100% guaranteed;
favorable wholesale terms of cooperation;
a variety of payment methods;
quick interface and customer support chat.
Register and forget about de-anonymization techniques by number.