Modern gaming platforms have a gigantic and still untapped full potential for leisure activities for millions of people around the world. Today such services require their new users to verify their accounts using SMS codes. This is not convenient and safe. Many try to create a Blizzard account without a phone number.
We will talk about all the features of this today.
Signing into Blizzard without a number: the best way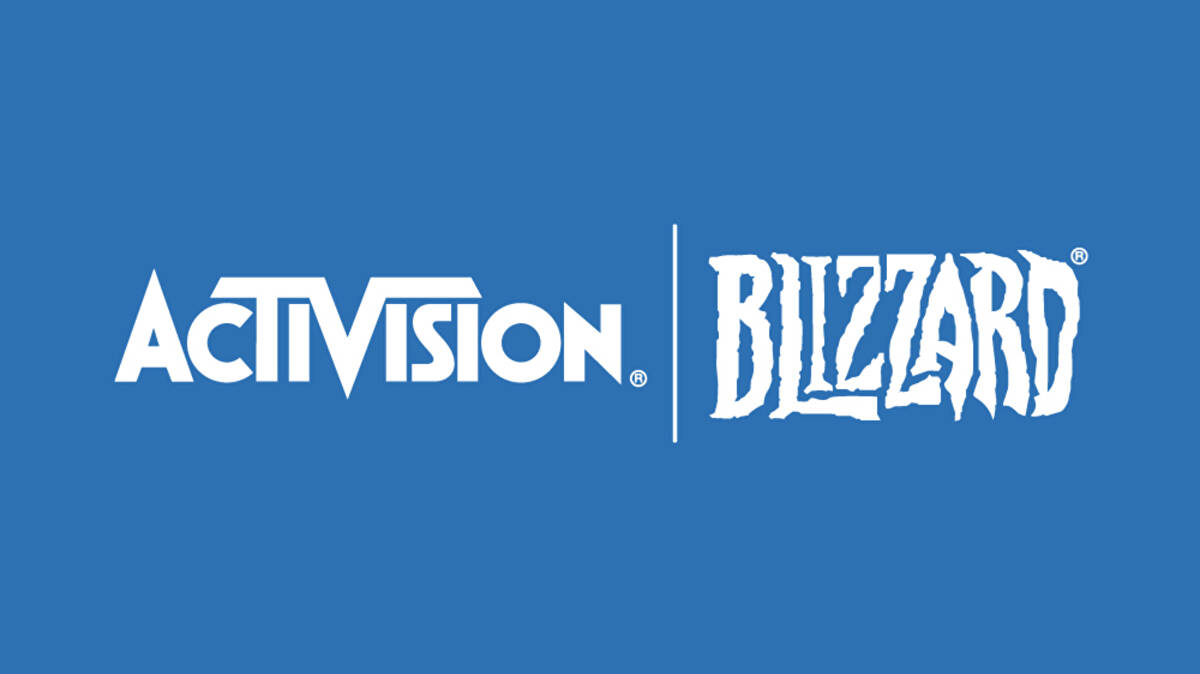 Don't buy an existing account, since this method is extremely unreliable and often leads to a loss of time and money. Since it is technically impossible to sign into Blizzard without a number, you need to be able to receive a verification message from the site.
If you are unable or do not want to use your personal phone number to register, you have two options:
Buy a new starter pack;
Buy an inexpensive virtual number.
The first option cannot be called rational because of the high cost. All you need is to receive one message, and after that a SIM card is hardly needed. Therefore, the best option is to use the virtual SMS activation service, whose customers, for a small fee, get the opportunity to receive a verification code to complete registration on any online platform. Before making a Blizzard account without a number, check out the benefits of using virtual SMS activation:
saving money;
saving time;
complete anonymity (temporary number and user are not connected in any way);
full functionality and reliability of the created accounts (not lower than when a real number was used for registration).
But to get all these benefits, you need a reliable provider of virtual numbers that guarantees SMS reception, does not overprice and provides comfortable conditions. We will talk about the work of a suitable service below.
How to create a Blizzard without a number on the "Grizzly Sms" site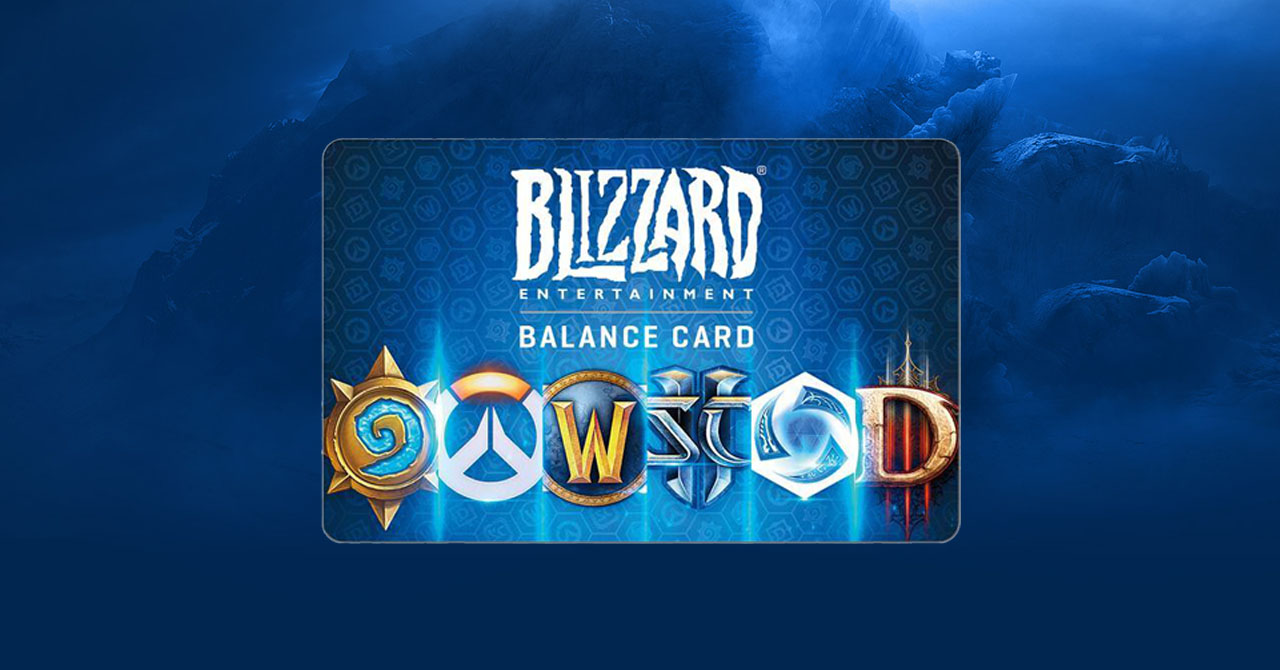 Our service provides customers with a guaranteed opportunity to receive a verification message from the selected site and complete the registration of a working account. With our help, you will definitely be able to create a Blizzard account without a phone number, and you will receive additional bonuses:
minimum price for receiving SMS with a guarantee;
complete anonymity of the account registration in the selected service;
a wide range of numbers (there are any popular services, such as Vkontakte, Viber, Telegram, Tinder, Yandex, etc.);
SMS can be received to numbers in more than 200 countries of the world;
wholesale customers receive the lowest rates possible. There is also an option to make an individual order for rare numbers for exotic services;
any payment methods popular on the Internet (bank cards, crypto, electronic wallets of various payment systems) are accepted;
our SMS activator works quickly, the service interface is user-friendly, the support chat resolves issues promptly.
How to make a Blizzard account without a phone number in practice? Follow a few simple steps of this instruction:
Register;
Choose a game portal among the provided services;
Specify the country of the mobile operator whose number will be linked to the created account;
Top up your account in any suitable way (the cost of receiving SMS from the selected platform is indicated next to its name or next to the name of the country);
Confirm the purchase;
Copy the generated number on the "Active numbers" tab;
Use the purchase when creating a new account in the gaming service. Specify the received virtual number as a personal one;
Get the verification code on the "Active numbers" tab and complete the account registration.