A self-respecting gamer will not live a day without visiting his favorite gaming portal. Today computer game lovers from Russia are limited due to sanctions of Western companies. Therefore, the only way left to continue the game is to buy a Blizzard account. We will tell you how to do this in the current conditions.
A lot of interesting things are waiting for you on the website of the SMS activation service "Grizzly Sms". Wherever you need to register, it can always be done using reliable virtual numbers of our service. Social networks, messengers, online cinemas and game portals. Inexpensive, quick, completely anonymous. Try our Blizzard account verification numbers today.
Buy a Blizzard account with a linked number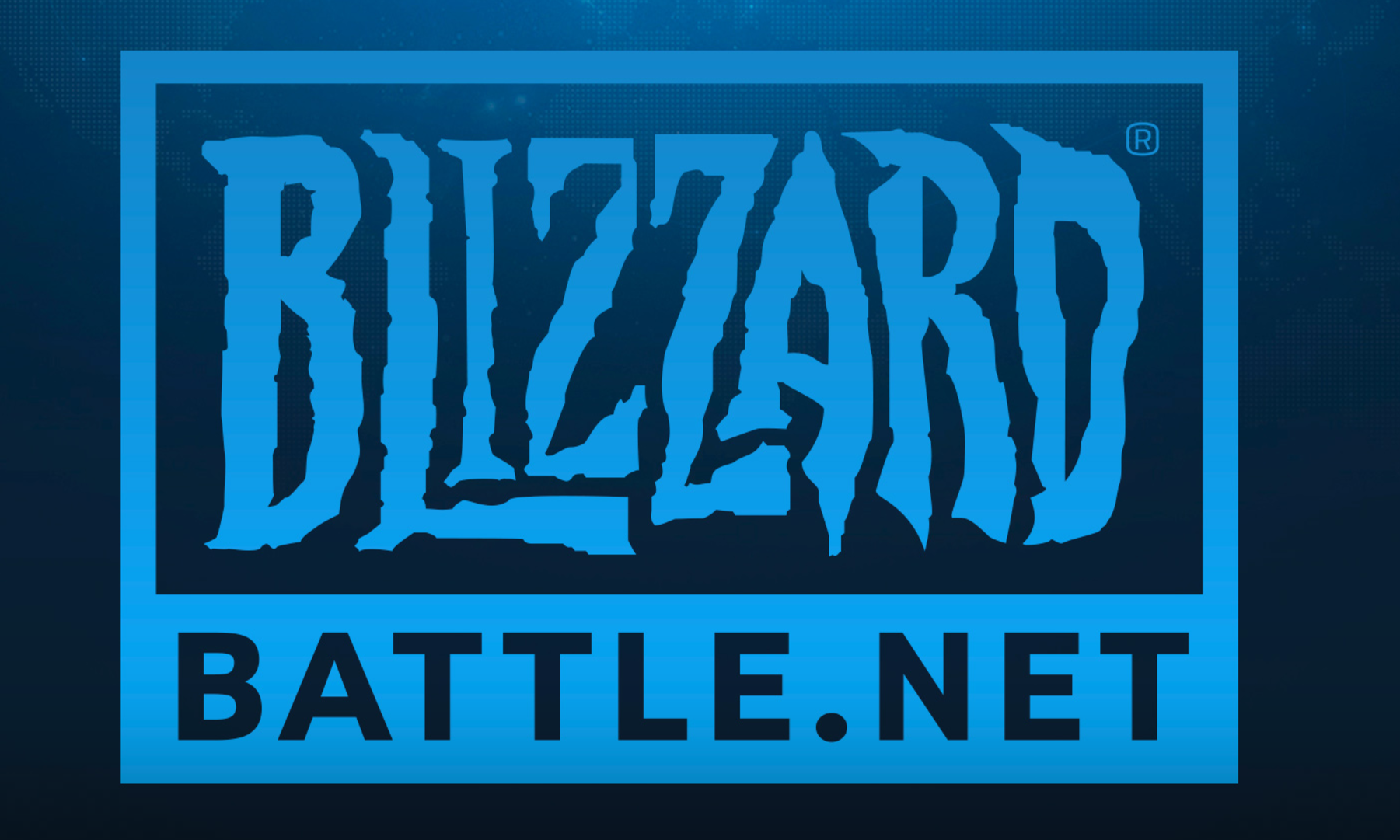 Since the Russian accounts of the service have fallen out of favor, and now they are of no more use than Keanu Reeves in Cyberpunk 2077, the only chance to continue the game is to create a new account linked to a foreign mobile operator. If you are considering buying a Blizzard linked account in an online store or some private seller, give up this idea, it is extremely unreliable.
With a foreign number, everything is much more promising: today you can do this with a working virtual number, which will provide a verification code from the site. By the way, this way is cheaper than buying a new starter pack, and also much easier and faster.
To get a Blizzard account with a guarantee, you need a number from a reliable provider of such services. We recommend using "Grizzly Sms" numbers, you are guaranteed to receive a message with a verification code or get your money back. In addition, you will get:
affordable prices for a one-time activation SMS;
high speed of the service;
convenient payment methods;
a wide range of contacts for other platforms;
numbers from 200+ countries of the world;
competent support chat;
the most favorable conditions for the bulk purchase (from 100+ per day, the price for 1 SMS becomes the lowest possible).
Buy a Blizzard account: step by step instructions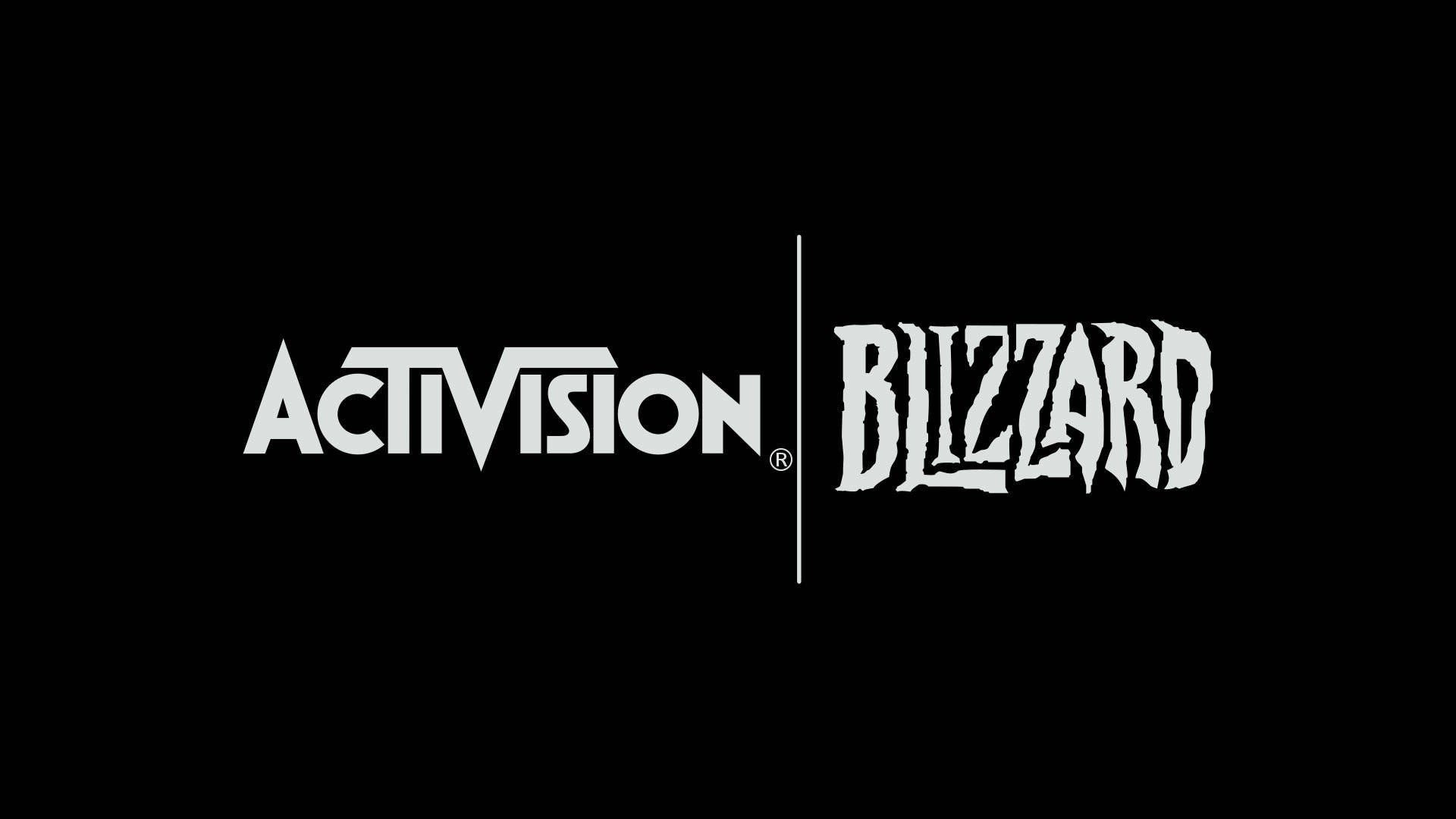 To get started, take care of a good VPN service (preferably paid, with a choice of countries, but not necessary). Next, you need to buy a Blizzard account using a temporary phone number. This is very easy, see for yourself:
Find Blizzard (or any other) in the list of available sites and select the country of the mobile operator;
Before getting a Blizzard account, top up your account using a bank card, crypto currency or an electronic wallet (the cost of receiving a verification SMS is indicated next to the selected service);
Return to site selection and confirm your purchase. This can be done by clicking "Get". The purchased number will be found on the "Active numbers" tab, where it can be copied or remembered;
Next, on the official website of the game portal (visit it with VPN of the country whose number you purchased), start the creation of a new account (account.battle.net). To activate your account, use the purchased contact. A message with a verification code will be sent to the "Active numbers" tab.
Also take care of replenishing the game account. Players from Russia can do this with prepaid cards, tokens and bonus time.