Blizzard is one of the most popular and greatest video game companies in the world. What about just masterpieces from the American brand such as Diablo, World of Warcraft, Heroes of the Storm, StarCraft and many others. Blizzard gives users convenient access to all game servers, as well as many other additional ones. Gamers just need to create a Blizzard account.
In this article, we'll take a step-by-step look at how to make a new Blizzard account, as well as to register a second account without a phone number.

How to register in Blizzard?
To register in Blizzard, you need to go to the official website and follow these steps:
1. Click on "Account" in the upper corner and select "Registration" in the drop-down menu.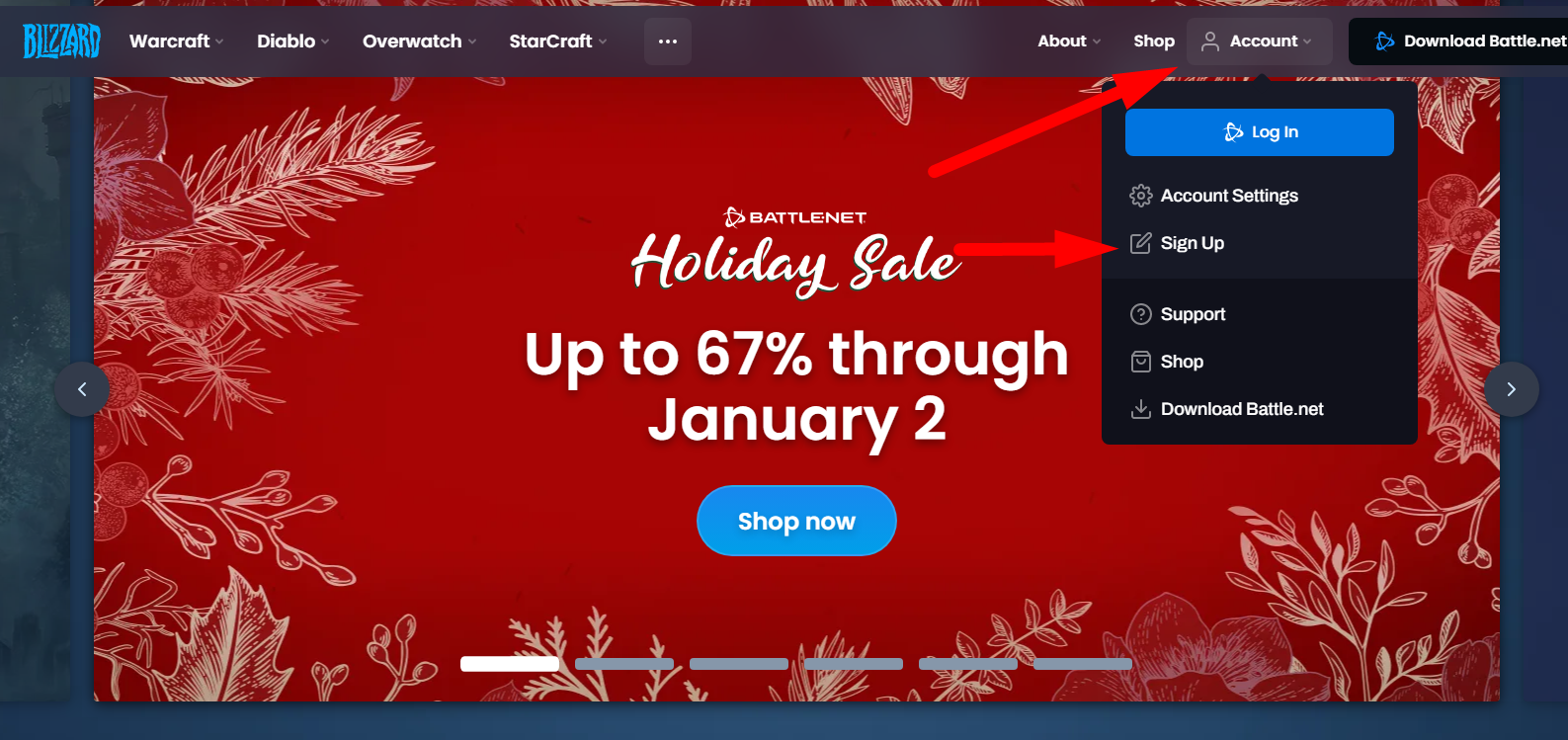 2. Select your country of residence and date of birth, or you can immediately log in with your Facebook account, Apple ID or Google.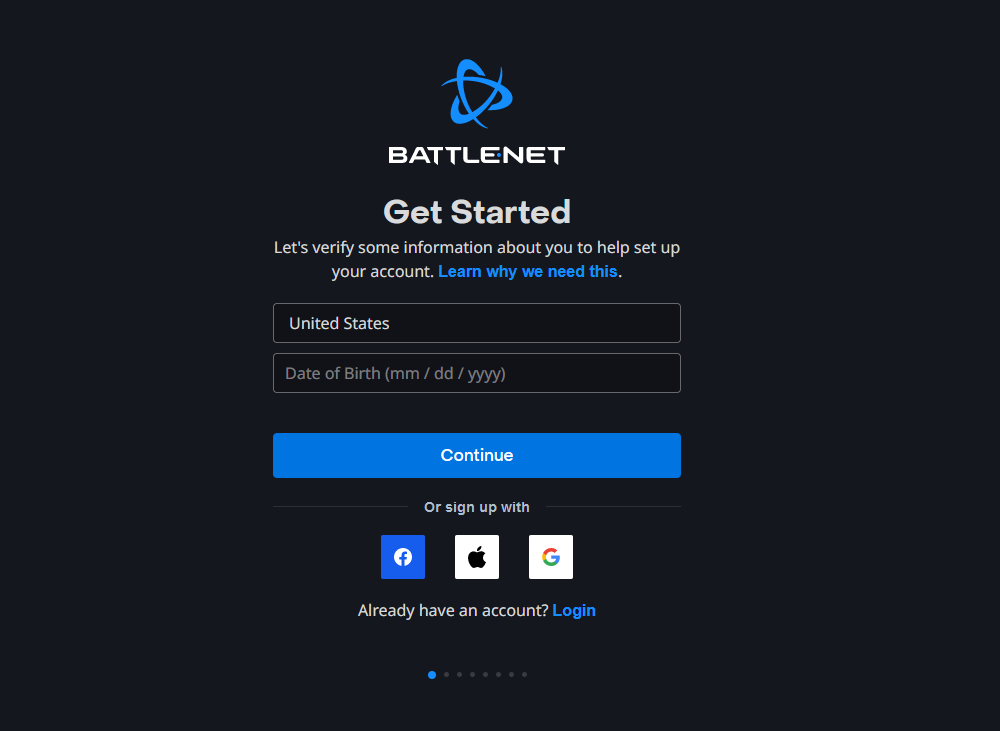 3. Next, specify the first and last name.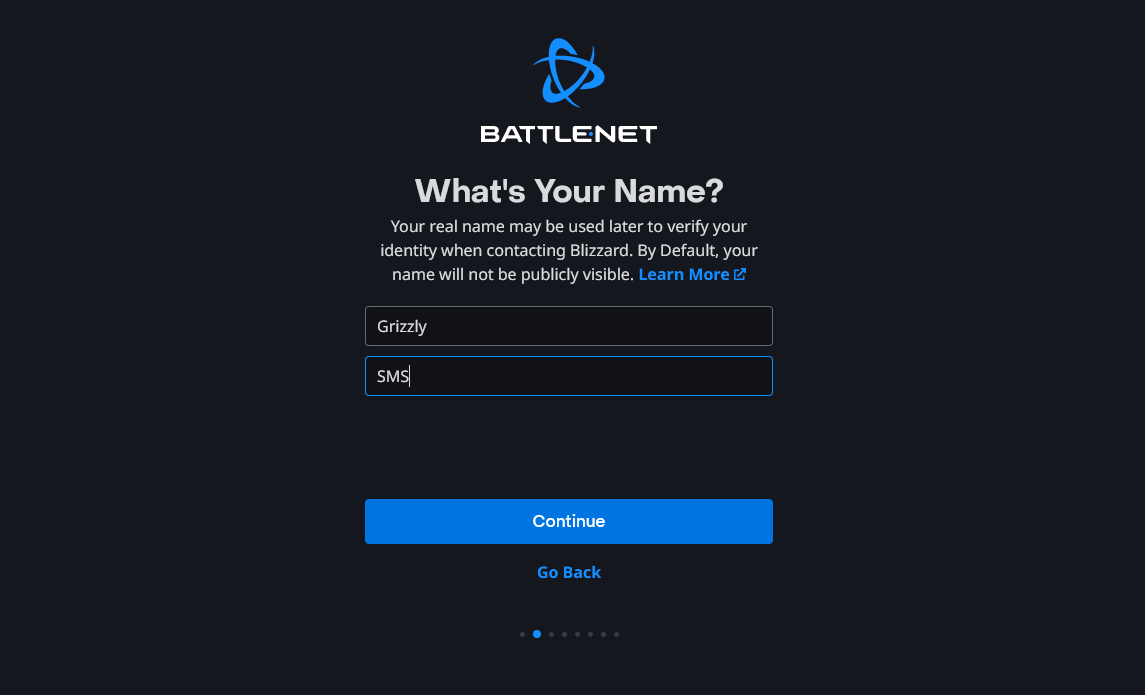 4. Specify email and click "Continue".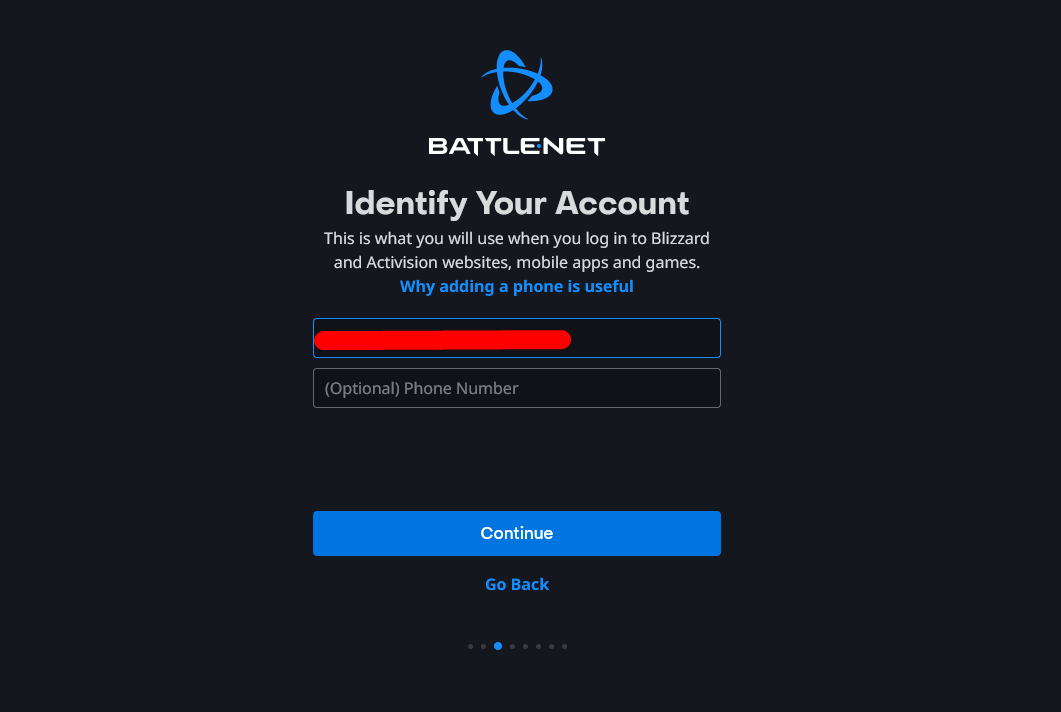 5. Agree with the rules for using the site.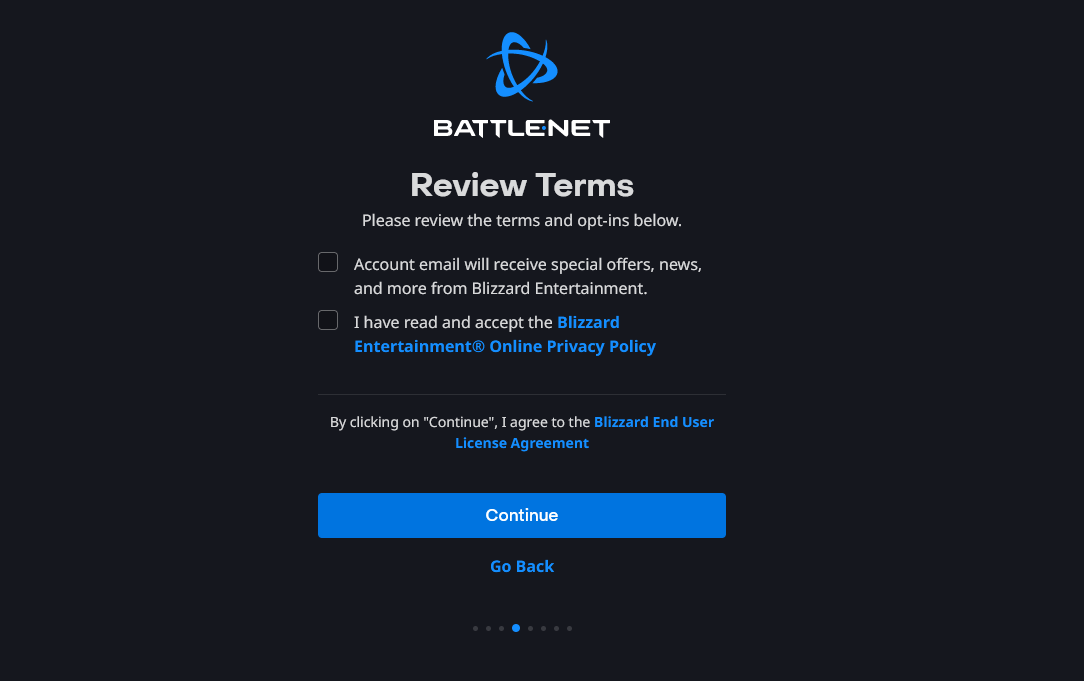 6. Come up with a password.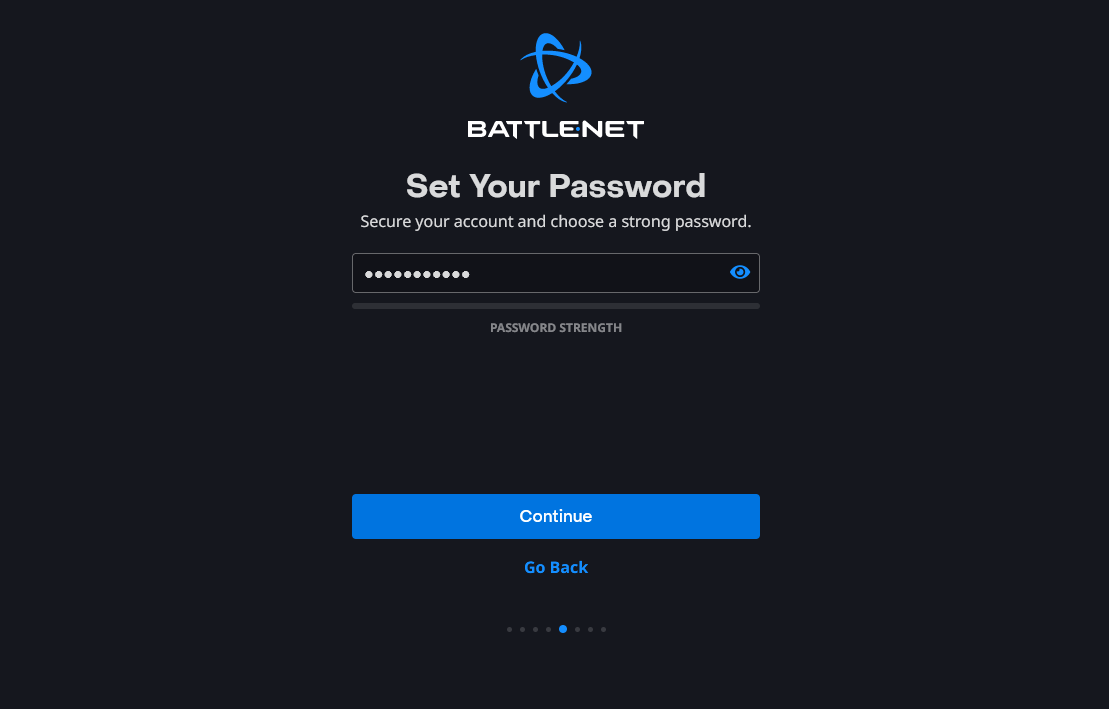 7. Specify a nickname or generate it by the system.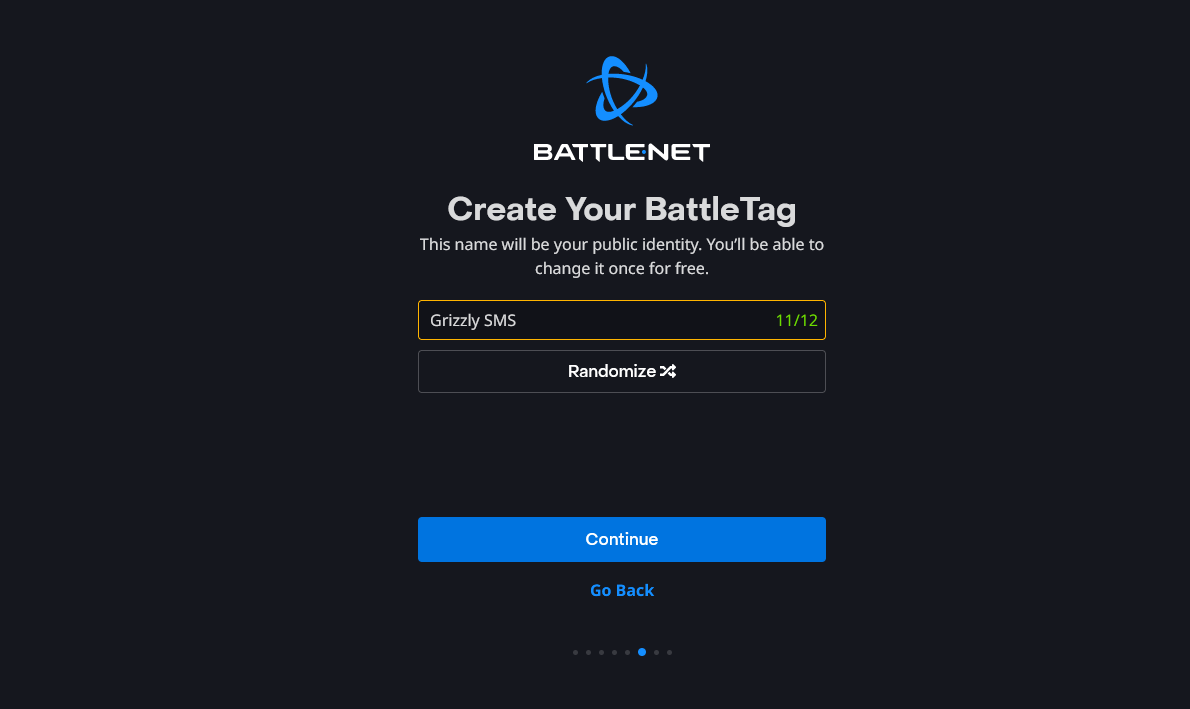 8. A new Blizzard account has been created, if necessary, you can download the application by clicking on the appropriate button below.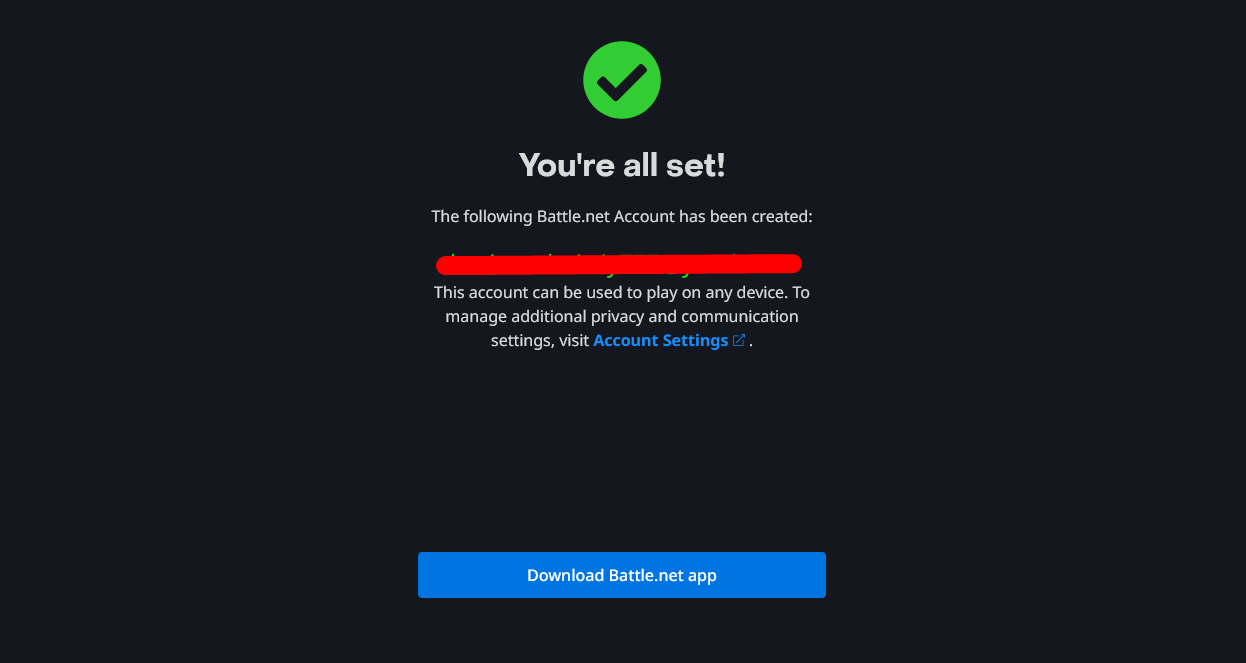 How to make a second Blizzard account
For various reasons, a gamer may need to create a second Blizzard account. In this case, the best way will be to use a temporary number to register in Blizzard. This service is suitable for users who do not want to show their personal contacts on the Internet.
The "Grizzly Sms" website has many virtual numbers available for Blizzard from 100+ countries around the world. With the help of the service, you will easily pass the SMS activation of your account and will be able to create as many working accounts as you like. Most importantly, these temporary numbers are not blocked by Blizzard.