At the beginning of March this year, it became known that Blizzard no longer works in Russia. More precisely, players from this country can finish the purchased time, but it has become impossible to renew the subscription. There are still some loopholes, which we will talk about below, but their number is decreasing every day.
We would like to write that Blizzard is returning to Russia, however, this is not the case. At the moment, there is not even a hint of this. Therefore, let's consider the remaining options for today to continue the game in the World of Warcraft Universe.
How to buy Blizzard games in Russia?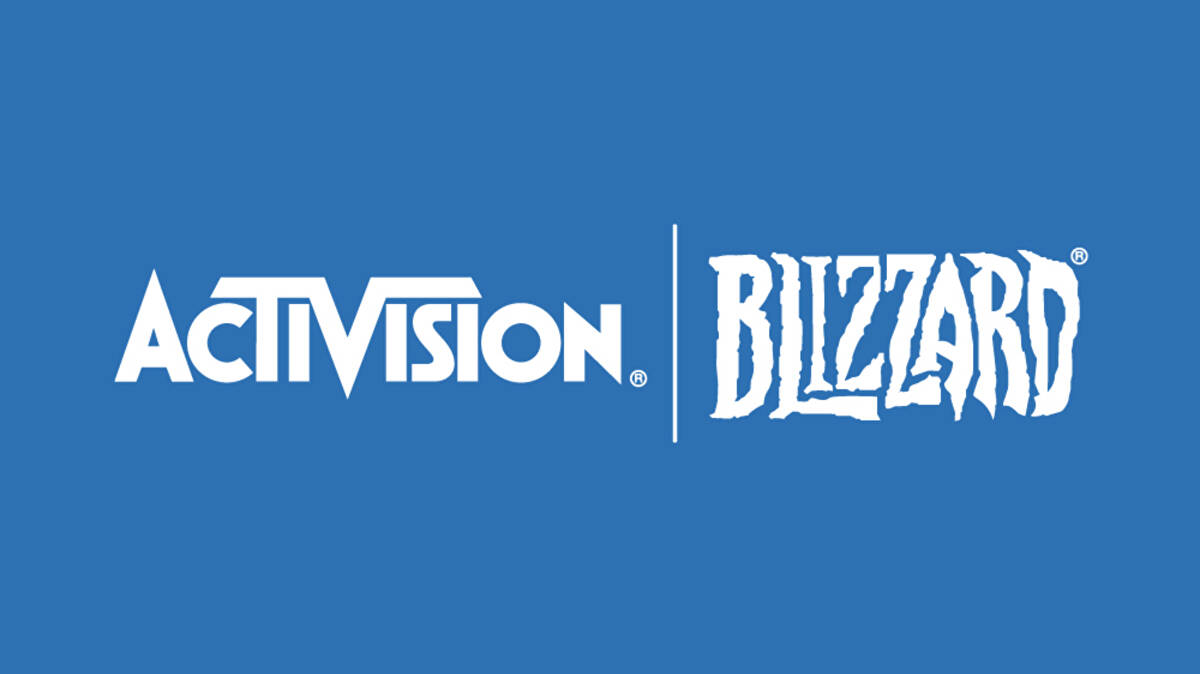 You definitely won't be able to get game time if you try to use for payment:
Russian bank cards linked to VISA/MASTERCARD systems;
Russian maps of the MIR system;
Yandex-money (Y-money);
QIWI;
PayPal.
Before replenishing Blizzard's wallet from Russia, we remind you that after the company announced its position on players from our country, there was no ban on Russians playing WoW. It is impossible to make settlements with residents tied to the Russian Federation. That is why the payment system that the user is trying to use is not important.
Now about how to buy Blizzard games in Russia. To continue playing time today, you can use three ways:
Purchase of prepaid cards;
Tokens;
Gift time
How to pay for a Blizzard subscription in Russia: we use prepaid cards (time codes)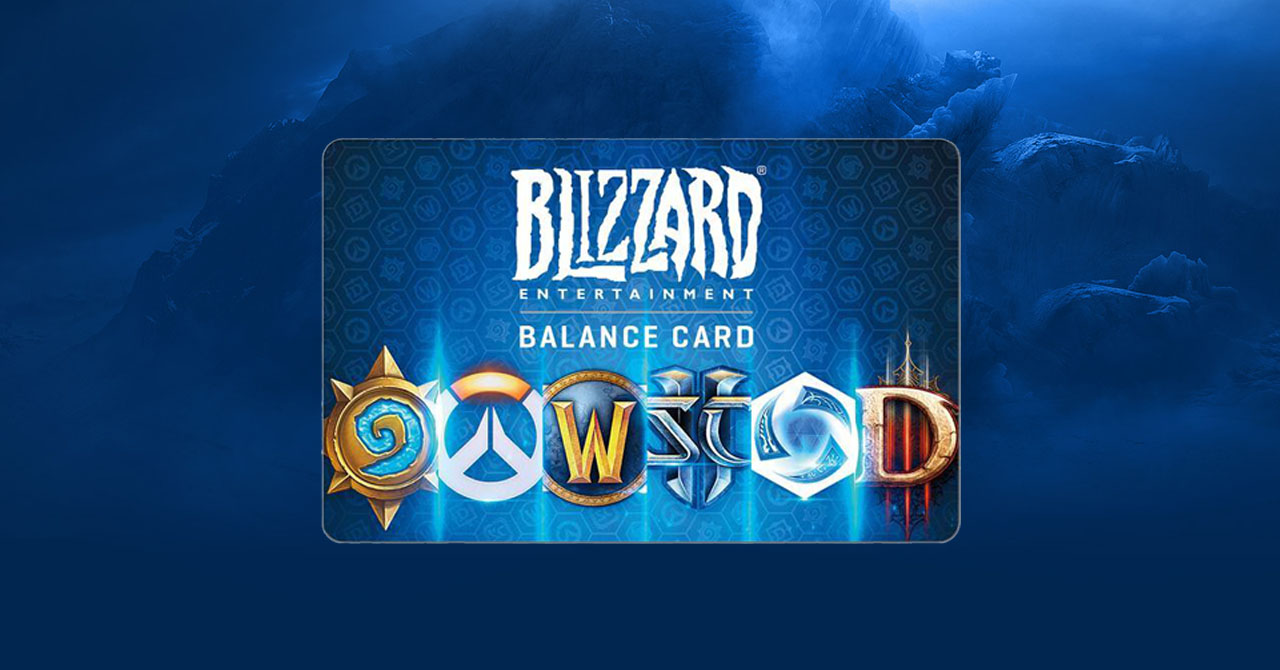 Players from Russia can still purchase prepaid cards Battle.net on some websites or in stores. Well, also from the hands of other players (for example, foreign ones). The method is 100% working. You can continue playing WoW (or do you prefer Diablo?) without waiting for Blizzard to renew their subscription in Russia. However, there are nuances:
difficulties in acquiring timecodes. In DNS, for example, it is not possible to punch a prepaid card "due to technical problems". And it is not yet clear whether this problem will be fixed;
when buying time codes with your hands, there is a chance to run into scammers who will simply save you from your money without providing anything in return.
How to pay for a Blizzard subscription in Russia: using tokens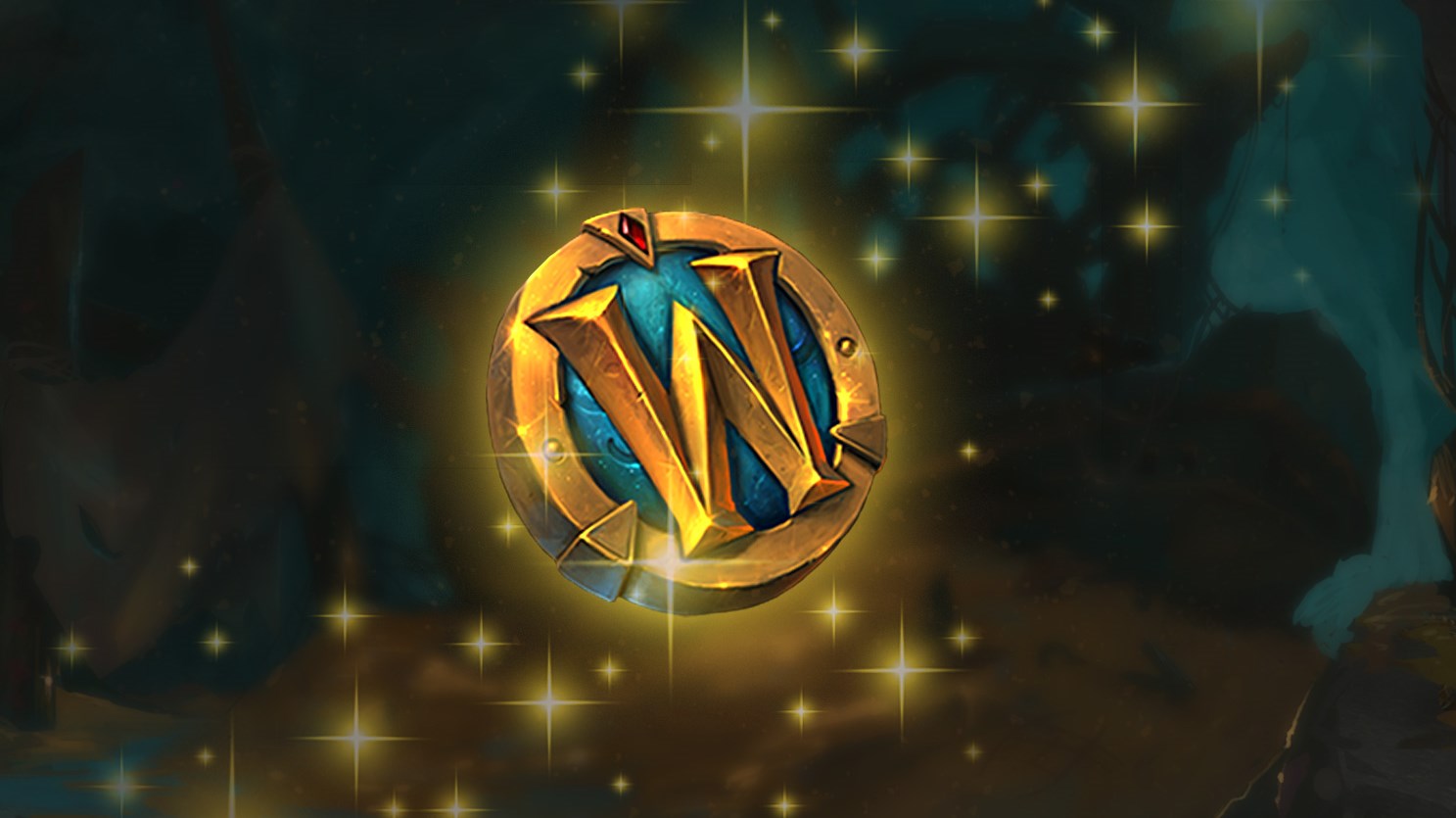 At the moment there are no problems with the use of tokens by Russian players. In other words, you can easily purchase them in exchange for gold (if, of course, you have it), and payment in Blizzard in Russia for game time will become possible. Just buy tokens for gold at the auction and you can easily extend the playing time for a month.
Today, the token costs about 300 thousand gold coins. You can get the precious metal in this way:
Ask your friends;
Purchase metal on third-party resources.
In the second case, there is such a nuance: officially, the purchase of gold outside the game service is prohibited. But in practice, no one will check why another user sent you gold. And since Blizzard is leaving Russia, why not use this method of subscription renewal? Note that, in turn, for many years of the game, we have never encountered a situation where a player's account was banned for buying or selling gold.
How to pay for a Blizzard subscription in Russia: gift time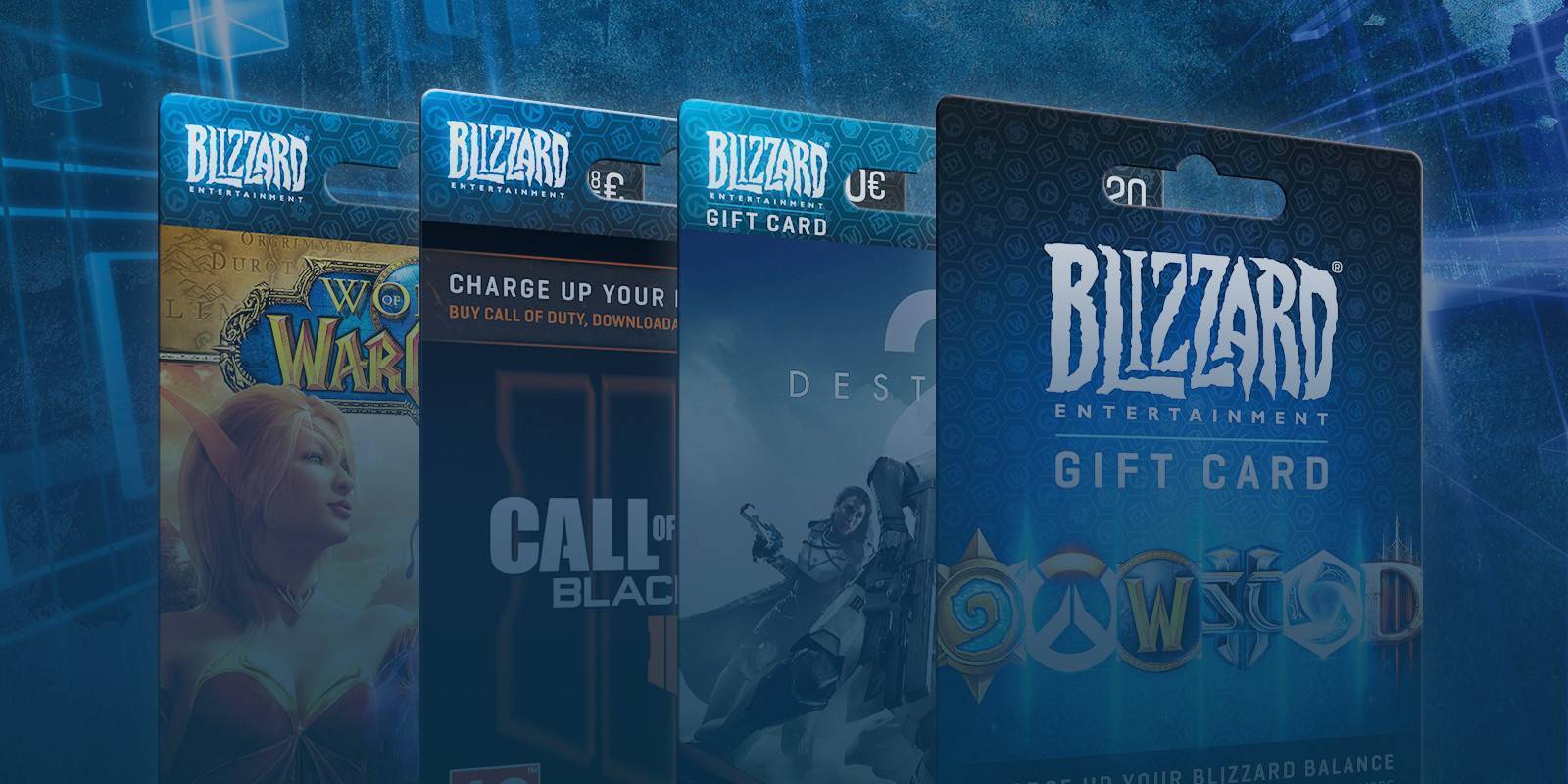 Well, everything is simple here. If you have acquaintances/friends living in territories free from sanctions against the Russian Federation (and the Republic of Belarus, by the way, too), you can always contact them. You don't know if Blizzard will return to Russia, so you can safely turn to other people for help. If, of course, you intend to continue the game, no matter what.

These are the realities of 2023. While some are waiting for Blizzard to return to Russia, others are using all possible ways to renew their subscriptions in their favorite gaming universe. We have tried to find all the working ways for you so that the game does not stop. And we remind you that if you need a new working account in the described service, just use the virtual number «Grizzly Sms», and get the opportunity to play on the site completely anonymously!