To register in modern services, you need to go through the authorization procedure. Gone are the days when there was enough email everywhere. Current trends require the use of a phone number. There may be difficulties here. For example, you need to create a second profile, register many accounts, or Russian contacts are not supported. In such situations, you should use a virtual German phone number for SMS. It will not be difficult to find suitable offers on the Internet.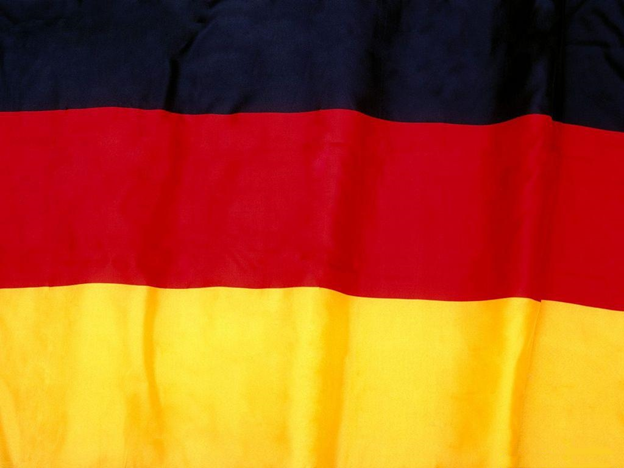 Do you need to purchase a virtual number in Germany or any other country? You should turn to specialized services. The "Grizzly Sms" website strives to take into account the requests of its customers. The optimal combination of price, convenience and reliability is provided.
Why do I need a virtual phone number in Germany
There are a large number of situations when such a service is in demand. For example, registration in any service aimed at the EU or the German audience in particular. It is quite natural that it is better to use a virtual German number for SMS.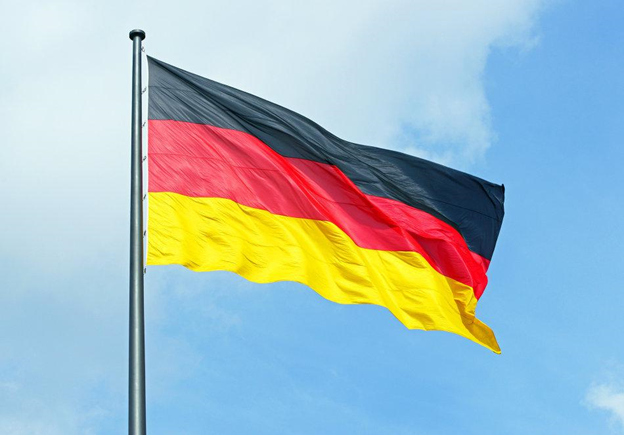 For Russians and Belarusians, circumvention of sanctions for conducting financial or other activities is especially relevant. This is another reason why you may need a virtual phone number (Germany or other countries). Its cost will depend on the service where registration is carried out. Here you will always find free numbers for registering in Twitter, WhatsApp and other popular online platforms without extra time and money!
How to buy a German number for SMS
The acquisition task can be solved as simply as possible if you use the services of the "Grizzly Sms" website. The service specializes in this field and offers a simple purchase scheme. Consider the instructions on how to buy a virtual number in Germany.
Create an account on the website. The standard way is to use an email address. A link will be sent to it to confirm registration. There is a faster option when you can complete the task in one click. It is allowed to import data from the user's social network. Facebook Instagram and VK are suitable..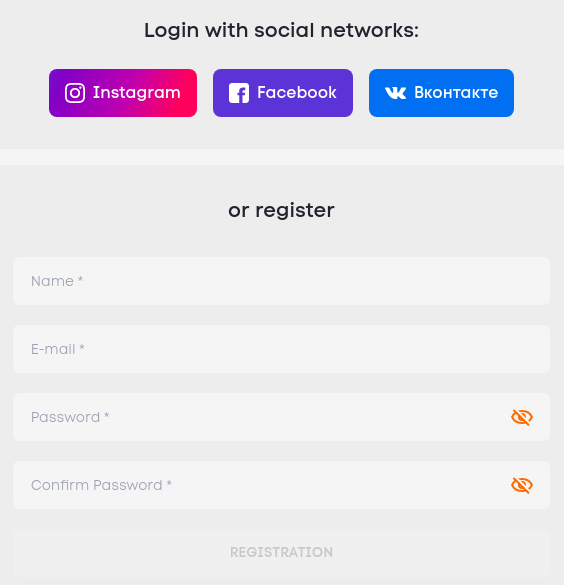 To make purchases, you need to top up your balance. The necessary button is located in the top menu.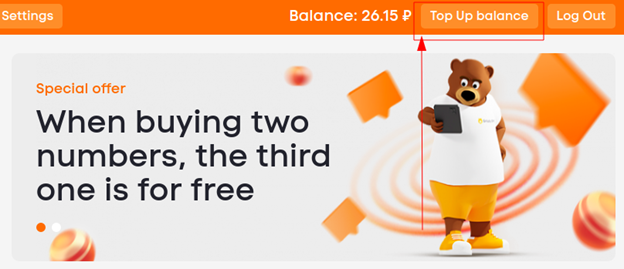 We are taken to a page with payment options. Visa/MasterCard bank cards, Apple Pay and Google Pay payment systems, as well as Payeer cryptocurrency are available to users. The description for each option indicates the commission. When the selection is made, you must enter the transfer amount. We have ensured a high rate of receipt of funds. They will be on the client's account instantly or within a few minutes.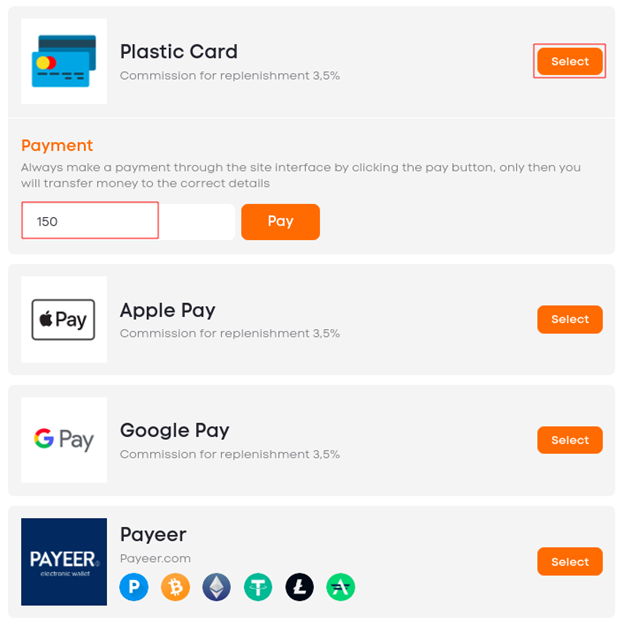 Now you can buy a German phone number for registration. To do this, fill in the appropriate field "Country". You can enter the name or part of it, and also select the option you are interested in from the list.
Getting an SMS to a German number is as simple as possible. It is enough to start the registration procedure on the desired service. At this stage, the virtual number has no differences from the real one. After sending the SMS, it will come to the user's personal account on the "Grizzly Sms" website. You only need to copy the confirmation code and use it to complete verification.
Why you should buy a virtual German number from "Grizzly Sms"
Many other services can offer similar services. For what reason should you choose our? The site has a whole range of advantages that should be emphasized:
A large selection of countries. You can purchase not only a German number for receiving SMS. Available in over 260 countries.
A variety of services. There is everything – from WhatsApp to Telegram. The list of services is constantly expanding. The user can offer the option he is interested in, if he did not find it in the catalog.
Anonymity. It will not be difficult to purchase a virtual German number for receiving SMS, which nothing will connect with the client. User data leakage is not allowed. No one will be able to find out the shopping list and other information.
Simplicity. Implemented a user-friendly interface with a minimum of distracting elements. As for purchases, they are carried out in a couple of clicks.
Low prices. One of the key advantages of the service. The cost is lower than many competitors are able to offer.
Special conditions apply to wholesale buyers. It is necessary to contact the manager through the suggested contacts in order to get a substantial discount.