Do you need to register for any service? It is almost always required to specify a mobile phone to which SMS with a confirmation code will be sent. Such a system has shown high efficiency. It reduces the number of fake accounts and reduces the amount of spam or other problems for other users. In some situations, temporary Indian phone numbers are required. Their sale is carried out by specialized sites.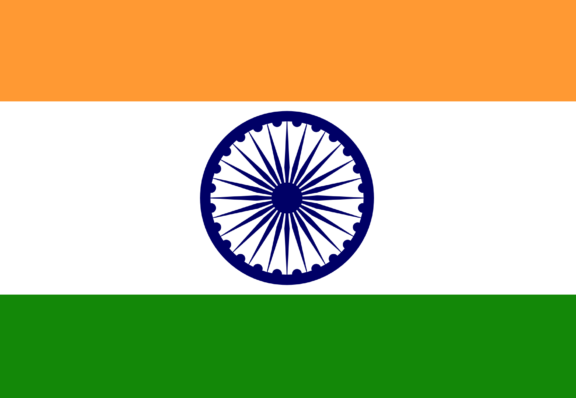 Service "Grizzly Sms" offers to buy an Indian phone number at a price from 0,03 cents. There are offers for hundreds of services, which allows you to always find the contact of interest. If the client needs a large lot, the cost is considered on an individual basis. As for the retail sale, it is carried out in a couple of clicks.
Virtual number (India) - features and benefits
We will study this service in more detail. A temporary Indian phone number does not have a physical carrier, which is a SIM card. It is not intended for making calls. The main function is to receive SMS messages. They can be obtained in the personal account of the service where the purchase was made.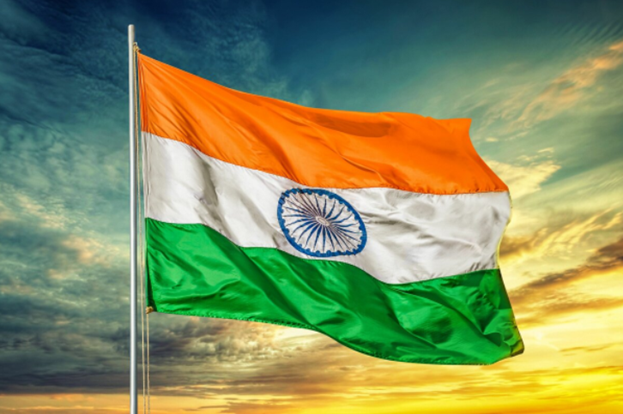 Fake Indian mobile number has a number of advantages:
Possibility of mass registration. You can purchase any number of rooms. This is especially important for professionals in the field of marketing and promotion.
Affordable prices. Mobile numbers in India are cheaper than US numbers or those from many other countries. As practice shows, the cost factor for many customers is in the first place.
Anonymity. When registering for a virtual phone, the user does not leave any information about himself. There is no possibility of identification.
An account created in this way is no different from a regular one. Try yourself using virtual Indian numbers for Telegram, WhatsApp, Google, Dream11, Naver or Line. Wherever you create a new account using our service, you will always have access to a fully functional account. If desired, you can choose not only India. Hundreds of other countries are available, which is quite convenient.
Buy virtual Indian phone number for sms on "Grizzly SMS" website
Service "Grizzly Sms" offers optimal conditions for cooperation for all interested parties. Consider step by step instructions on how to get an Indian number to receive SMS.
Register on the site. The standard procedure requires you to enter an email address. There is a faster way. You can import data from the social network Facebook, Instagram or Vkontakte in one click. It is completely safe and does not involve any privacy issues.
At this stage, replenish the balance. The button to go to the corresponding page is located at the top of the menu.
Go to the section where payment systems are presented to choose from. These are Visa / MasterCard plastic cards, Apple Pay and Google Pay applications, as well as the Payeer cryptocurrency wallet. We indicate the appropriate option, after which the window for entering the amount opens. The minimum payment is $2,59. Funds are credited to your personal account instantly or within a few minutes.
Now we are interested in Indian virtual numbers for SMS verification. We go directly to the store. There are two fields here. The first indicates the country, the second - the service for registration. The purchase is made by clicking on the appropriate button.
Separately, it is necessary to mention how to receive SMS to virtual mobile numbers in India. When registering in the service, we enter the phone purchased on the site. As soon as the message is sent, a notification appears in the personal account of "Grizzly Sms". Open it and copy the confirmation code.
Free Indian numbers - what's the catch?
Not everyone wants to spend money. You can often see how specialized services offer free virtual Indian numbers. Why not take advantage of them?
There are several obstacles here. First of all, this method can be considered when registering one profile, but in case of an increase in the number, this option does not work. Equally important is the time factor. You will need not only to find a free number. Many of them are already used in a large number of services. All this can take several tens of minutes. Are you ready to spend your time if you can make a purchase in a few seconds, a couple of clicks and the minimum amount?