South Korea is one of the world leaders in the field of IT. A large number of corporations work here, whose software products are used everywhere. In modern conditions, to create an account in the services, you need to use a unique identifier. Most often, this is the user's mobile phone. Those wishing to join need to get a Korean number for registration. There is no need to purchase a SIM card. A virtual phone is enough, which greatly simplifies the task.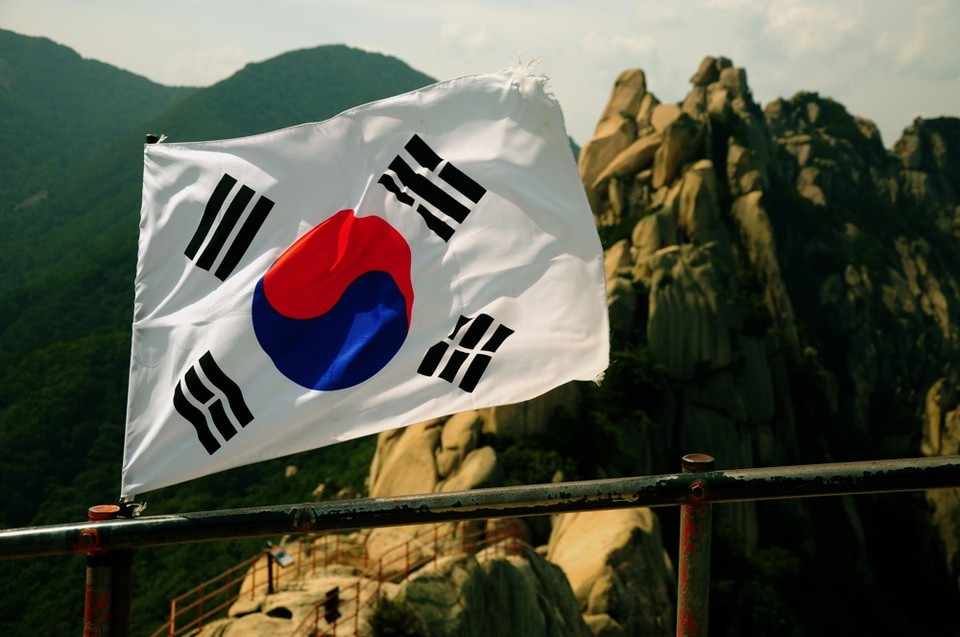 It is quite simple to buy a one-time Korean number for receiving SMS. The best conditions are offered by the service "Grizzly Sms". The site offers customers the opportunity to make purchases at minimal prices. The interface is as simple as possible, since it was developed taking into account user requests.
Why do I need a virtual Korean number
It should also be noted that there are unique local Internet services. Among the most popular are:
Naver. A major project that covers various fields. An ecosystem has been created from a messenger, a social network, a news feed and a blog. The total number of users in the country exceeds 40 million.
KakaoTalk. One of the fastest messengers with minimal traffic consumption. It is installed in 95% of the Korean population. The account allows you to access the local maps and taxi service.
Yogiyo. Convenient and inexpensive delivery. For registration, you can use only a real or virtual number of South Korea.
Gmarket. An indispensable app for those who love online shopping. A convenient system of purchase and delivery to the specified address is provided in a short time.
Hoahae. Cosmetics sales service with a huge range of products at low prices.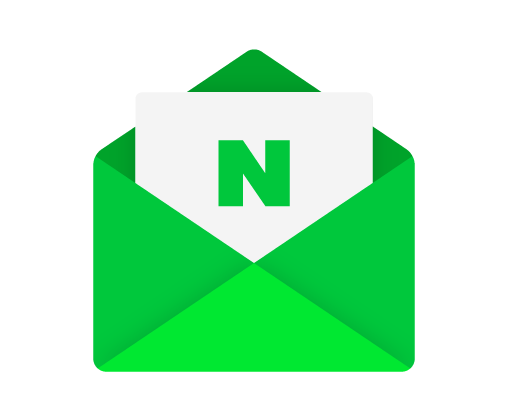 The above list only includes a part of the applications that you will need when visiting Korea or doing business with partners from that country. In any case, a virtual Korean number will be required during registration. SMS with verification code do not always arrive on phones of other countries.
How to buy Korean phone numbers for registration
Let's consider the implementation of the task on the example of the "Grizzly Sms" website. The instruction includes several steps:
Register an account. The profile is necessary to be able to make purchases, store numbers and receive SMS. The standard way involves using an email address. A faster way is to import data from a social network. Facebook Instagram and Vkontakte integration is available. Each of the listed methods ensures complete anonymity of the user.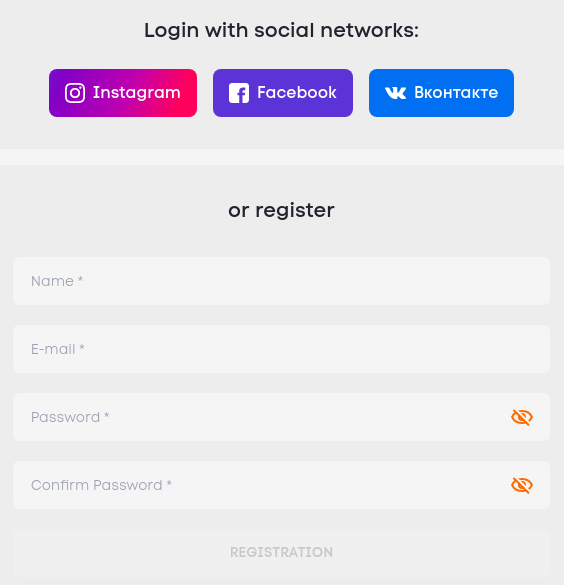 We proceed to the stage of replenishment of the balance.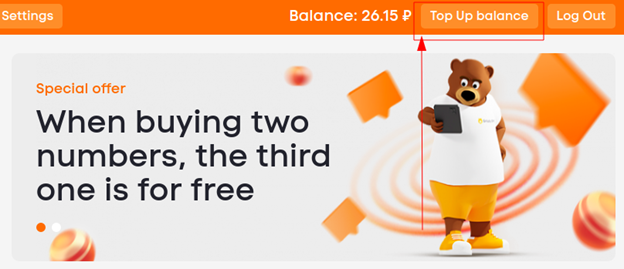 We transfer the required amount to a personal account. We are given a page where you need to specify the appropriate method of replenishment. Visa/MasterCard bank cards, Google Pay/Apple Pay payment services and cryptocurrency from the Payeer wallet are available to choose from. The description contains information about the amount of the commission. When you click on the option you are interested in, the amount input field opens. It must be at least $2.6.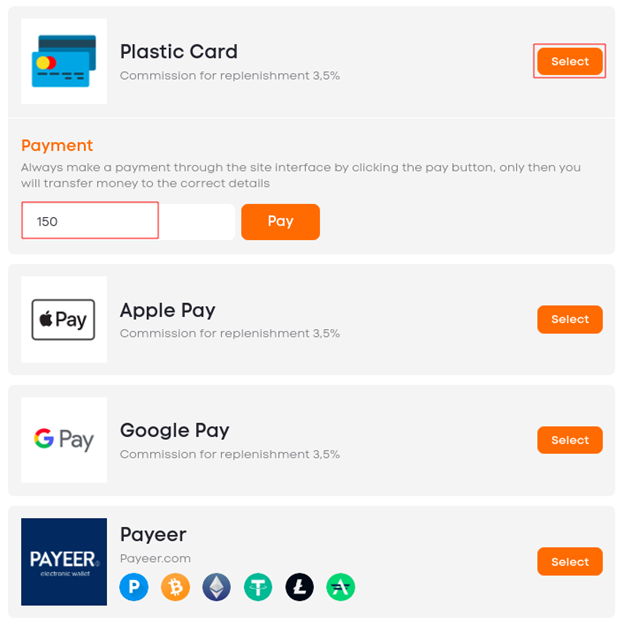 Now you should buy a virtual number of South Korea. The country is indicated in the first field of the store. You can select it from the drop-down list or enter a title (in whole or in part).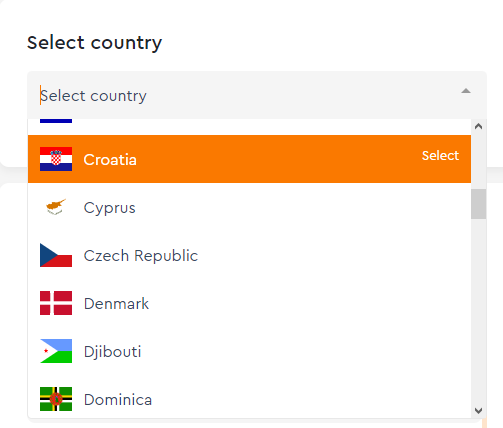 As for how to use a Korean phone number for SMS, everything is as simple as possible. It is entered when registering on the service of interest. A message with a confirmation code will be received in the Grizzly Sms personal account.
Is it worth looking for a free Korean number for SMS
The desire not to spend money is logical, but rarely leads to the expected results. This is fully applicable to the situation under consideration. Let's take a closer look at why a free Korean number for SMS will bring more problems than benefits.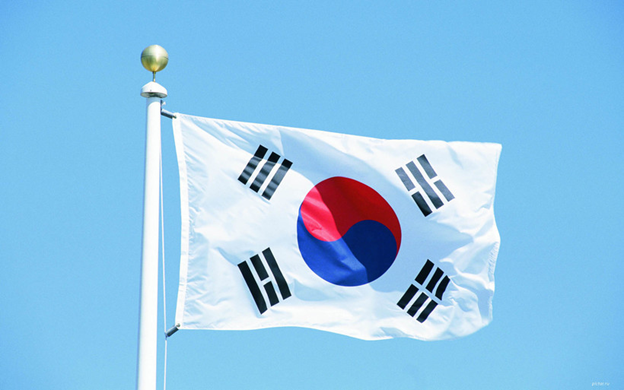 First of all, where can I find him? Such offers periodically appear on specialized resources as promotions to attract users. Definitely have to spend time searching. The problems don't end there. Other users will use the phone to register, which will significantly reduce the list of services on which you can create a profile. Thus, you will spend a lot of time and effort without any guarantees of the result.
Do not forget about the low security. Korea's free virtual number often means that other people have access to it. If the owner has selfish goals, he will receive any created profiles at his disposal. Taking into account the above, it is better to spend the minimum amount and not worry about the described problems.