As one of the biggest messengers in Asia, KakaoTalk is often cited as the biggest communication app in Korea. With over 220 million registered and over 49 million daily active users, this is certainly a massive online platform and a thriving ecosystem that works excellently as both a great messaging tool and a premium marketing environment.
In some cases, you might need to go through the KakaoTalk SMS verification process. Even if you are a first-time user and never had an account, you should think twice before using your mobile phone number.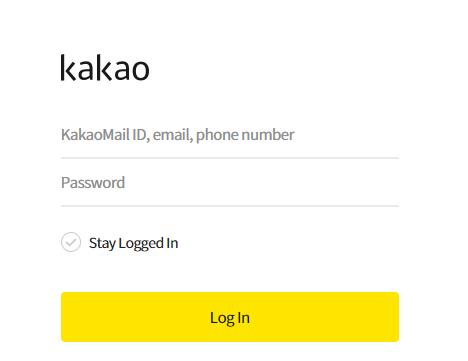 There are several reasons why many people avoid using their credentials:
Some people are concerned with privacy and anonymity. These are valid concerns since many corporations are known for collecting data and using it for malicious purposes.
Using temporary phone numbers can be a great way to make many fresh accounts that can be used for marketing campaigns and promotional activities.
You may be interested in acquiring a business account that gives you more customization options and ways to gain a larger audience.
In case you lost access to an existing KakaoTalk profile, you can create a new one and add back your friends.
How to buy a number for KakaoTalk – steps
When you need to quickly go through the KakaoTalk SMS verification procedure, you can use our website. Grizzly SMS has one of the fastest services out there. We deliver your purchases quickly without any delays.
The process is very easy and designed to remove any redundant actions:
1. Go to the website and create a new profile. You can use social media platforms for quick registration or provide an active e-mail address if privacy is the highest priority.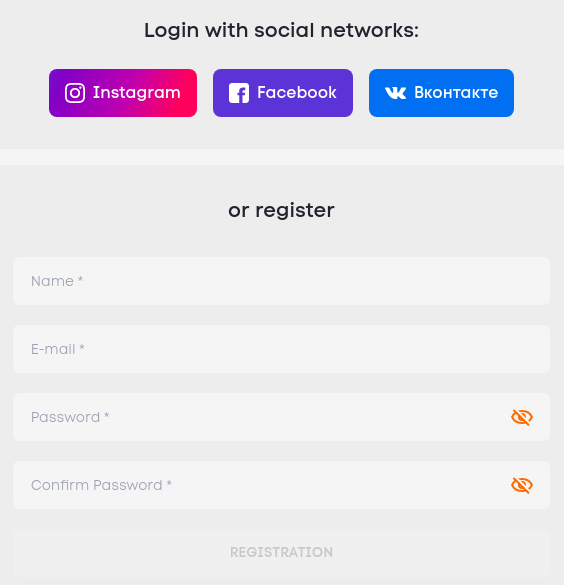 2. Use any payment system to add funds to your balance. All purchases are made with money from your balance.
3. Go to the store page and select "KakaoTalk" from the list of services. Then, choose the country and mobile provider. When desired items are selected, press "BUY".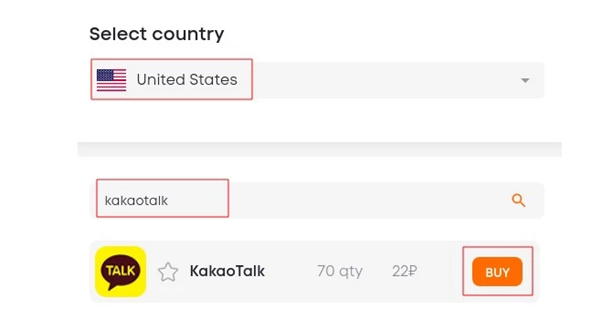 4. All items will be immediately delivered to your profile management panel where you can also check for received SMS verification codes.
We streamlined the process of getting a temporary number as well as we could. It takes less than two minutes to acquire a readily available fake number for any purpose including creating a new KakaoTalk profile!
Why should you buy a number for KakaoTalk on "Grizzly Sms"
Using a temp number is always a safer and faster solution. Our platform is one of the best solutions in the market.
Here are some of the benefits all our customers enjoy:
Low prices. We take pride in our flexible pricing model allowing our users to cheaply buy any number they need. Bulk orders are subjected to further discounts.
Speed. Our architecture is robust and reliable. The service is streamlined to remove any redundancy. You will unlikely find a faster platform than Grizzly!
Safety. Protecting personal information is one of the greatest priorities for any contemporary internet user. We do not ask for any sensitive data and never share what we know about customers with third parties.
Rich selection. We have an extensive catalog with over 260 countries and mobile providers from across the globe. You can always find a solution that corresponds with your requirements.
Reliability. Since we regularly audit our stock, you will never have a situation when a number is already in use on a specific platform.
When looking for the best provider of temporary number services for KakaoTalk SMS verification, take a closer look at Grizzly SMS, a premium online platform where you can purchase any amount of credentials for personal or commercial purposes!