1xbet is one of the largest bookmaker sources in the world. It accepts bets on sports events all around the globe. To participate, one needs just to register on its website and make a deposit. This betting company strives to make the partnership as convenient for users as possible. Special attention is paid to newcomers. Speaking about the official website, it provides an xbet no deposit bonus to absolutely every user.
Do you want to take advantage of this offer? In such a case, you must use a phone number for registration. If you have any problems with that, the Grizzly Sms service will come to your assistance. Here, you can buy a virtual number for receiving SMS from 1xbet. For the website specified, prices start from 20 cents.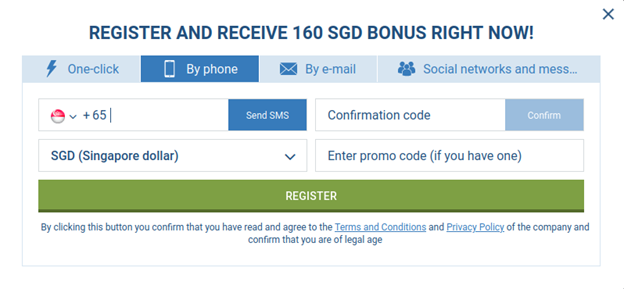 How to get 1xbet welcome bonus several times?
As it was already mentioned before, beginners can count on special prizes from this bookmaker. Meanwhile, similar offers for loyal users are less attractive. As a result, experienced gamblers have invented a special strategy. It lies in creating a new profile for an additional xbet sign up bonus. When they run out of bonus money, they just repeat the procedure. That provides up to 50% economy on bets.
Terms differ depending on the country. Let us mention the options, which are available in Singapore in 2023:
Sports betting. An additional deposit of up to 160 Singapore dollars after one tops up the balance for the first time.
A double package from 1xGames and Casino. If one wants to register and utilize both services, one can count on 150 free spins plus a bonus of up to €1500.
One can take a pause and make a choice later.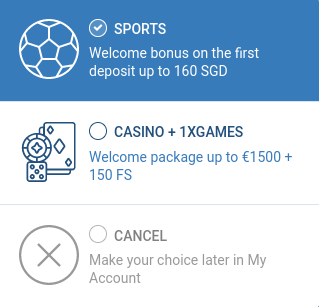 One must also highlight as a separate point that the company imposes certain 1xbet welcome bonus terms and conditions. Thus, every client must pay increased attention to the user agreement to take the fullest advantage of the opportunity on offer.
Instructions on 1xbet bonus registration with the help of Grizzly Sms
The task assigned consists of two stages. First, one needs to make a profile on our service to have an opportunity to purchase a temporary number. Then, it is used for registration on the website of the bookmaker. Let us discuss the procedure step by step:
Open the registration form on Grizzly Sms. To make a profile with one click, import your personal data from one of the social networks - from Vkontakte, Facebook, or Instagram. For preserving maximum anonymity, use an electronic address. In any case, there is no risk that a user will get identified by any third parties.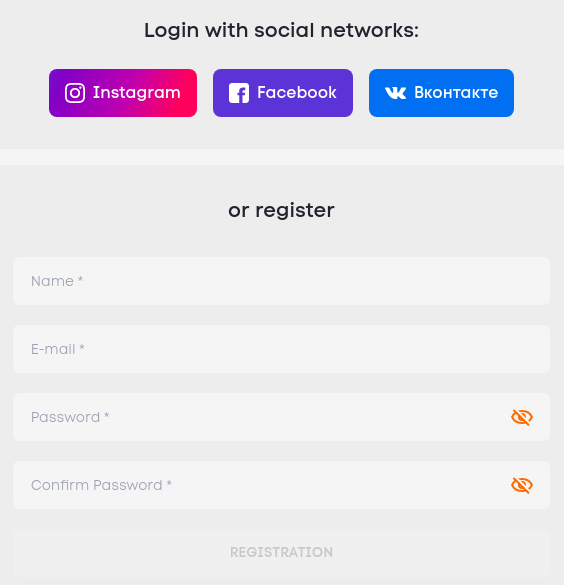 2. Press "Top up balance".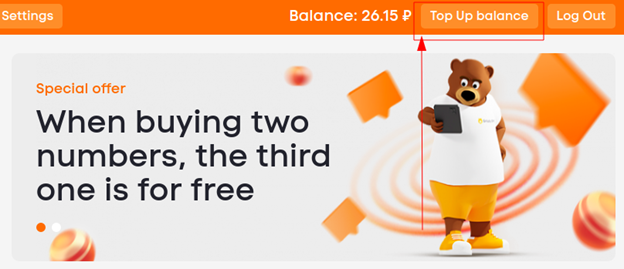 3. Now, you need to choose a payment method. The service offers several convenient options. One can utilize such payment systems as Apple Pay, Google Pay, or bank cards (by Visa or MasterCard). Besides, it is allowed to make transfers from crypto wallets. After choosing a specific method, type the sum and tap on "Pay".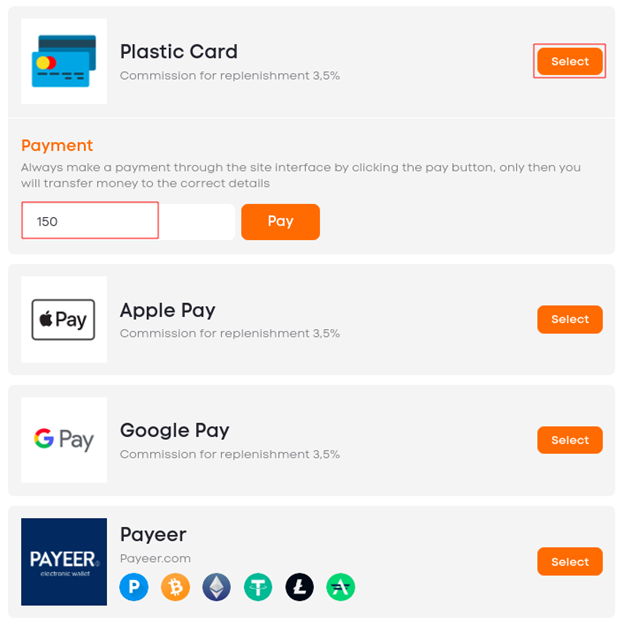 4. Now, you should purchase a virtual number. Enter the country and the name of the service in the corresponding lines. Another variant is to choose them from dropdown menus. The system will provide the match and inform you about the quantity of available numbers and their cost. The price may change depending on the country.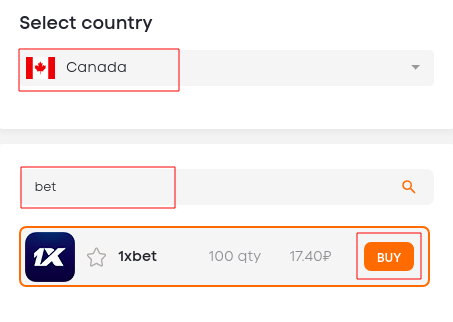 5. Use a temporary number to get an xbet sign up bonus. First, insert the number bought in the previous point and press "Send SMS". Then, go to the Grizzly Sms website, where you will see the corresponding notification. Open the message and copy the confirmation code. Now, you should fill in other lines and select the bonus.

In such a way, you can receive a welcome bonus on 1xbet from the official website any number of times.