1xbet is a bookmaker company, which operates since 2007. Its major area of activity is accepting bets on diversified sports events. As of 2023, it is the largest betting company in the CIS. It provides coefficients that are higher than the average level on the market, as well as stable payouts.
When registering on this bookmaker platform, one needs to specify an electronic address and a mobile number. Afterward, it will send an SMS message with a confirmation code to this number. It is an effective method of fighting multiple registrations.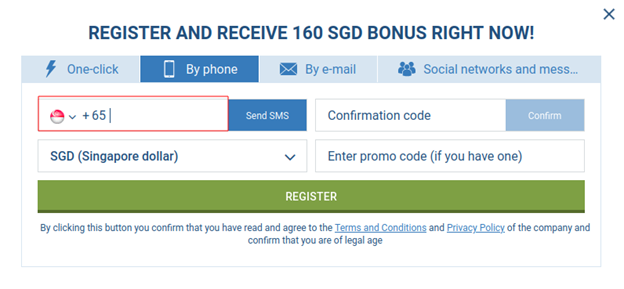 But not all users have an opportunity to utilize their own phone numbers. This problem is especially acute for those cases when one needs to make a second profile or register several pages at once. In such cases, one should buy a virtual 1xbet account number at the Grizzly Sms store. Its cost starts from around 20 cents.
1xbet bonus for new customers
Such a temporary 1xbet ID number allows one to make an account on the platform. What do users need new profiles for? In this first place, one must note that it allows one to receive a welcome bonus. For example, in 2023, in Singapore, one can choose among such options (during the registration):
Sports. One can receive additional funds for betting - up to 160 Singapore dollars - after sending the first deposit to the balance.
Casino and online games. There is also a special package for those who are interested in other kinds of betting. It includes 150 free spins and up to €1500 of free money.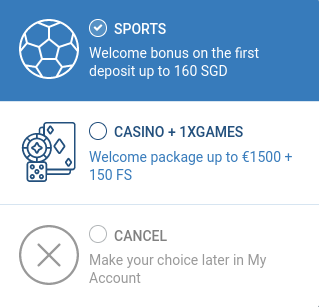 One must make a choice before entering the confirmation code. Afterward, the bonus cannot be changed.
How to buy a 1xbet mobile number with the help of Grizzly Sms
Let us present detailed instructions and discuss the key steps:
To buy a 1xbet number, one needs to register a profile on our website and replenish the balance. There are two methods of creating an account. In the first case, one should specify an electronic address. A faster option is importing data from a profile on one of the social networks (VK, Facebook, or Instagram).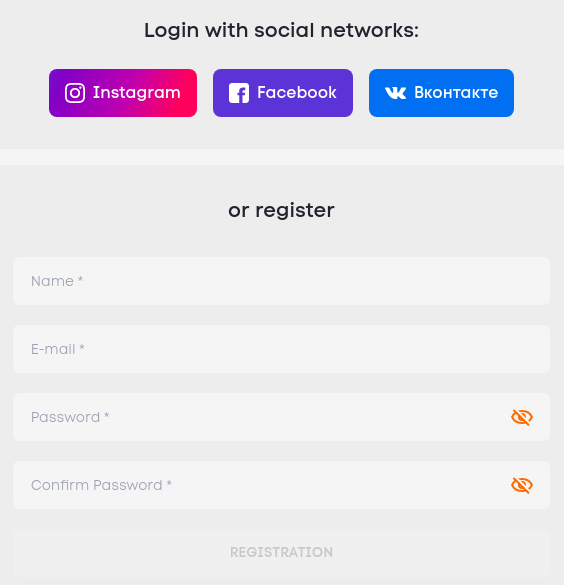 2. Let us continue to deposit the balance. Go to the corresponding page. The "Top up balance" button is located in the top right corner of the personal cabinet.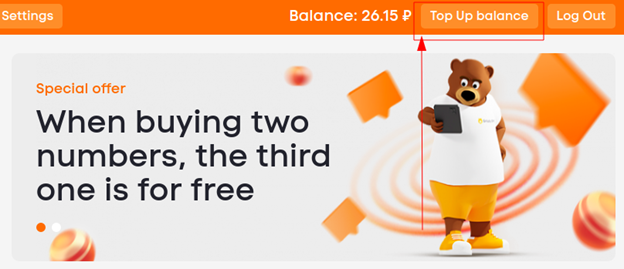 3. Select one of the methods offered. Our store supports Visa, MasterCard, Payeer, Apple Pay, and Google Pay. In the list, you will also see information about commissions. After you specify a suitable variant, you must enter the sum in rubles. Perform a payment.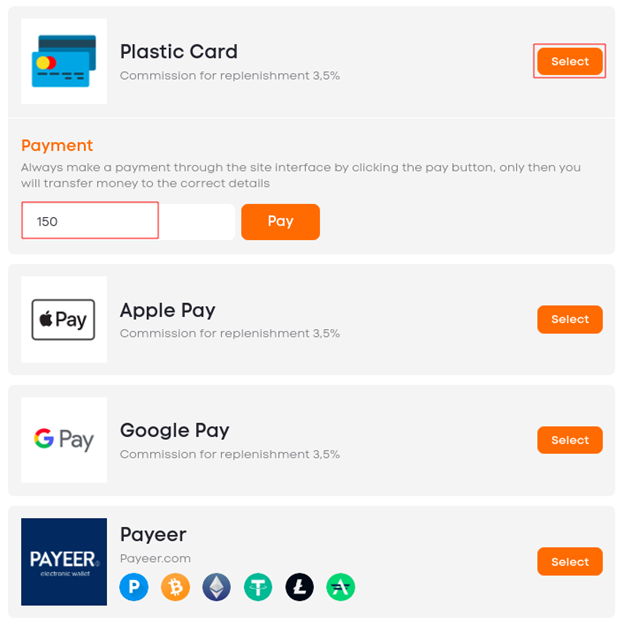 4. Now, you can proceed to buy a temporary 1xbet phone number. Start with choosing a country. In our example, specify "Singapore". The next step is selecting the service (1xbet). The system will offer the match, you will be shown a quantity of available numbers and their cost. Press "Buy" to continue.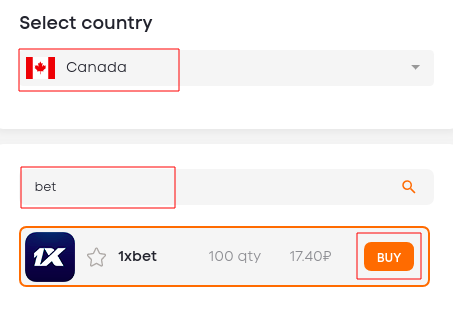 We've discussed in detail how to purchase a 1xbet account number. This task is easy to fulfill even if you need to register on our platform, the entire process will take a few minutes only. Afterward, you will cope with making such purchases with a couple of clicks.
Why should you buy a disposable 1xbet number from Grizzly Sms?
The service strives to focus on clients' requests. Compared to competitors, it has a range of crucial advantages:
low prices;
a system of checking virtual numbers before the sale (the risk that it will be impossible to use the phone number bought is minimal);
full anonymity of users;
a simple and convenient interface.
Any questions? You can send them to our manager and promptly receive an answer.