We all love to get products and ready-made dishes at home without having to spend precious time and go for them, pushing through queues and standing in traffic jams. And we love low prices even more, especially when there is a discount on 1 Yandex Food order. It's just that when trying to use this offer again, the user receives a message from the system that the first order has already been placed. And you have to pay the full price. But it is possible to circumvent this limitation, and today we will share with you the recipe.
How does the Yandex Food delivery discount work?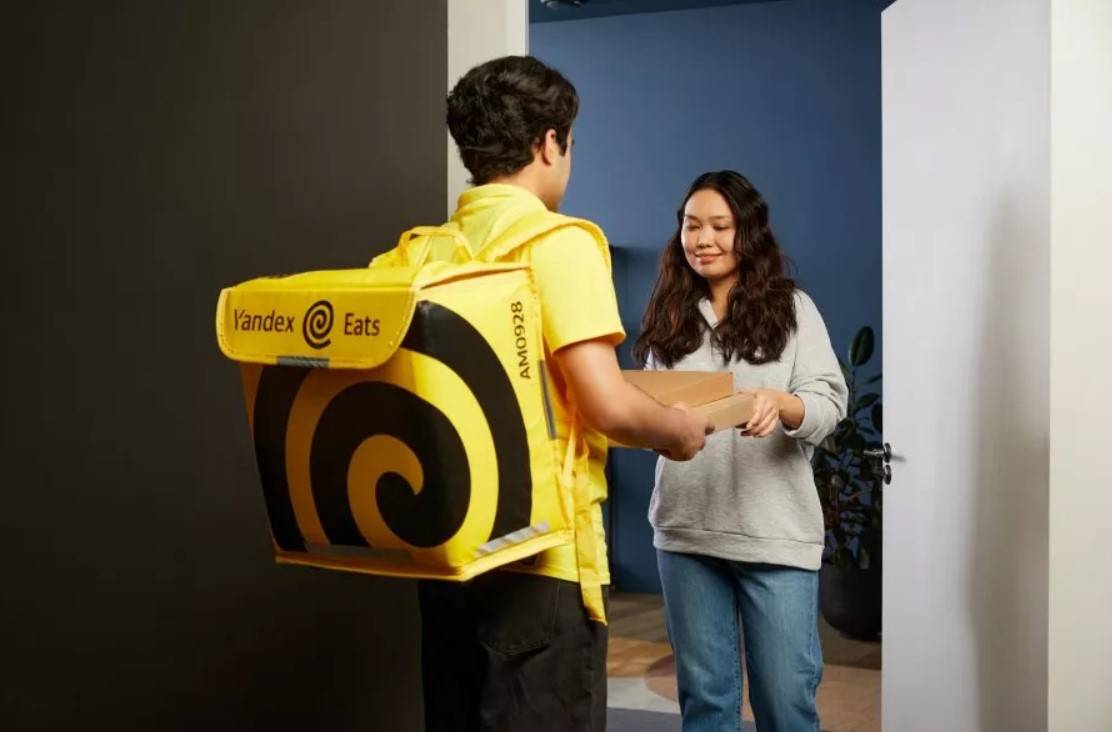 The mechanics of this offer have changed somewhat over time. Previously, in the profile itself, you could get a discount on Yandex Food for the first order without any additional actions. Today there is no such possibility either in the application or in the web version of the service.
But how does this promo work now? Today it is necessary to use a promo code. The discount on the first Yandex Food order becomes available after entering an alphanumeric password, which can be found on thematic sites and forums in various variations (discount with a fixed amount, percentage, minimum order value, etc.). And otherwise the process is standard:
create a Yandex account;
go to Yandex Food;
choose your favorite burgers and rolls;
form a basket;
before payment, specify the promo code found and get a discount.
But the problem is that these promo codes can only be used once (and it doesn't matter which promo code you used, using another one will not work). And in order for a discount on the second Yandex Food order to become available to you, you will have to resort to cunning. Namely - use a virtual number to register a new account.
Discount on repeat Yandex Food order using virtual number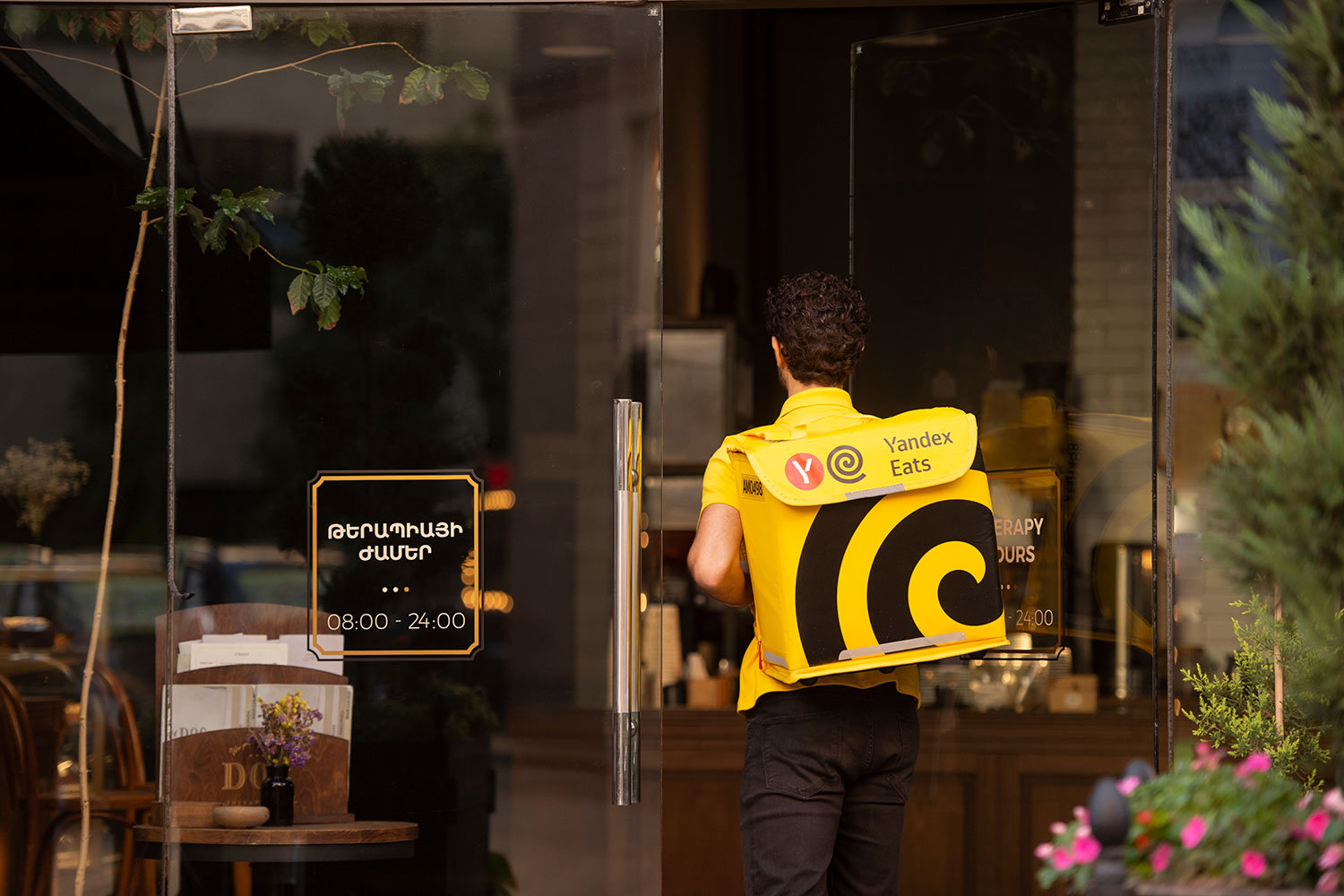 The essence of the method is that the user needs to make a new account in the service, and not try to use the offer again from the existing profile. After creating a new account, the user automatically gets access to the discount on the first Yandex Food order (which has not yet been made from the new profile). And so you can do as many times as you need.
The only catch is that registration in the service occurs by phone number. And you can bind only one mobile number to one profile. You cannot create a second, third or tenth account with its help. This is where you will need a virtual SMS activator, which will allow you to receive a verification code without using a real SIM card.
This method is good because, unlike the new starter package, the temporary number is inexpensive (literally from a few rubles), which allows you to effectively use it in the scheme under consideration. In addition, it is completely anonymous, and no one will know about your manipulations. However, in order to get an up-to-date Yandex Food discount coupon, you will need a reliable supplier of disposable numbers. One such is the Grizzly Sms service, which offers:
guarantee of receiving an SMS with a verification code from the selected service;
the lowest prices for virtual SMS activation services;
a wide selection of platforms for registering new accounts (Including Yandex services) and countries of mobile operators whose numbers will be tied to the accounts created;
always a lot of free numbers;
convenient payment methods, high service speed, competent support service and discounts for wholesalers.