Yandex is deservedly considered a competitor to Google in Russia. This is a whole ecosystem that includes many services. This includes cloud storage, mail, maps, market and much more. Users often need two Yandex. Here you will have to face certain problems.
The system uses classical methods of protection against multiple creation of profiles. Registration provides for the binding of a phone number. When several Yandex accounts are needed, many people buy an additional SIM card. This is an outdated and extremely unprofitable solution.
We will try to understand in more detail how to use the site and register an account.
How to get a second mail on Yandex
We need a phone to which the new profile will be registered. You need to use the following instructions.
1. Create an account on "Grizzly Sms". Only an email address is required. You can complete the task in one click if you import data from Facebook, VK or Instagram using the appropriate buttons.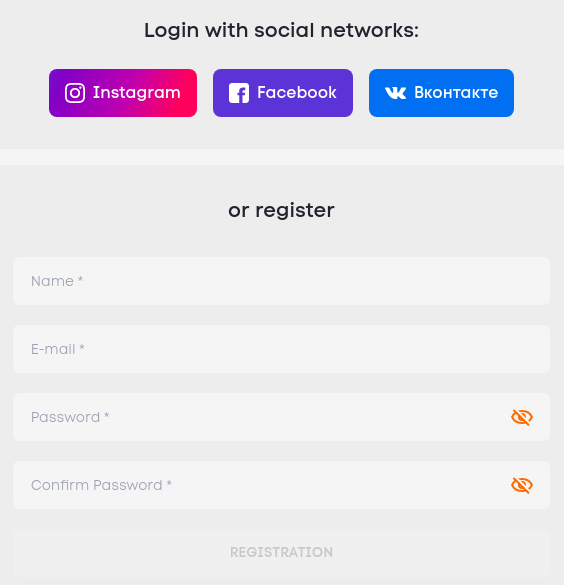 2. We deposit the required amount to the balance through one of the proposed payment systems.
3. Now we can buy a virtual number for registration on Yandex. In the first field, select the country, and then enter the service.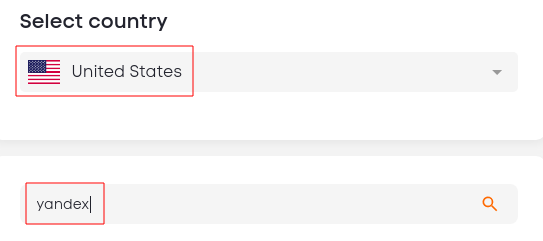 4. Go to the Yandex ID creation page.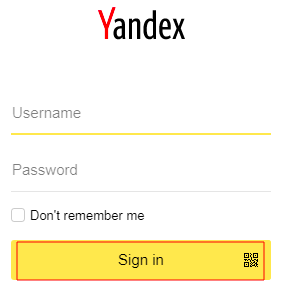 5. The second e-mail on Yandex is registered to the purchased number. It must be entered in the appropriate field.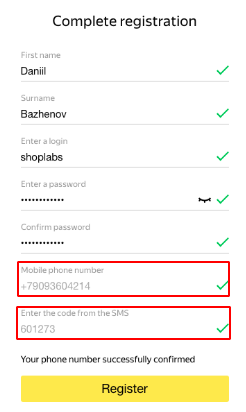 6. The system sends a message. We return to the personal account of the site "Grizzly Sms". Here we are already waiting for a notification. Open the email and copy the verification code. Paste it in the registration form.

We have an account at our disposal, the functionality of which is not limited in any way. You can use it for any purpose.
Why do you need several Yandex accounts?
Users require a new profile for various purposes. You should make a second e-mail on Yandex to distinguish between work and personal correspondence. It is necessary to say separately about the free use of the Plus system. A subscription allows you to enjoy numerous benefits in services (from taxis to cloud storage or food delivery).
The cost of the Plus is from 2,20 dollars per month. You can save some of the amount if you purchase an annual subscription or participate in periodically held promotions. There is an easy way to take advantage of the free offer. When you connect Plus to your account for the first time, you get 90 days of a test period for only 10 cents. This is what the second mail on Yandex is required for. When the free period ends, a new account is registered.
Why it is better to open a second e-mail on Yandex with "Grizzly Sms"
Our site can offer numerous advantages when compared with competitors. The key factor for users is the low cost of virtual numbers. The savings are especially significant when you need several Yandex accounts. A policy of continuous improvement of the quality of services is being implemented. This approach provides:
a large selection of countries;
phones for registration in various services;
simple interface;
purchase in a few clicks;
convenient system of mass order;
confidentiality and safety of personal data.
Questions arise? We suggest asking them to the employee in the feedback form. The specialist clarifies any incomprehensible moment