An active Internet user in 2023 cannot exist in the info space without e-mail. After all, this is a kind of passport of a web surfer. Therefore, it is not surprising that there is often a need to buy mail accounts.
Although many will immediately ask why buy mail, if you can get it in various ways, including free ones? Indeed, today it can be done as follows:
Register a mail account for a new phone number (at the same time buying a new starter package);
Purchase a ready-made profile (also not the cheapest way, besides, the riskiest);
Buy Mail using a virtual number (literally in a couple of mouse clicks).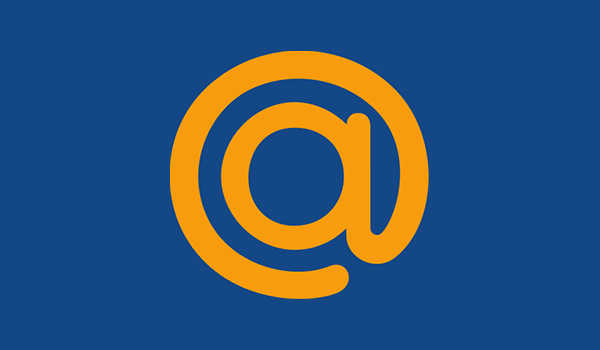 Buy Mail using the service "Grizzly Sms"
So, why is there a virtual number after all? This method allows you to buy mail.com with minimal cost and effort. And it has a number of additional advantages compared to other methods:
a temporary registration number is significantly cheaper than a new starter package. In addition, there is no need to go to the store for a new SIM card and disclose your personal data when buying a mobile connection;
a ready-made account is also noticeably more expensive than SMS activation services. And it is also unknown to whom it belonged before, and what will happen to it in the future is sometimes almost impossible to predict.
And in order to buy mail as efficiently as possible, it is best to stop at a high-quality and reliable service for the sale of virtual numbers. We recommend our service, because there are a number of good reasons for this: our prices are among the best in the market of such services, SMS messages always come to our numbers, we have numbers available for all relevant sites, and for maximum convenience, a variety of payment methods are provided. In addition, in any incomprehensible situation, responsive technical support will always come to your aid!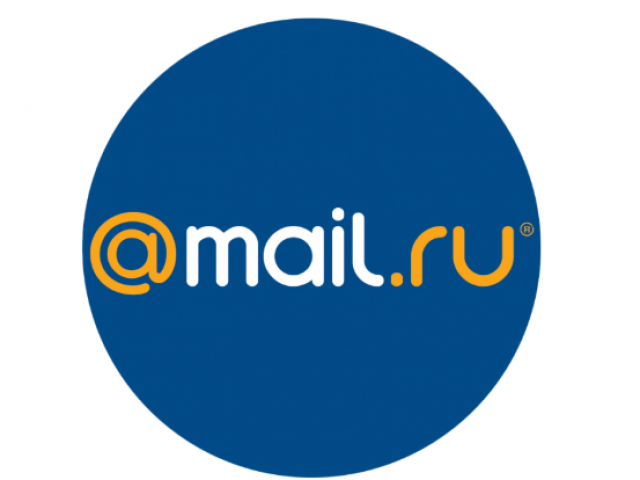 Buy Mail.ru : step-by-step instructions
To make your task as easy as possible and reduce your time, we recommend that you buy accounts mail.ru using our instructions:
Register on the main page of the website or log in using the link (for authorization, you only need an email address or a profile in the social network VK, Instagram or Facebook);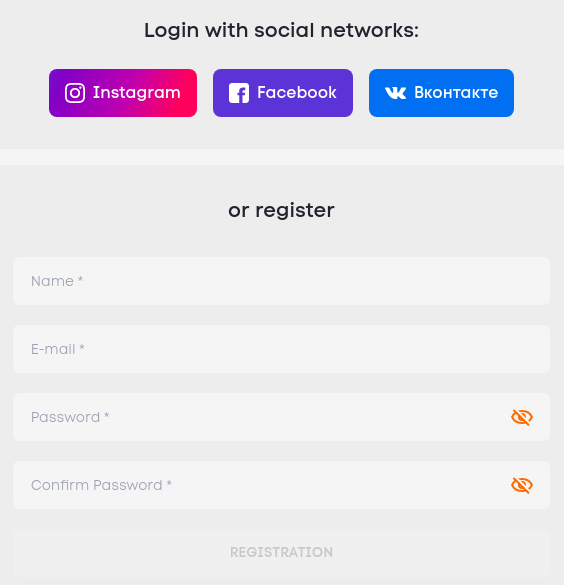 2. Select the country of the telephone operator to whose number registration will be performed on Mail.ru . At this stage, you can find out how much a one-time receipt of a message with a verification code costs;
3. Top up in any convenient way (using a bank card or popular electronic payment systems. You can even use a crypto wallet!));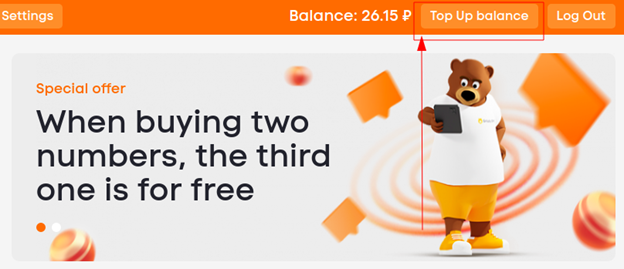 4. Go back to the page of the Internet service you need and click the "Buy" button next to the name of the service you need (this is Mail.ru in our case, but you can always try other options;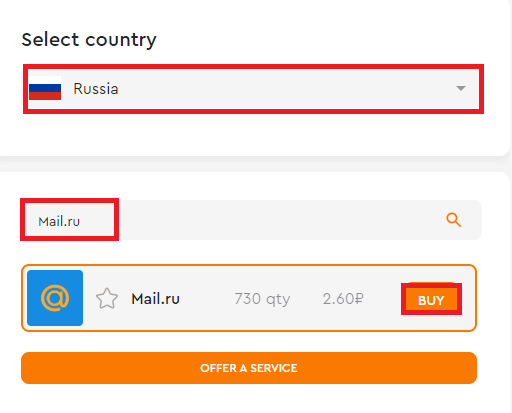 5. After completing the purchase procedure, the system will generate a phone number for you. You will find it in the "Active Numbers" tab, copy it to the clipboard;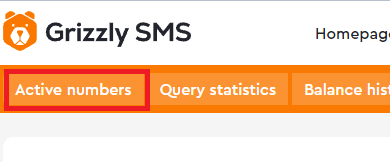 6. Next, you can buy mail accounts. Just register by phone number on the website of the postal service. Use the purchased number as a registration contact;
7. Return to your account on "Grizzly Sms". Within one or two minutes there will be a message from Mail.ru with the verification code. Copy it to the appropriate field and complete the registration.
8. Repeat the procedure if you need additional accounts.
It's all. Now you know how to buy Mail in the simplest and most budget way. Use it at your discretion!