It was impossible to imagine just two decades ago that a relatively small website where users could sell their unwanted stuff would eventually turn into a retail giant capable of competing with huge corporations. The platform has millions of daily active users, over several billion orders processed, and a wide variety of various items listed at any given moment.
At the same time, the website can be considered a social network with its large amount of features allowing communication and following favorite sellers. While it is a great place to earn some money, it is also a perfect environment for organic marketing and promotional campaigns.
You may need to buy a temporary number for eBay SMS verification. There are several reasons to do so:
Create a strong brand presence on the platform and communicate with other users to either promote your goods and services or actively sell as a retailer.
Separate business and personal activities by having two accounts: one for selling goods and services and another to sell what you like.
Make a new account effortlessly without going through the hassle of registering a new SIM card. It can be useful in case of losing access to your original account or a ban.
With millions of users on this platform, the opportunities for business, marketing, and even entertainment are close to endless. You will be most certainly interested in getting a fake or temporary phone number from Grizzly SMS if you are:
A seller who wants to create multiple accounts and increase sales volume;
A businessperson who needs a specialized profile separate from their own;
Someone who enjoys time on forums discussing products and interesting listings;
Someone who lost access to a previously active account or wants to make a new one.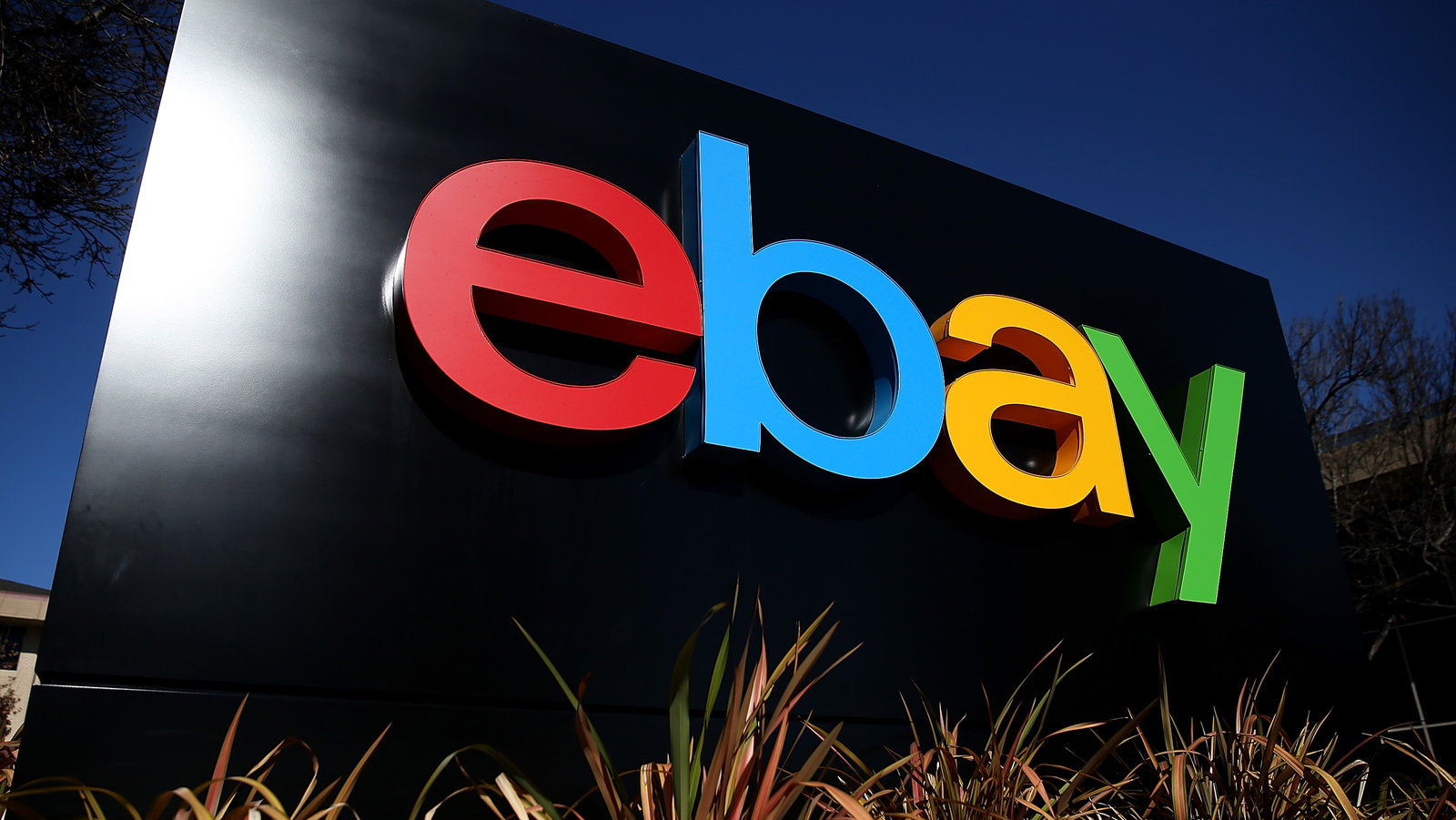 How to buy a phone number on eBay with the help of the Grizzly Sms service?
We created a streamlined service not burdened with unnecessary features and cumbersome navigation. Instead, our platform is designed to simplify the shopping process and allow users to quickly find what they want. We value your time just as much as you do!
Below is our very simple step-by-step guide:
1. Use our registration form to create a new profile. You will need only an active e-mail address or a social media account (Facebook, Twitter, or Instagram).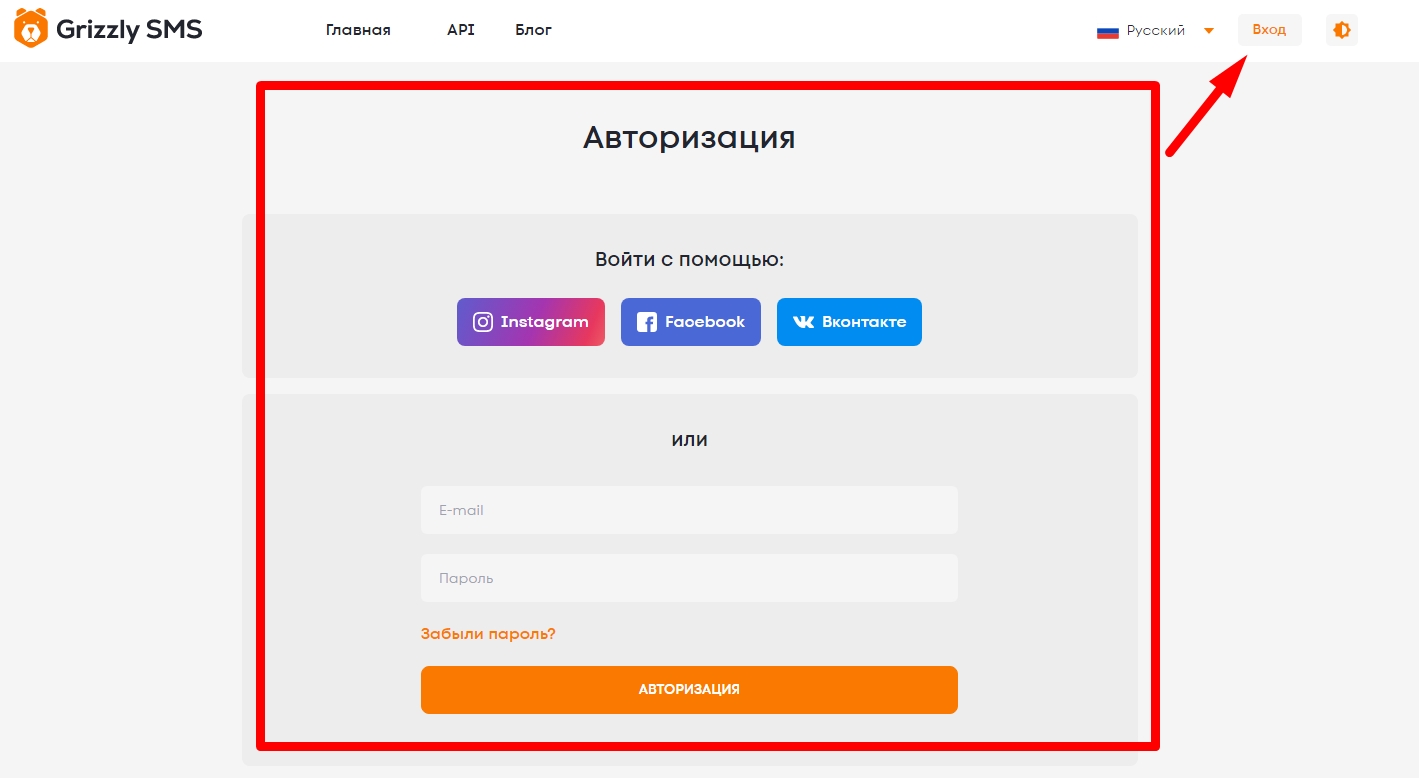 2. Add funds to your balance as needed. We accept debit cards, Payeer, Apple and Google Pay, and even cryptocurrencies.

3. Visit the catalog and choose a phone number. Filter by country, mobile operator, and service that you need it for.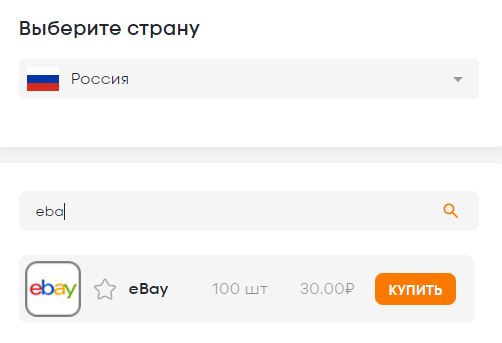 4. After finalizing a purchase, you will be able to manage bought items on the profile page and use them right away.
We intentionally made it very easy to buy any numbers that you might require. This is something that we do to retain customers and ensure that our users enjoy the experience of using our platform.
Why should you use Grizzly SMS?
Our core values correspond with what modern internet users expect from a service like ours. We value your time, privacy, and loyalty.
Check the benefits our clients enjoy:
Low prices. We hope to attract your attention with surprisingly low prices and discounts for bulk purchases. You will most certainly find our service more than affordable.
Delivery speed. We take pride in having the best and most efficient shopping cycle among competitors. It takes less than two minutes from registering on our platform to using the newly purchased credential!
Unique items. We avoid any issues with verifications on various platforms by removing purchased listings from the catalog making sure that only eligible numbers are available for viewing.
Privacy and anonymity. The internet is a dangerous place where sharing sensitive data is never a good decision. We never ask for any personal information and do not share any info with third parties.
Our website is your go-to destination for mobile numbers that can be used for verification purposes on a multitude of websites including popular social media platforms, digital services, and more! Grizzly SMS is your perfect and safe partner in the world demanding your personal information!