MiChat is an app, which combines the functions characteristic of both a social network and a messenger. It ensures the easy and immediate exchange of messages between users. There is also an opportunity to share one's geographical location. Anyone can open his own profile absolutely free of charge. For that, one needs to download the app (it is accessible on Google Play and Apple Store).
Can one register on MiChat without a phone number?
After a user installs the app, he is redirected to the page for creating a profile. An obligatory condition is utilizing a mobile number for verification. A user receives an SMS message with a confirmation code to it. That is not only required for the sake of a user's convenience but also allows reducing the amount of spam and the number of fake profiles.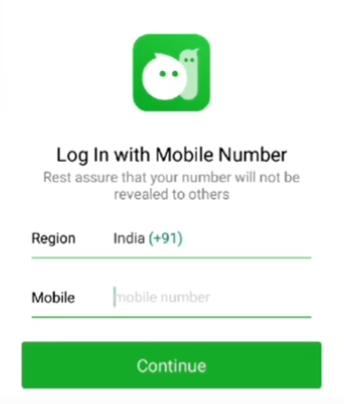 Yet, there is a method of signing up for MiChat without a phone number. You are not obligatorily forced to utilize your real contact number. In such a situation, the Grizzly Sms store will come to your aid. It offers to buy a virtual number for MiChat, its cost starts from 14 cents.
However, affordable prices are far from the only benefit of our website. We must mention a whole range of factors that are crucial for our clients:
an opportunity to make purchases with a few clicks;
full anonymity for users;
a comfortable and easy-to-understand interface;
a huge selection of numbers from over 260 countries;
an immediate SMS receipt.
Nevertheless, this is not a complete list of our advantages. Yet, we would like to note that we've managed to obtain and provide all of them due to our attention to our clients' requests.
How to buy a phone number for MiChat registration?
You should take a few simple actions:
Register on the Grizzly Sms website. There are two options for how you can create a profile. You can cope with this task with one click if you decide to import your data from a social network. You will see the corresponding button in the form (Facebook, Instagram, or Vkontakte). Another method implies entering your virtual address. Both options guarantee your anonymity.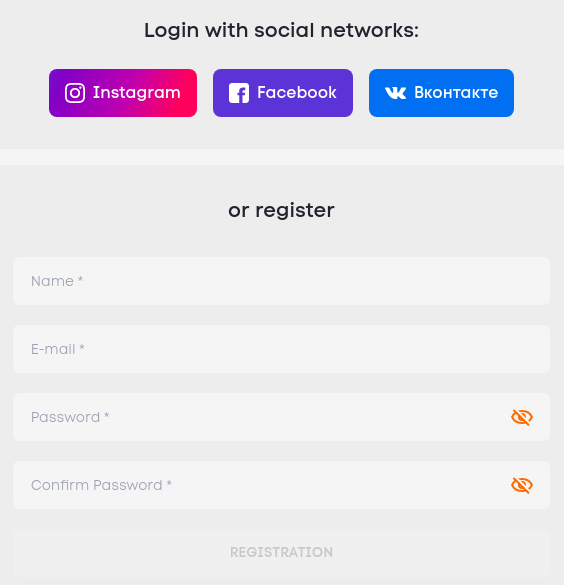 Press "Top up balance".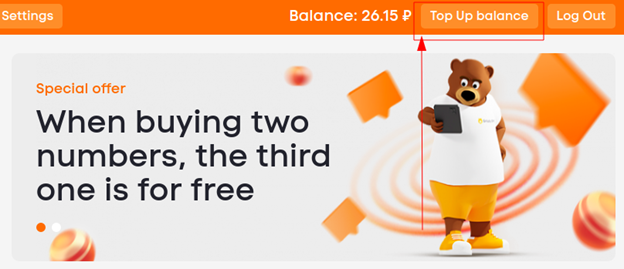 Again, you will be offered several options. You can select from such payment methods as Visa, MasterCard, Google Pay, Apple Pay, and cryptocurrencies. You can read the information about the commission size next to each variant. After you make your choice, you will see the window, where you should type the sum of your transaction in rubles. Click on the "Pay" button.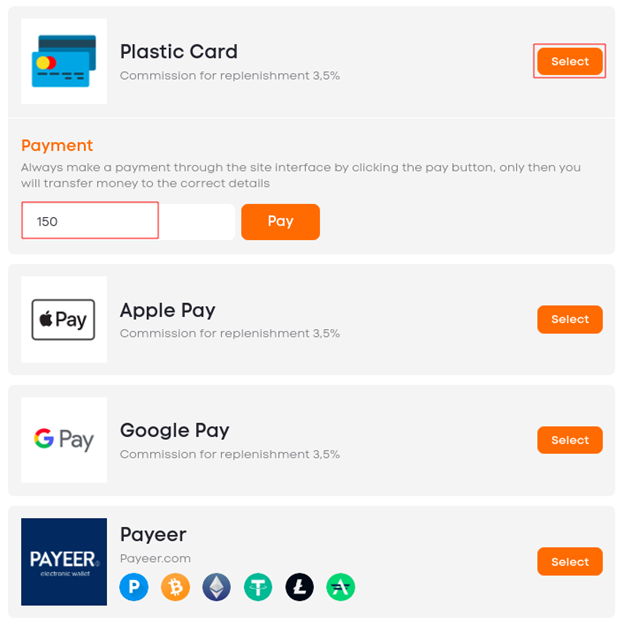 Now, everything is ready for buying a number for signing up for MiChat. At our store, first, choose the country, the next step – the service. You do not have to waste time searching for a suitable variant in the list. The functionality of the website allows entering the name in the corresponding line so that the system finds the match. Then, make your purchase.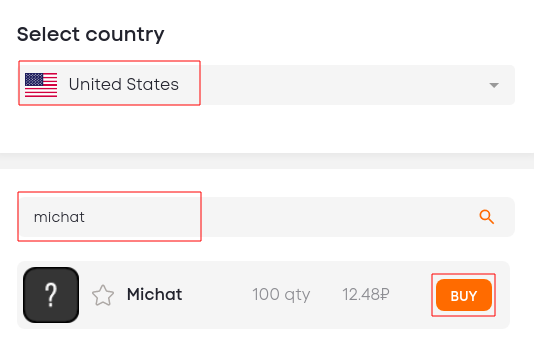 When it comes to passing a registration, a virtual number does not differ from a real one in any way. As for an SMS message, you can receive it on the Grizzly Sms website.
Why is it better to make a MiChat account than to buy it?
There are plenty of Internet stores that offer ready profiles for this messenger. Creating an account on MiChat without a number (real) provides a range of advantages:
Security. If you make a profile on your own, you do not need to worry about its safety. Meanwhile, if you buy some accounts, a seller can get them back (or distribute them to a few different clients at once).
Ban. The administration scrupulously tracks suspicious accounts and imposes a ban on them. Sellers make use of special programs to register profiles in bulk, which leads to mass blocking. Signing up on your own ensures the efficient removal of this problem.
Cost. Taking into consideration the problems listed above, buying a virtual number for MiChat registration is cheaper than purchasing a ready profile.
If you need to clarify any questions, we recommend you turn to the support service.