This platform for searching for fellow travelers allows one to save money on trips. Drivers can invite travel companions who will compensate expenses on petrol. On the other hand, passengers get an opportunity to pay less money than when turning to a transport company. Also, there is an extensive range of other advantages for all the parties. For the sake of security, the system pushes users to provide more information about themselves. How to get into BlaBlaCar no phone number? It is permitted to use a profile on Facebook or an electronic address.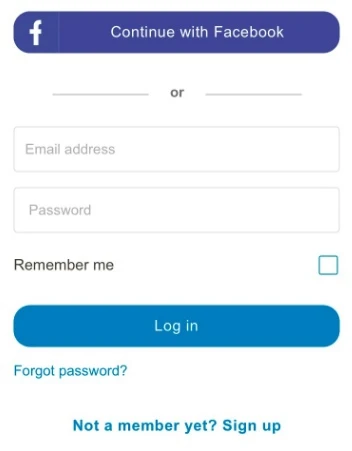 Image 1 How to sign up for BlaBlaCar no phone number
But the methods mentioned cannot ensure entire anonymity. Besides, one should keep in mind that other users treat accounts without phone numbers with suspicion.
How to pass registration on BlaBlaCar no phone number
Fulfilling the task assigned does not involve any difficulties. Now, we will discuss the sequence of operations in more detail.
1. Register an account on the platform Grizzly Sms. There are no long forms or a large number of fields, only minimum necessary information is required.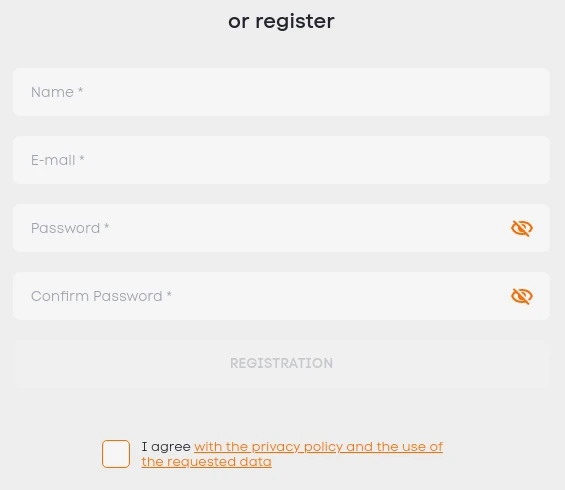 Image 2 How to enter BlaBlaCar no phone number
2. Send a deposit to get an opportunity to make purchases on our website.
3. Go to the store, where you must specify the country first, then — the service. You can buy a virtual number for registration on BlaBlaCar with a couple of clicks.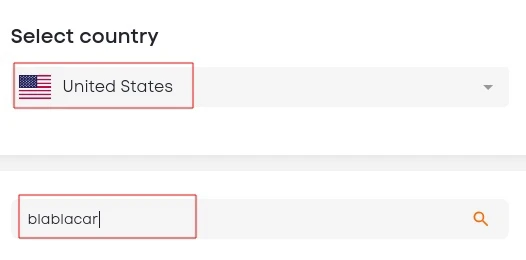 Image 3 Buy a virtual number for BlaBlaCar
4. Go directly to the website or to the app of the service for finding fellow travelers. In the settings, find the line for phone number verification. As you have purchased a virtual number before, you can paste it there.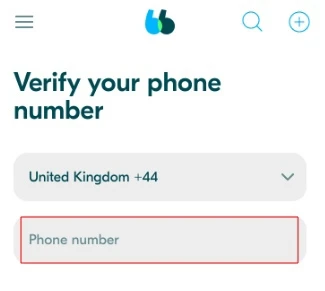 Image 4 BlaBlaCar no phone number registration
4. The system will notify you that it has sent a confirmation code. You can open this SMS message in your personal cabinet on the website Grizzly Sms. Copy it and complete the verification of a user.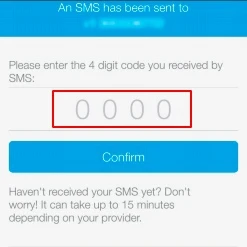 Image 5 How to get into BlaBlaCar no phone number
BlaBlaCar no phone number sign-up and verification are completed. We have created an account, which offers full functionality.
Advantages of Grizzly Sms
Low prices are considered to be the major benefit of our platform. However, besides attractive cost, one can also mention the following pluses of using it:
a simple and easy-to-understand interface;
a huge choice;
a simple system of buying any quantity of virtual numbers;
around-the-clock support.