How did we manage without taxi apps before? Now, it is quite difficult to imagine how difficult it was sometimes to find a free car and get to the necessary address at the appointed time. Today it is enough to launch the application on your smartphone, select the trip options and confirm the order. But to make the most of these services, in most cases you will need a working uber taxi account.
Buying an Uber account: all ways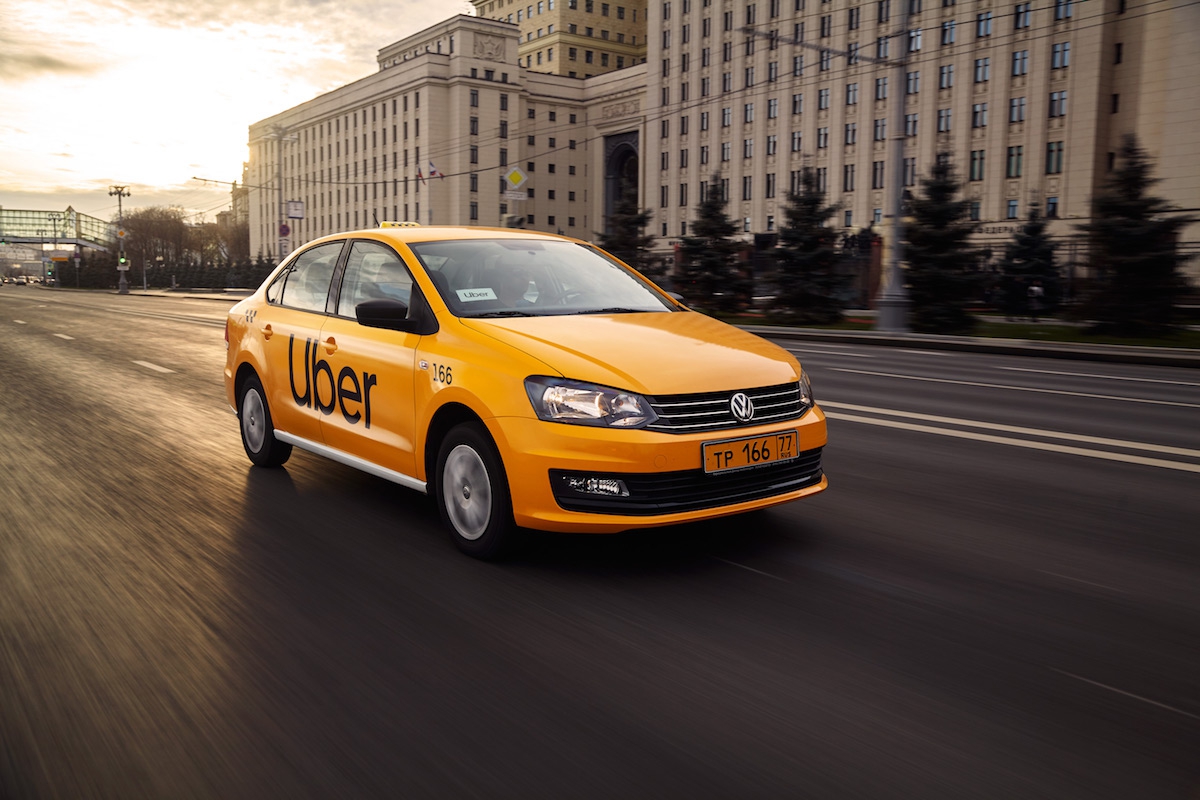 In the third decade of the 21st century, most online services apply SMS verification of new users. This is especially true for those services that were originally designed for smartphones. Taxi services are one of them. Therefore, you cannot register for such services without a phone number. Fortunately, today there are three ways to buy Uber accounts:
Get a new starter package (which you only need to receive one SMS from a taxi service);
Find the seller of the existing account and persuade him to sell it (this is a rather unreliable method, since there is absolutely no confidence in the future of such an account);
Buy an inexpensive virtual number and avoid the above.
We consider the third method to be the most appropriate. In short, the use of a virtual number means the ability to receive a message with a verification code from the selected service. This allows you to create a new profile without using your personal contact. Thus, you get a new uber account for just a few cents (that's how much a one-time SMS costs).
However, we do not recommend that you use the first SMS activation service that comes across. If you want to be 100% sure of the final result and not spend too much, we recommend "Grizzly Sms" virtual numbers. That's why:
we have low prices;
we have a wide choice of services and countries of telephone operators;
always a lot of available free numbers;
high speed of the site;
convenient payment methods;
reliable support.
Uber taxi accounts using a virtual number: step by step instructions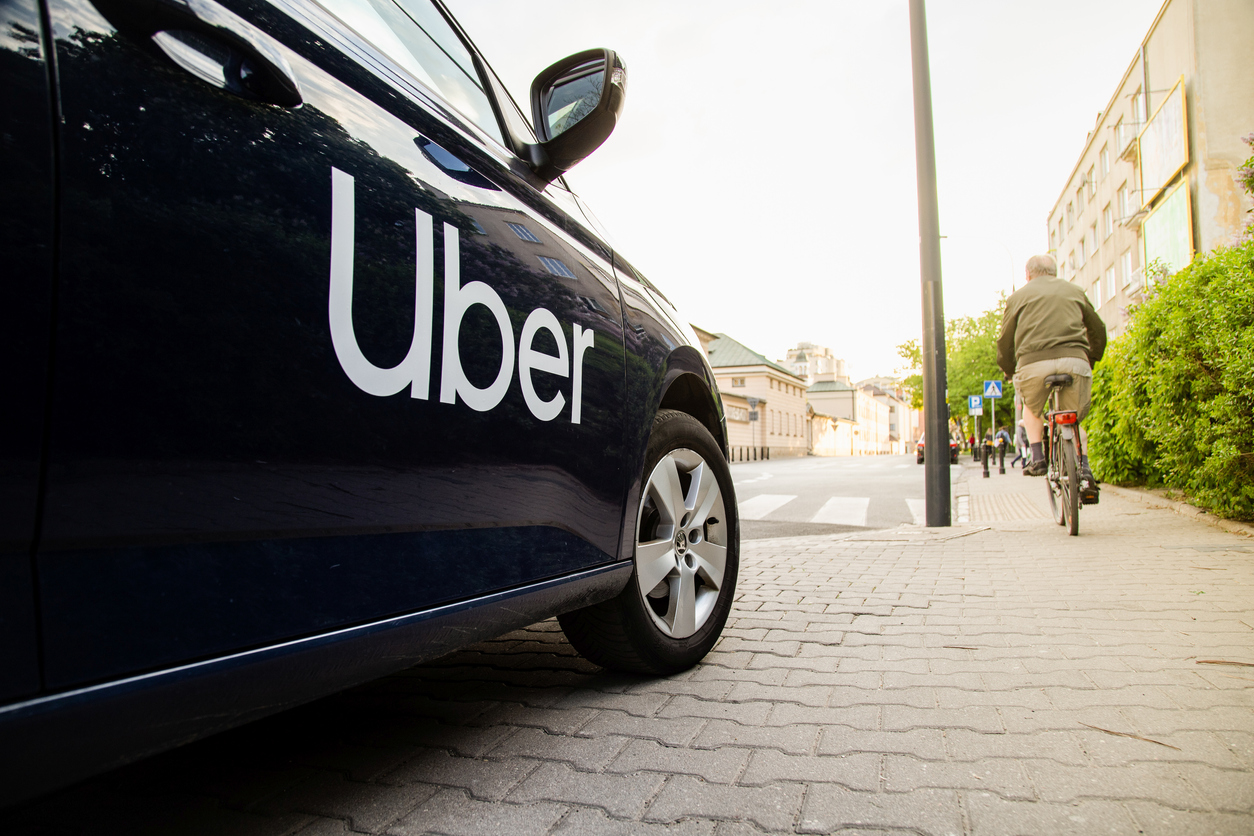 To make your task as easy as possible, here are detailed instructions. Follow a few simple steps and you can be guaranteed to get an uber taxi account at any time of the day:
Log in

to our service. To enter your personal account, use your email;
Find the desired service and select the available country of the mobile operator from the list;
Before you login an Uber account, check the cost of receiving SMS from the selected taxi service and top up your account in any convenient way;
Return to the service page and complete the purchase;
Go to the "Active Numbers" tab. The generated phone number will appear there. Copy it;
Download and install the application for calling a taxi on your smartphone from the application store;
Register a new user with the purchased number;
An SMS with a verification code will be sent to the "Active numbers" tab. Complete the registration with it and proceed to call a car with a driver.