As of now, deanonymization on the Internet has reached such a wide scale as never before. You are requested to disclose your mobile number or electronic address at every step on the World Wide Web. So, if you are also annoyed with that already, we offer you to learn how to access Protonmail without phone number today.
Why do you need that? We will be happy to provide explanations:
Although the source itself is positioned as the mail service, which cares much about the informational safety of its clients, it will ask you about your mobile number, in any case, sooner or later.
It is possible to get an address without using your phone number, but this procedure is tiresome. It is better to receive a single SMS with a code than to answer all the security questions and fill in all the captchas.
The mobile application is more convenient than the desktop version of this service, but, to use it comfortably, you will obviously need a phone number.
Finally, if you do not want to provide your real contact number, it is easier to pass registration with the help of a temporary one.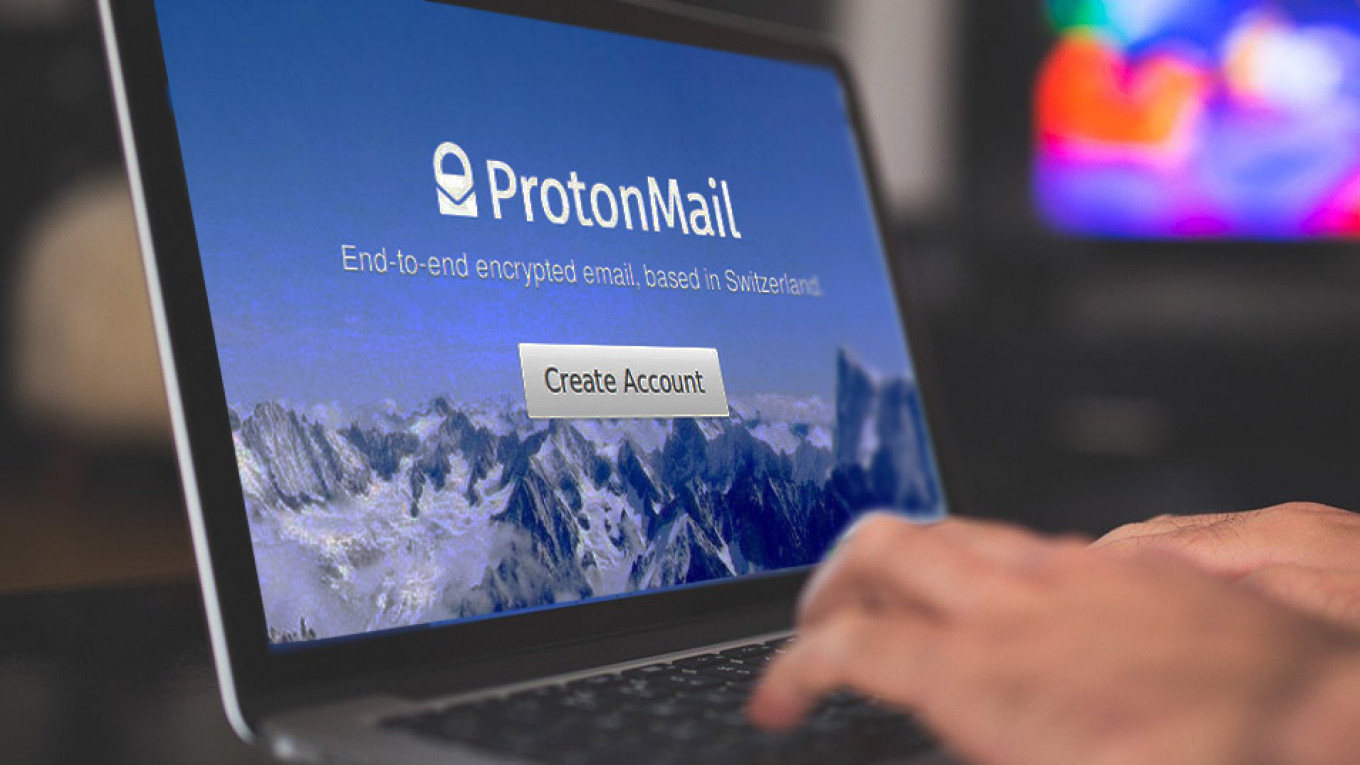 How to enter Protonmail without phone number with the help of the service Grizzly Sms?
To pass the sign-up procedure on Protonmail without phone number, you will need to make only two steps: to buy a virtual number and to go through a registration procedure. For your convenience, we will explain in detail how to do that in practice:
Buying a temporary number:
Create a cabinet on the home page of our source. That will take up to a minute. And you will not need to disclose any excessive information.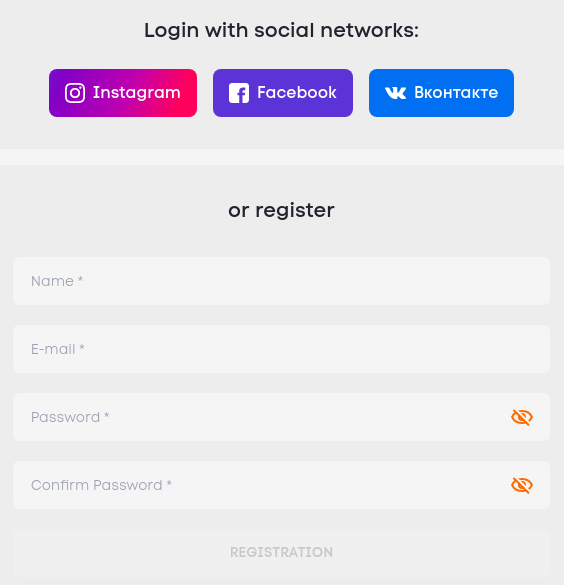 Make sure that there are enough funds on your balance so that you can purchase a number. If there is no sufficient sum – you can add the money via one of the methods on offer.
Pick the country of a phone operator and the necessary source.
Press "Buy" to finish the purchase.
Now, you can receive SMS messages with the help of our virtual number service. So, let us discuss how to create Protonmail without phone number:

go to the website of the mail service or its mobile application;
start the registration procedure;
when the system asks you about your mobile number – paste the number bought into the corresponding window
bought into the corresponding window;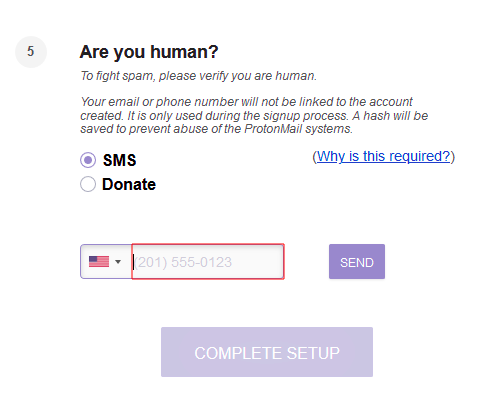 the verification code will arrive at the cabinet on Grizzly Sms within a few seconds, use it to complete the registration.
From this moment on, you can be sure of your Internet security.
A virtual number or a real one: benefits compared
The creation of an account on Protonmail without phone number has a range of significant advantages compared to a standard registration procedure:
If you do not want to use your business or personal number, it is unquestionably cheaper to buy a temporary one.
Complete anonymity. The source Grizzly Sms guarantees the absolute safety and confidentiality of your private data.
You can easily get any number of functional profiles on Protonmail for a few cents.
Our service is reliable, and you will definitely be able to receive registration messages at any time of the day or night.