America is one of the world's centers of digital product development. This can include payment services, labor exchanges, social networks, platforms for commerce and much more. For the security of the user's account and protection from spam, a phone binding is necessary. It is in this situation that you may need to buy a US number to receive SMS.
It is not necessary to use a real phone to complete the task. A virtual number is great here. It does not have a physical carrier in the form of a SIM card and allows you to receive SMS via the Internet.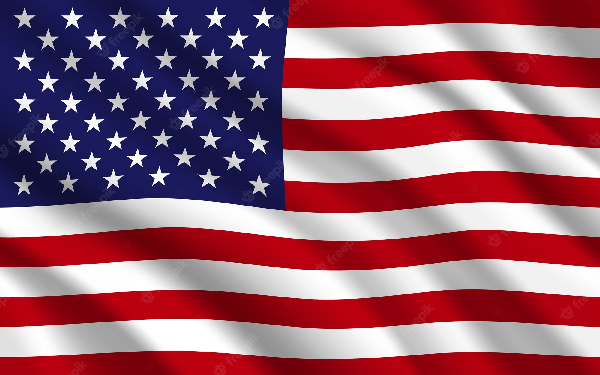 The website "Grizzly Sms" offers to buy an American phone number at a price of several $. The cost depends on the specific service in which you need to register. The purchase itself is carried out in a few clicks.
Why need to buy a US number: sanctions and territorial restrictions
It is necessary to elaborate on the issue of purchasing a virtual mobile phone in this country. Since 2022, many companies have imposed sanctions against Russia and Belarus. In this regard, American numbers are needed to receive SMS. It is not worth risking and using the Russian contact. Here you can give an example of the exchange for freelancers Upwork. She blocked the accounts of all users associated with the Russian Federation and Belarus. You can insure yourself against such an option using the service "Grizzly Sms".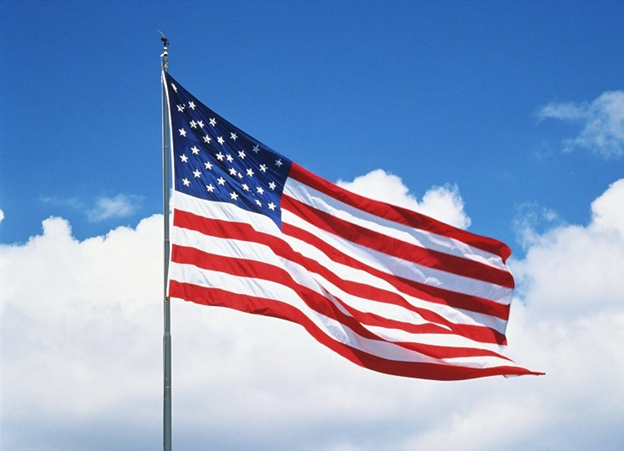 There is another reason to buy an American mobile number. Many applications are developed in the USA. They may not be available to residents of other countries for a long time. If you want to join the number of users, you must enter a phone number from America. In any case, the virtual number purchase service will solve all the problems. As for "Grizzly Sms", provided:
low prices;
confidentiality of personal information;
user-friendly interface;
the possibility of replenishment in various ways.
Today you can buy reliable American numbers for receiving SMS from Telegram, WhatsApp, Paypal, Google, Tinder, Blizzard, Instagram, Amazon, Nike, Naver, POF, Microsoft and many other popular Internet services. With our help, you will get the opportunity to limitless registration in these services and more. No matter how many new accounts you need, you will always verify them with our US numbers.
Virtual US Phone Number – purchase instructions
Let's take a closer look at how to get a number for registration. Our service offers a simple and clear scheme.
Register on the website. The standard method involves entering an email address. He receives an email with a link to create a profile. The second option allows you to speed up the process. Data is imported from the user's social network (Facebook, VK, or Instagram). This allows you to register in one click.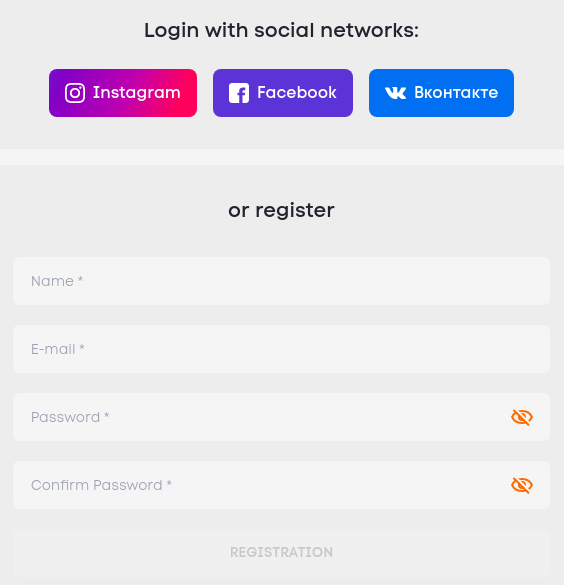 To top up the balance, click the corresponding button in the upper menu bar.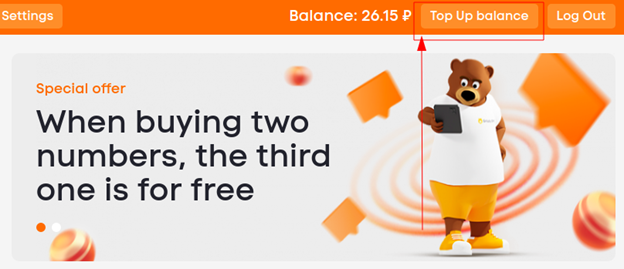 Now choose one of the suggested payment methods. There are Visa, MasterCard, Payeer, Google Pay and Apple Pay payment systems, as well as Payeer crypto wallet. After clicking, a window for entering the amount appears. Specify how much we want to transfer and click "Pay".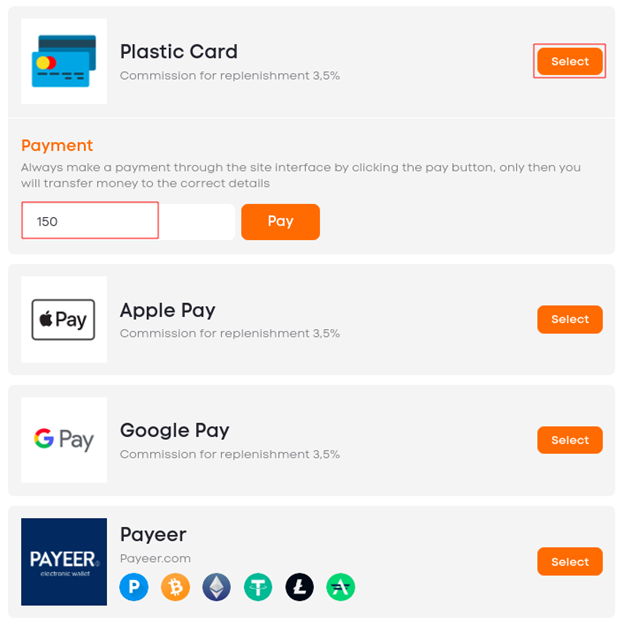 Now we just need to purchase a virtual American number. We go to the store, where we indicate "United States of America" in the first field. You can select this item from the list or enter it.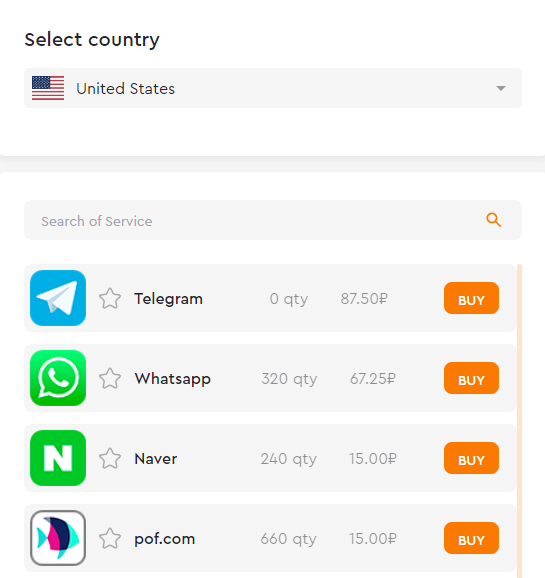 As you can see from the screenshot, the system issues US phone numbers. The description indicates the number of available contacts and the cost for 1 piece.
For example, you can buy a phone on the site to register with Venmo. This payment system is available only to users from America.
Is it worth looking for a free American number
Quite a typical situation is when Internet users do not want to pay money. This is an understandable desire. Moreover, you can find an American registration number for free. Many specialized services offer them in order to attract customers. If you look into it in more detail, there are a large number of disadvantages of such a solution.
Time. Do you want to get a virtual US number for free? You will have to spend a lot of time searching for a suitable site. Additionally, many phones are already busy on the services of interest. You can easily spend up to half an hour without a guarantee of results. At the same time, the purchase is carried out in two clicks, which was already considered earlier.
Data protection. The "Grizzly Sms" website guarantees confidentiality, unlike free offers. No one else will be able to use the contact that was transferred to the user.
Availability. We will always have an American phone number for receiving SMS of a particular service. Free offers have many limitations.
In connection with the above, it is better to spend a few $ than to face a variety of difficulties.