This marketplace gives a lot of opportunities to those who want to sell effectively. Sometimes one store is not enough for ambitious entrepreneurs. Pay attention that it is impossible to have two different stores for one legal entity in this marketplace. This is prohibited by the rules.
To create a new store, you will need to pass SMS verification of a new profile. In order not to have additional risks, we recommend that you use a virtual phone number to create two accounts on Wildberries.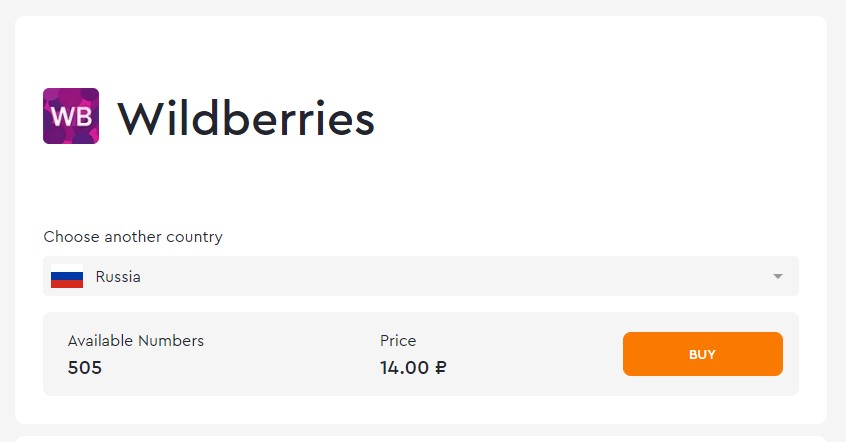 This is easy to do with the temporary number generator "Grizzly Sms". The service guarantees complete anonymity of purchasing a virtual number and full support.