Many are already accustomed to interruptions in the services of the American IT giant. Russian users find it most difficult to come to terms with blocking the work of the mobile application store and the payment system. To fix this, you need to buy a Turkish Google Play account.
Not only parallel imports, but also working online services can be obtained through this country. It is no coincidence. Today we will tell you everything on this topic.
Why is it better to buy a Turkey Google account?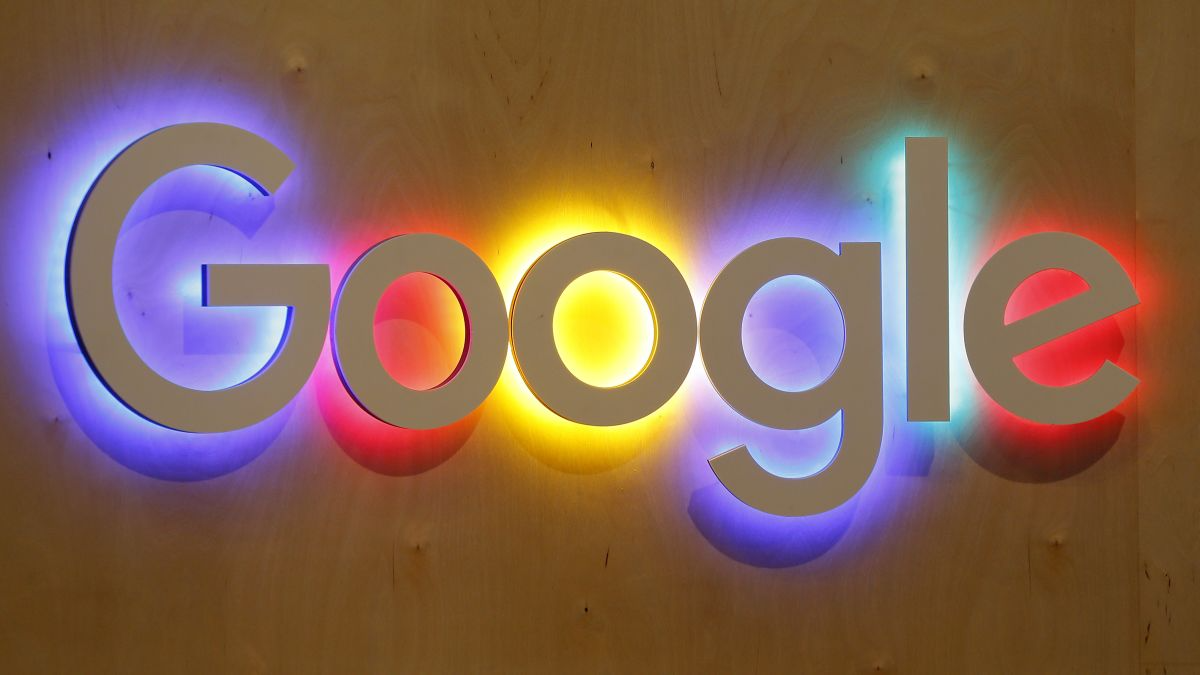 It is well-known that at the moment bank cards issued by Russian banks are not accepted for payment in most countries of the world, as well as in almost all Internet services. These financial instruments can no longer be used to pay for a new mobile game, for example. But the situation can be changed if you buy a Turkey Google Play account.
In order to achieve what you want, you will have to use a few tricks, such as:
VPN (to hide your real location if you are not in Turkey);
A means of payment accepted by the service (for example, debit cards of Turkish financial services with a small established limit of transactions per month, which are easy for any Russian to get, or a card from any other bank in the world, gift cards for replenishment), are suitable;
A reliable temporary number that will allow you to buy a Google Play Turkey account and verify your location.
The last point could give you a lot of inconvenience, since there are a lot of unreliable sellers of SMS activation services on the Internet today. Often the situation is as follows: you transfer a certain amount to a service, and in return you receive a broken number (or nothing at all). To avoid this, we recommend using only reliable SMS activators, such as "Grizzly Sms", where you are guaranteed:
receiving SMS from the selected service and mobile operator (there are options for any messengers, social networks, delivery services and taxis from more than 200 countries of the world) with a working verification code;
low prices for SMS activation services;
any number of free contacts;
on our website you can buy a Turkish Google account using absolutely any payment instrument, including electronic money, cryptocurrency and Russian bank cards and foreign as well;
comfortable operation of the service thanks to a modern interface, thoughtful API and responsive technical support service.
Buy a Google account in Turkey: instructions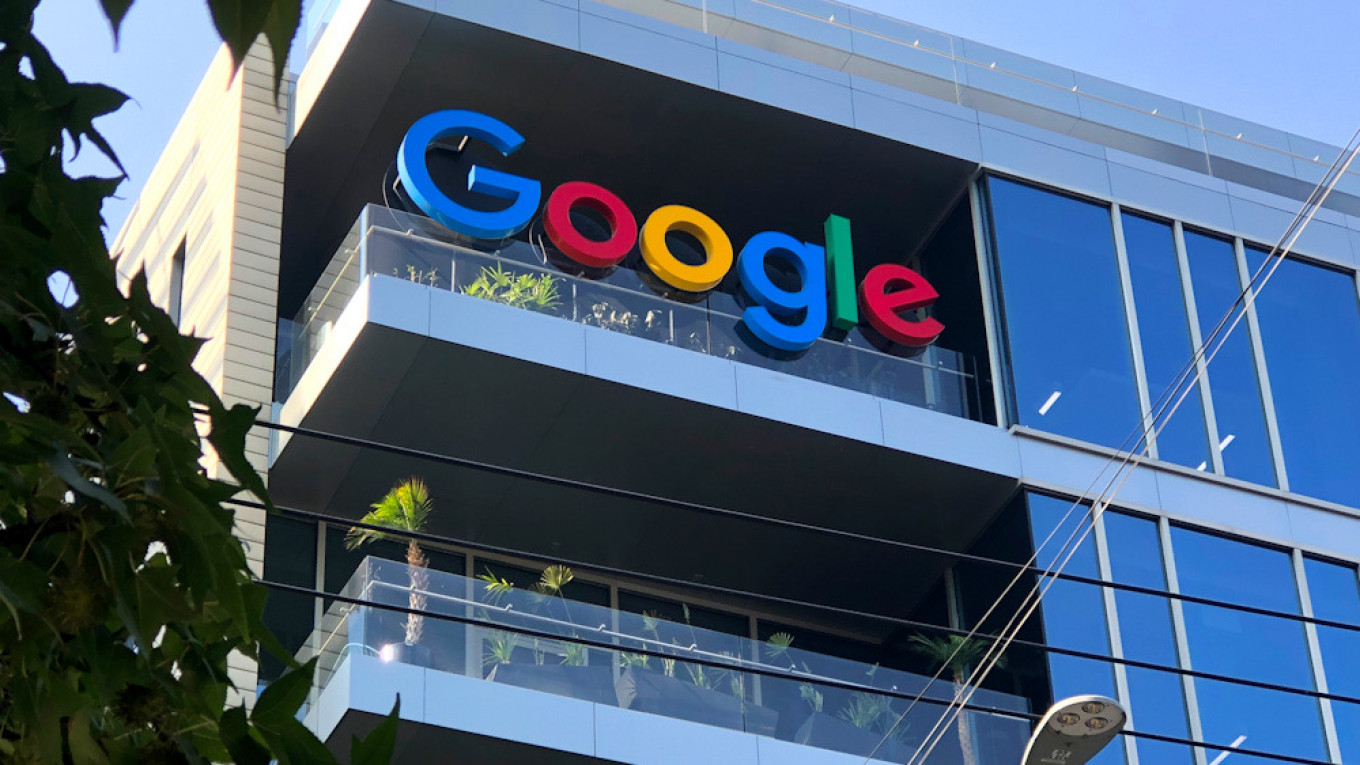 You can get what you want in a few clicks. You do not have to look for instructions on how to use the virtual SMS activator, since even a child can get our numbers. The only thing you should remember is the need to take care of the VPN with the choice of the country and the bank card (to be able to pay in the service). Buying a Google Turkey account will not be difficult. All you need to do:
Purchase an inexpensive Turkish virtual number to register a Google account. Here you will find detailed information about this procedure;
Turn on VPN, select a Turkish server and go to any of the company's services (you can just open the Chrome browser or enter Gmail);
Create a new profile using the purchased virtual number;
Make sure the location is defined as Turkey;
Link your existing means of payment;
You can proceed to the full use of the account and all its benefits (for example, to purchase games in the mobile application store).