It is not so easy for an inexperienced arbitrageur to take the first step and choose the right direction. After all, it is not always obvious which affiliate arbitrage program will play in one situation or another. This market is saturated with offers, but it can be difficult to understand them. Looking at the lists of affiliate networks, one can find that such platforms are very similar to each other. This is quite understandable, because many affiliate programs use the same business models.
To make life easier for novice network businessmen and help choose an affiliate program for arbitrage, we decided to create our own list of the most popular platforms, accompanying it with basic information about each of them.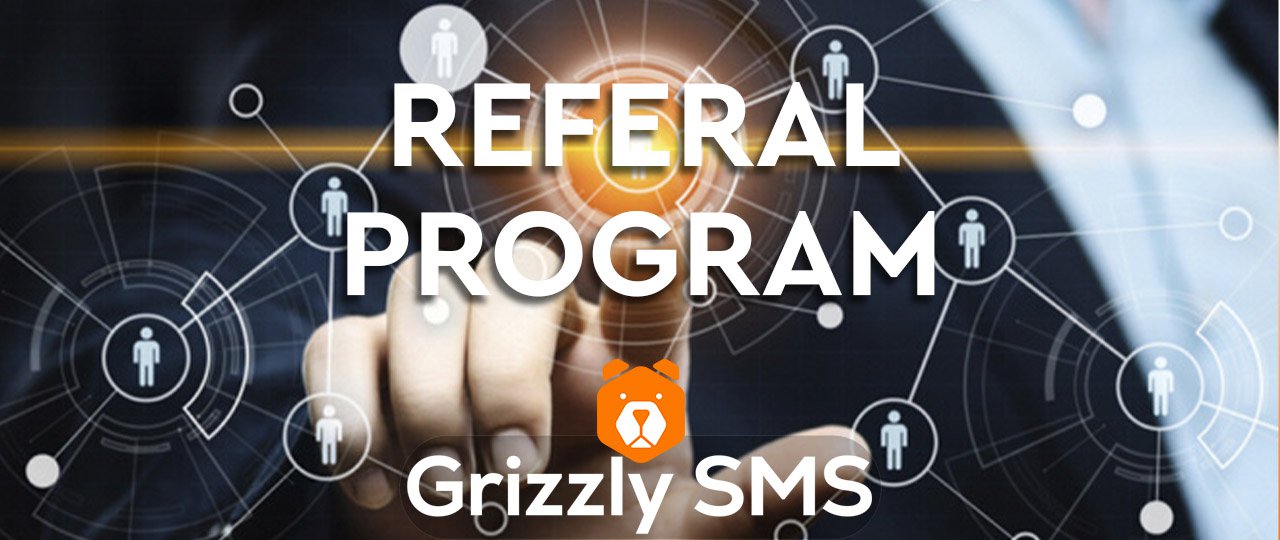 Our top "Affiliate Programs for Traffic Arbitrage" opens with the popular SMS activation service "Grizzly Sms". The platform specializes in selling virtual numbers for registration in popular social networks, messengers, marketplaces, dating services and anywhere else where mobile number binding is required via SMS code. This is something new and very promising in the arbitrage market, as we will discuss below.
What the Grizzly Sms affiliate program offers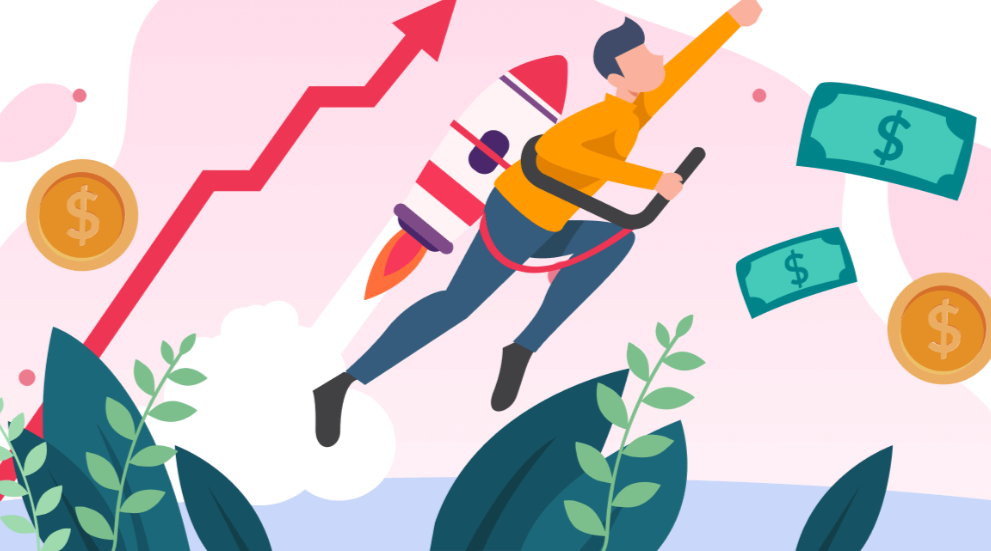 Place service referral links and get 5% of your referrals' turnover. You can withdraw money through any convenient payment system, including bank cards, electronic money and even cryptocurrency. In addition, earnings can be used to purchase working virtual numbers on favorable terms.
The main advantage here is the offer itself. Today it is a top affiliate program for arbitrage. The whole thing is that many Internet services are prohibited in many countries and registration in them requires specifying phone numbers from another country. And many did not want to use their personal mobile phones earlier to link unreliable accounts. Therefore, today virtual numbers are grabbing literally everything: regular users, SMM specialists, the same arbitrageurs. Traffic is guaranteed.
In addition, in this case, you are promoting a real product that has practical value for other people, not gambling, rejuvenation tools or crypto exotic options.
Where you can advertise
A big plus that distinguishes this system from the general mass of top affiliate programs for traffic arbitrage is its versatility and adaptability to any tools you have. You can promote the service using:
personal site;
Telegram channel;
social media accounts;
platforms like Medium or Reddit;
your own blog.
Articles with instructions on how to register accounts (first, second, ennth) in social networks and messengers without using a phone number provide high traffic. For example: how to register in VK without a phone number?
Virtual numbers are needed by everyone today, so you can even just answer users' questions in thematic forums (like where to get virtual numbers for a particular service) and place links to the Grizzly Sms service.
Affiliate program link: https://grizzlysms.com/refer
2. Amazon Associates

Amazon Associates is an affiliate program offered by Amazon. It is one of the most popular affiliate marketing programs in the world that allows websites and bloggers to earn commissions by placing links to Amazon products.
The main principle of the Amazon Associates affiliate program is that partners receive a unique partner identifier that they can use to create special links to Amazon products from their website or blog. When a visitor clicks on such a link and makes a purchase on Amazon, the partner receives a commission reward in the form of a certain percentage of the purchase amount.
One of the main advantages of the Amazon Associates program is the wide range of products offered on Amazon. Amazon is the largest online platform where you can find almost all types of goods, from electronics and clothing to cosmetics and groceries. Thanks to this variety, partners can find products that are most suitable for their audience and maximize potential sales.
Another advantage of the Amazon Associates program is its ease of use and customizable tools. The Amazon Associates partner interface allows partners to track their links, transitions and conversions, allowing them to analyze the effectiveness of their marketing campaigns and make necessary adjustments.
Commission rates in the Amazon Associates program vary depending on product categories and partner sales volumes. Starting from a low percentage to 10% or more, partners have the opportunity to earn decent amounts, especially if they promote high-priced goods.
3. CJ Affiliate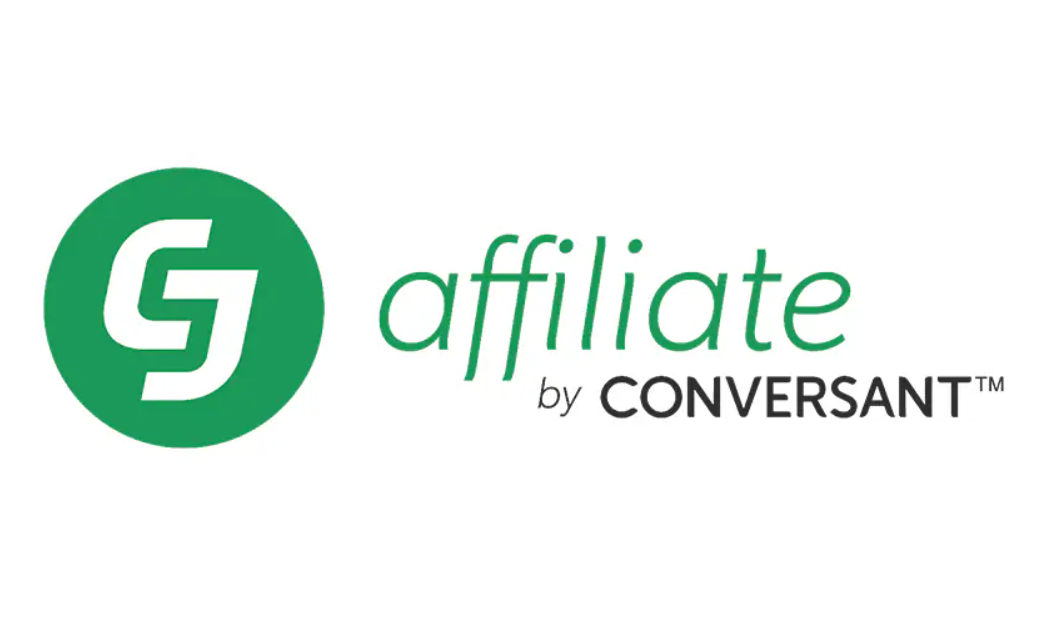 CJ Affiliate (formerly known as Commission Junction) is an affiliate program that allows marketers to promote products and services using various marketing methods such as contextual advertising, affiliate links, and email mailing.
The CJ Affiliate program provides access to a wide range of affiliate offers from various companies. Marketers can choose from many categories of goods and services, such as fashion, electronics, travel, etc., and include them in their promotional campaign.
One of the main advantages of CJ Affiliate is its reputation and reliability. They have been working for many years and work with such major brands as Walmart, Target and Best Buy. Thanks to this, marketers can be sure that the companies they work with have a good reputation and high-quality goods and services.
Also, CJ Affiliate offers various tools and features for convenient management of the affiliate program. This includes tools for tracking sales and commissions, analytics and reports, as well as customizable banners and text links.
Overall, CJ Affiliate is one of the most popular and respected affiliate programs in the industry. It offers marketers many opportunities to earn commissions on sales and increase their profits. However, as with any other affiliate program, success depends on the quality of promotional materials and the ability to attract the target audience.
ShareASale - Another leading affiliate platform providing access to thousands of offers from companies in various niches. ShareASale offers high commissions and ease of use of their platform.
Awin - This is a major international affiliate network that connects advertisers and publishers worldwide. Awin offers a wide range of offers and good commissions.
eBay Partner Network - eBay's affiliate program offers the opportunity to profit from the sale of goods on this popular online marketplace. High commissions and a wide selection of product categories make it an attractive option for arbitrage specialists.
ClickBank - This is one of the oldest and most recognizable affiliate platforms, specializing in informational products, ebooks and online courses. ClickBank offers high commissions and ease of use of their platform.
Rakuten Marketing - Rakuten Marketing is a major affiliate network with a wide range of offers from global brands. High commissions and flexible payout options make Rakuten Marketing a popular choice for arbitrage specialists.
Avangate - This is an affiliate program for selling software and digital products. High commission rates and ease of use make Avangate an attractive option for arbitrage projects in the software sphere.
MaxBounty - MaxBounty is one of the most popular CPA affiliate programs in the world. They offer high payouts and a wide range of offers in various categories.
Conclusion:
Choosing the right Western affiliate program can significantly increase your profit from traffic arbitrage. Given the high commissions, wide range of offers, and ease of use, you will be able to effectively monetize your traffic and achieve great results.