A virtual number for receiving messages is a highly convenient and useful service in 2023. But, despite its popularity, only a part of Internet users knows how to use a virtual number online so far. At the same time, the relevance of such a service is obvious in the following cases:
you need to register an account without exposing your real mobile number;
you need to create several profiles at once on certain Internet sources but you do not want to buy several SIM cards for that;
your existing account is blocked, and you do not have access to the number linked to it.
How to use a virtual number for registration
To start with, you should log in to a website that offers such services. Grizzly Sms is just the kind of platform you need, at the same time, it is one of the best on the market, due to low prices and an extremely convenient (intuitive) interface. If you want to learn more about how to buy a virtual number on Grizzly Sms — read here.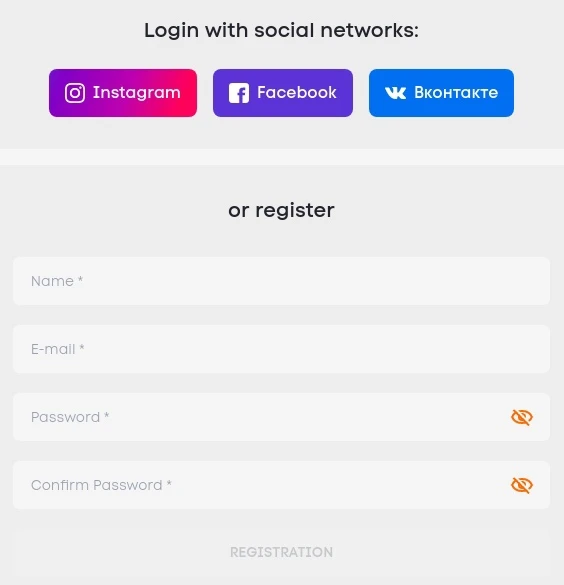 Image 1 Use temporary phone number for verification
After you buy a temporary number to receive a single verification SMS message from a particular Internet source or rented a number for a certain period, you need to take just a couple of steps to obtain all the advantages of this Internet authorization method, namely:
1. Go to the homepage of the website where you need to make a profile.
2. Start the registration procedure. To fill in the field for a number, insert the one you've got on Grizzly Sms.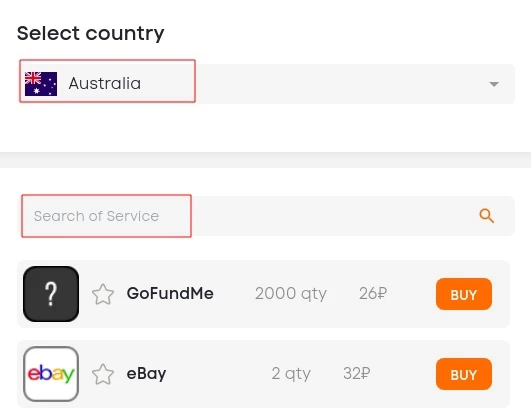 Image 2 How to use a virtual number online
3. You will need to wait for a message for a minute as a maximum. It will arrive at your cabinet on the virtual number service.
4. Copy the code for verifying your new account and insert it into the corresponding field to finish the registration process.
That's all, your new profile is ready. It is fully functional. You can proceed with using it at your discretion.
Why you should use temporary phone number for verification: advantages
The benefits of online registration with the help of a virtual number are obvious to the naked eye. These are:
Full anonymity. After purchasing such a temporary number, you will not need to provide your real contact data for registration on any Internet sources.
Low cost. Such an authorization method is significantly cheaper than buying a SIM starter kit or a ready profile.
Convenience. You do not need to go to the store for a new SIM card or search for a seller offering a suitable account around the Web.
Reliability. Your account created with the help of a virtual number will be fully featured. Besides, you will not have to worry that someone may take it away (as in the case of a ready account purchase if a seller chosen turns out to be a scammer).