Venmo service appeared in 2009, but gained popularity relatively recently. It allows you to make non-cash digital payments. This startup belongs to PayPal. The functionality allows you to send and receive funds. Financial transfers between users of the system are carried out instantly. As of 2023, the service is only available to American users.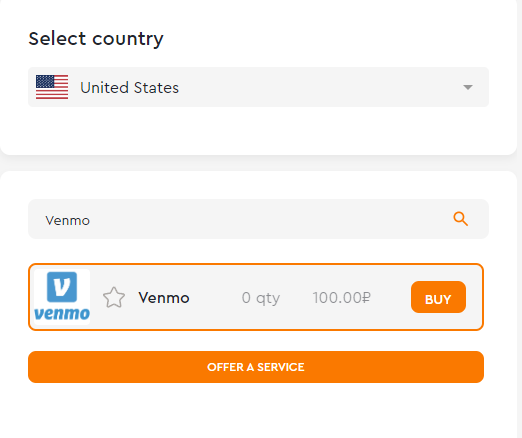 How Venmo payment system works
The service is a fiscal intermediary between the sender's and recipient's bank account. To register in Venmo without a number means to get an account. A bank card (debit or credit) is linked to it. It is allowed to specify an account as a source of financing. The functionality allows not only to perform translation. It is possible to request funds.
In the new versions, integration with Siri or iMessage intelligent systems is implemented. This allows you to give voice commands.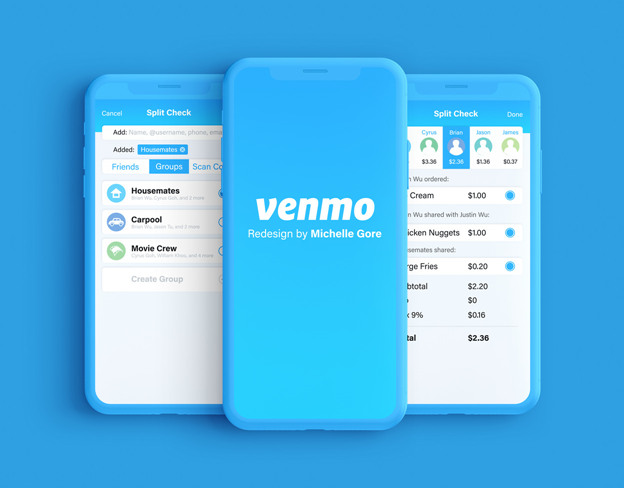 The Venmo payment system is designed to work as an application. There is a special program for PC and the ability to log in to your personal account through a browser. The last two options have limited functionality. The surge in popularity of the application is associated with the ability to connect payments with cryptocurrencies.
How to create a Venmo wallet without a phone number
Now let's look at the detailed instructions for using the service.
Go to the official website of the service or download the app from the Apple Store / Play Market. Please note that there is no Russian-language version. Let's consider registration using the example of a website, because in the case of an application, it is enough to follow the instructions of the system. Click on the "Log In" button.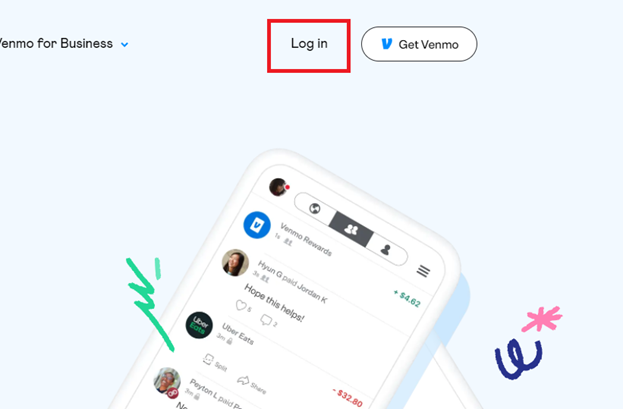 You can create a profile using a Facebook account or use the classic method with an email address.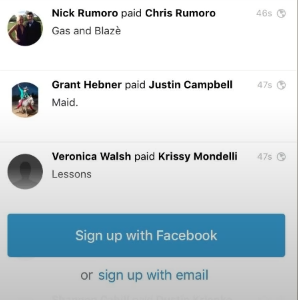 Now need to pass verification. To do this, you need to enter a phone number. Specify this information. The system notifies us that a code has been sent in an SMS message.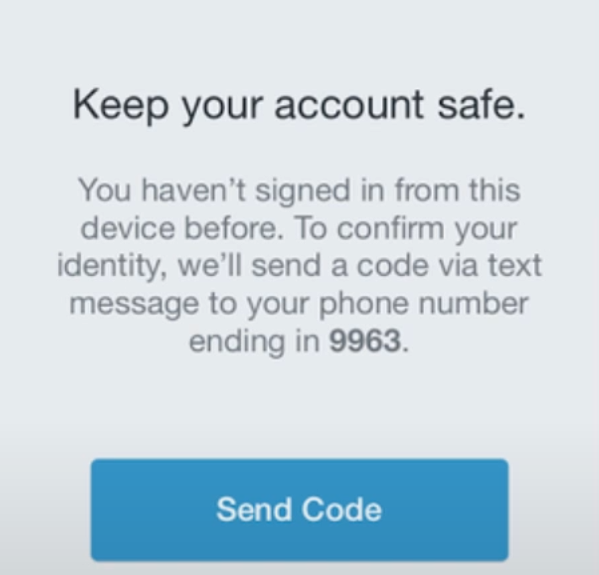 Enter the received code in the field that the system gives us.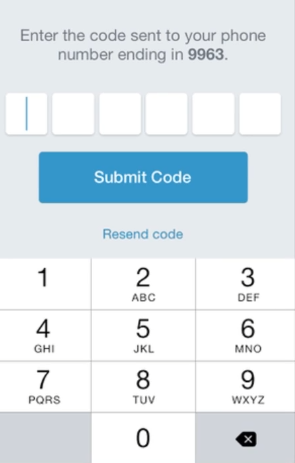 After that, you get a personal account. To fully use it, you need to link a bank account or card.
Registration in Venmo without a phone number
Don't want to use your mobile phone or is there no such possibility? This does not mean that this payment service is no longer available to you. The "Grizzly Sms" website offers a simple and affordable solution. Venmo registration is carried out on a virtual number. It does not have a physical carrier in the form of a SIM card. As for the SMS message with the code, it will be sent to your personal account.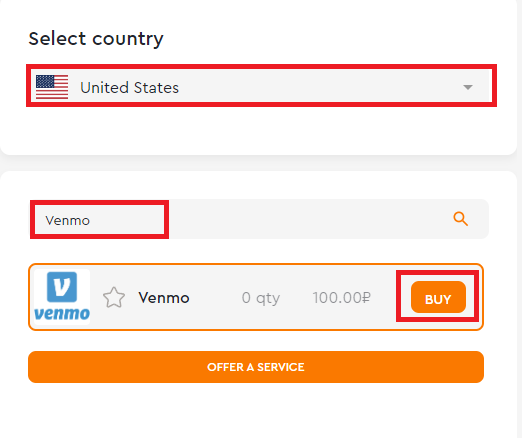 Similarly, you can create any number of profiles.