The Chinese market is extremely attractive for its diversity and volume. Shopping in China is like visiting another planet. On the other hand, China is a rather closed country for foreigners, so it is difficult to trade and make purchases there, I do not have an account in local payment systems. Therefore, today are telling you how you can buy an Alipay wallet with minimal effort and money.
Buy an Alipay account using a virtual number: step-by-step instructions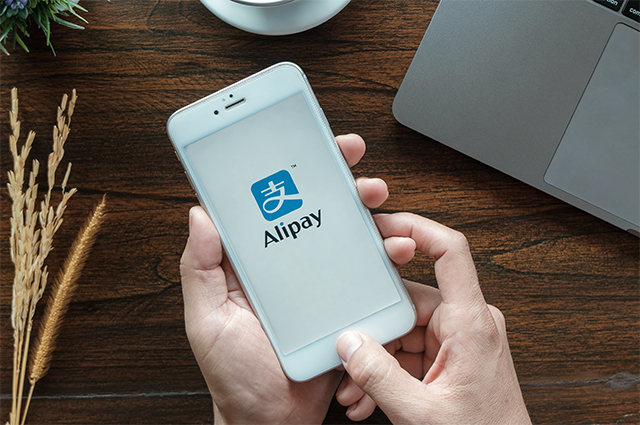 This procedure consists of two stages: the purchase of a virtual number and registration in the payment system. Let's look at each stage in detail.
Before buy an Alipay account, do the following:
Log in to your personal account на «Grizzly Sms». on "Grizzly Sms". You have two main ways: to use an email address (in this case you get maximum anonymity) or an account in one of the popular social networks – Vkontakte, Facebook or Instagram (this method allows you to instantly start using the service);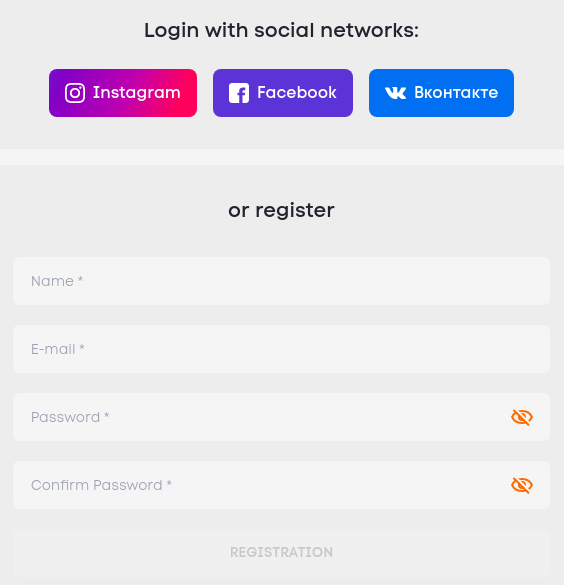 2. Next, on the page of selecting the required site, specify the country of the telephone operator (and almost all countries of the world are available) and the desired service itself;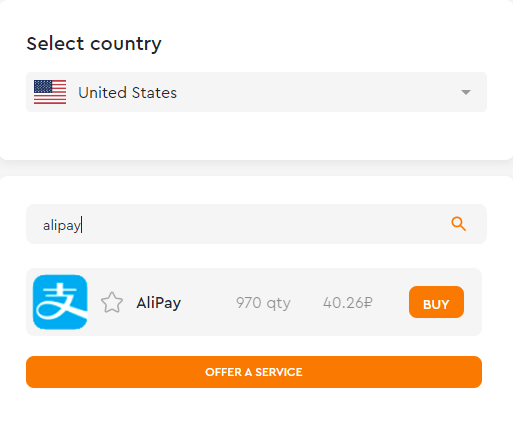 3. Check if you have enough funds in your account to carry out the operation (to buy an Alipay wallet using a virtual number, you will need only 0,43$!);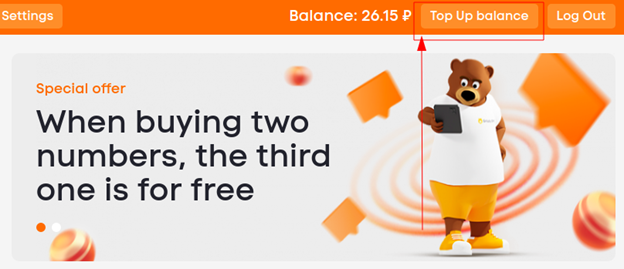 4. If there are not enough funds, top up your account using any suggested method. This can be using your bank card, Google Pay e-wallet, Apple Pay, Payeer and even cryptocurrency;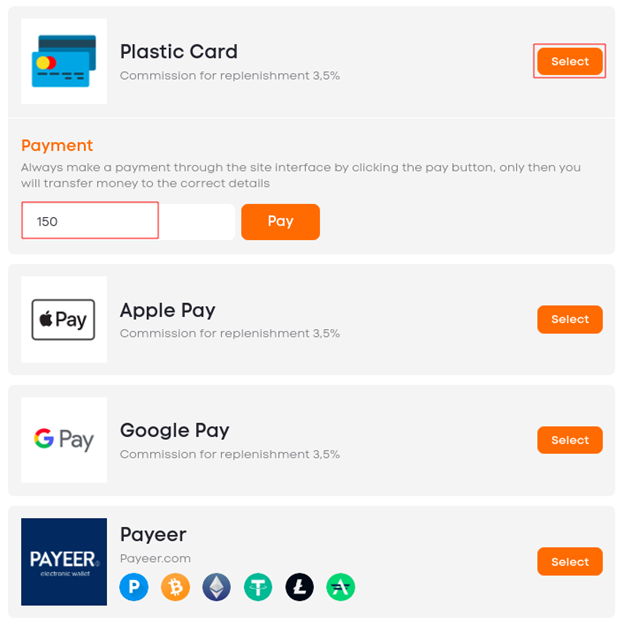 5. Go back to the service selection page and confirm the purchase of the number with the "Buy" button;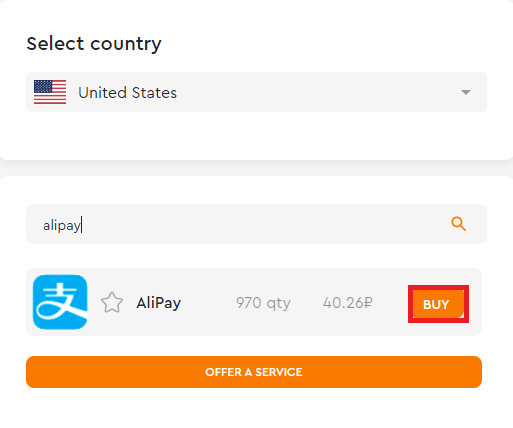 6. In the "Active Numbers" tab, you will find an automatically generated phone number in the format of the selected country. Copy it.
After that, you can proceed directly to creating a wallet for Aliexpress. To complete the operation and buy an Alipay account, you just need to follow a couple of steps:
Download the official Alipay app in your mobile market;
Start the registration process in the standard way;
For verification in the system and the possibility of replenishment and payment in China, you will need to verify your account. To do this, in the field where the phone number is requested, insert the copied virtual number (purchased at the previous stage);
In the "Grizzly Sms" account, you will find an incoming message with a verification code. Enter the received code in the appropriate field in the Alipay application and complete the creation of the wallet.
Done! For whatever purposes you need to buy an Alipay account, we hope this information was useful for you.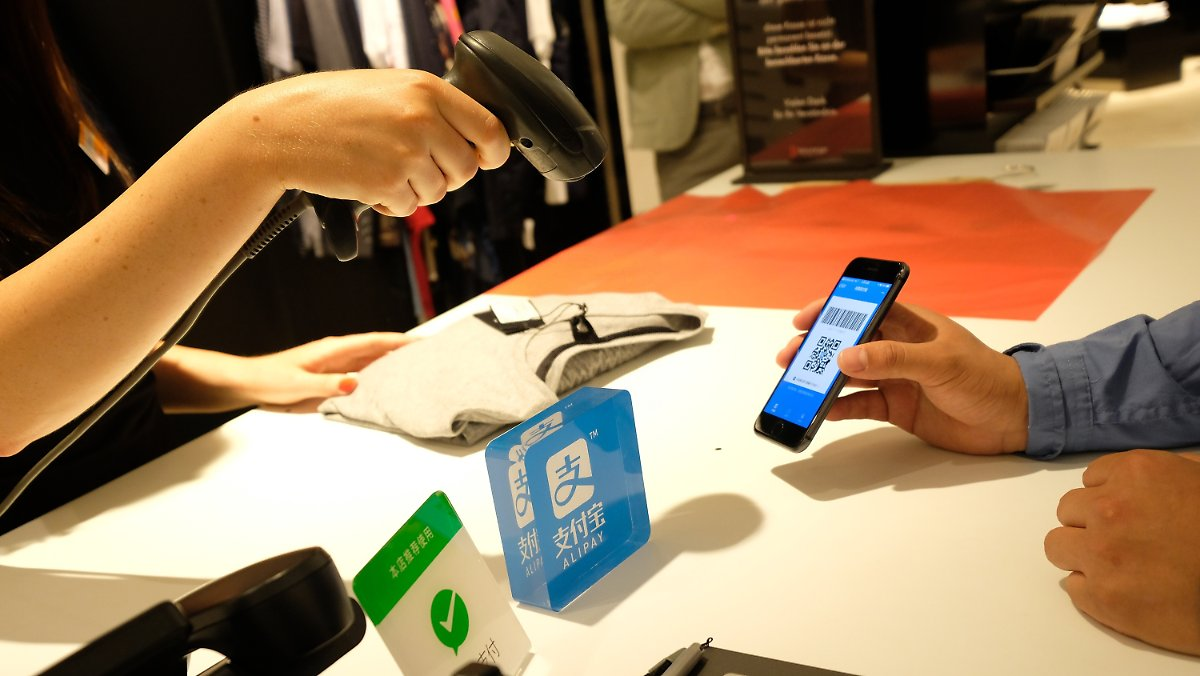 Why should I use a virtual number?
A few words about the expediency of the method that allows you to buy an Alipay wallet. It is not always possible to use your real contact number to register online. And here's why:
restrictions on registration in a particular service have been introduced for your country;
you don't want to shine your real contact to avoid ad streams;
you need several accounts, and the system allows you to register only one for one phone number;
you simply lost your SIM card and were left without access to the right site.
In such situations, using a virtual number is the most reasonable solution from all sides. It is reliable, safe, fast and inexpensive.