It is hard to imagine an internet site that does not require you to enter your phone number. However, you don't necessarily want or can reveal your personal information. Today, we will tell you how to create a virtual phone number to receive SMS.
Which situations may require you to use a temporary phone number to register on a website? Here are such situations:
You don't want to reveal your real phone number.
Your already existing account is inaccessible and you cannot access your previous phone number.
You want to have several accounts on a website but do not want to purchase new mobile plans.
Some websites may give away special bonuses that you may want to use several times.
A plethora of other inconvenient situations.
How to create a virtual phone number to receive SMS?
The process of buying a temporary phone number is incredibly simple:
On the main page of the website authorize in the service. You will only need an e-mail or an already existing account in one of most popular social networks — nothing excessive.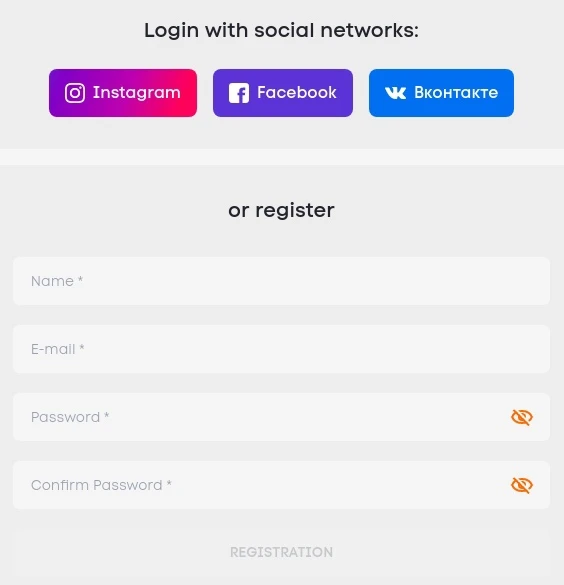 Image 1 How to use a virtual phone number
2. You choose the country to receive a local phone number and search for "Facebook" in the list. Next to the selection, you will see the "Buy" button and the price of a single SMS received.

Image 2 Make a virtual number for SMS activation
3. Add required funds (in our case, receiving an SMS on a US number will cost only 15 cents). You can use a debit/credit card or a payment system.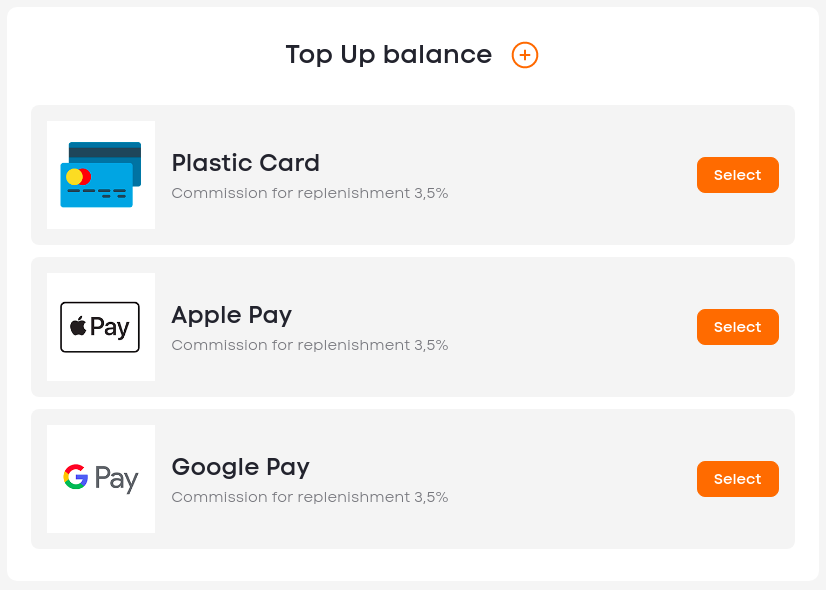 4. After that, choose the country and the website you need to register on again and click "Buy".
That's it. Now, you can receive an SMS from Facebook. If you need further tips, here is a detailed instruction.
SMS Verification: virtual number or a real one?
As mentioned above, using a temporary phone number for registration purposes is often the most rational decision and here is why:
Receiving a single SMS is cheaper than buying a real number that may never be of use in the future;
When using a virtual phone number service, you do not reveal your true number and your contact will appear in various databases less often;
Getting a temporary phone number is simpler, faster, and more convenient compared to running to a physical store;
If you face any difficulties with using a temporary phone number, you will be immediately assisted by the crew of the "Grizzly Sms" support team.