Recently, many online resources changed registration rules. Now, you need to receive an SMS on your mobile phone. Not always, a user is ready to provide their personal information or capable of doing so. In such situations, we strongly recommend to use a virtual number. The "Grizzly Sms" website offers a wide selection of virtual numbers usable for registration on a variety of services. Let's take a closer look at who may need a virtual number and in which situations.
Preserving anonymity. You don't want to leave a digital footprint, do you? Virtual phone numbers allow you to conceal your real personal information.
Registering an additional account. You may need a new account but you don't want to get a new mobile phone number. Using our service is the best solution in such cases.
Registering multiple accounts at once. You may need to do so to create a better image for your product to leave reviews.
Using a mobile phone from another country. It is especially useful when using some local services or when they are geographically locked.
Virtual phone numbers allow you to receive SMS. These newly registered accounts will never feel suspicious to moderators.
Making a purchase on the "Grizzly Sms" website
It is not enough to simply tell you what a virtual phone number is and what it is used for. Here is an instruction on how to purchase it:
1. Open the registration form on the "Grizzly Sms" website. Fill out the fields to make an account.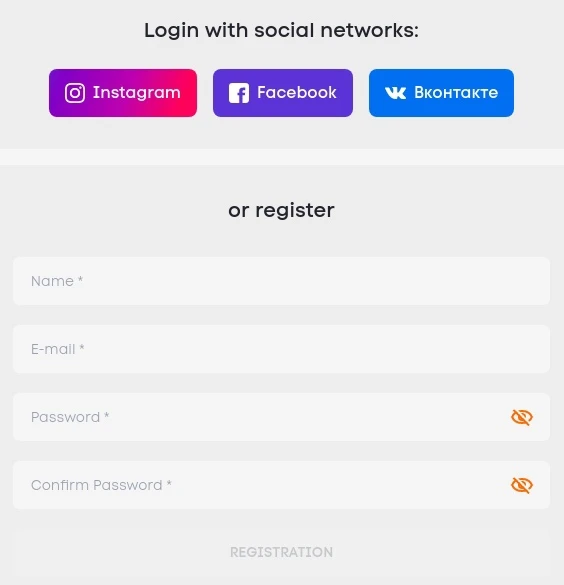 Image 1 Who needs a virtual phone number
2. To use this store, you need to add funds to your balance. Use the corresponding button while in your account management page. Choose the payment method and how much you want to add.
3. To buy a phone number, set up filters. Choose the country and service type (where you want to create an account).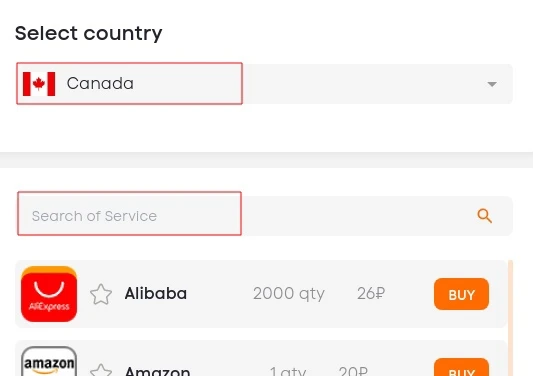 Image 2 Buy a virtual phone number for registration — instruction
Now, creating a new profile in any service will not be a problem. Fill out the registration form and use your newly purchased virtual phone number in the corresponding field. The SMS will be received immediately and you can read it in personal messages on the website.
Why Grizzly SMS?
Do you need a virtual number? Why would you buy from us? Here are several reasons:
Low prices;
Reliability;
Safety;
Broad selection;
Easy to order.
The service is committed to improve terms and conditions for all users!