The Metro group of companies keeps its position among the top 5 largest trade organizations in Europe. It has a huge number of stores all around Europe and outside. The characteristic feature of this network is that one needs a card to make purchases there. However, one can register it online, which is pretty convenient. At the same time, it is impossible to access Metro without a phone. But this limitation will not cause any difficulties to you if you decide to use the services of the website Grizzly Sms, which offers to buy a virtual number for registration on Metro for 13 cents only. We provide the best terms for purchasing such temporary numbers.
Such a method allows both getting a card and placing orders via the app without disclosing one's personal data. The most advantageous approach is registering repeatedly for receiving bonuses for new purchases. And do not forget about thousands of daily essentials and other products at wholesale prices.
How to create a card on Metro without a phone number: step-by-step guidelines
This task does not impose any difficulties. Let us discuss the details:
1. To buy a virtual mobile number, you should register on the service Grizzly Sms. Make a profile, you will need to specify only your email address.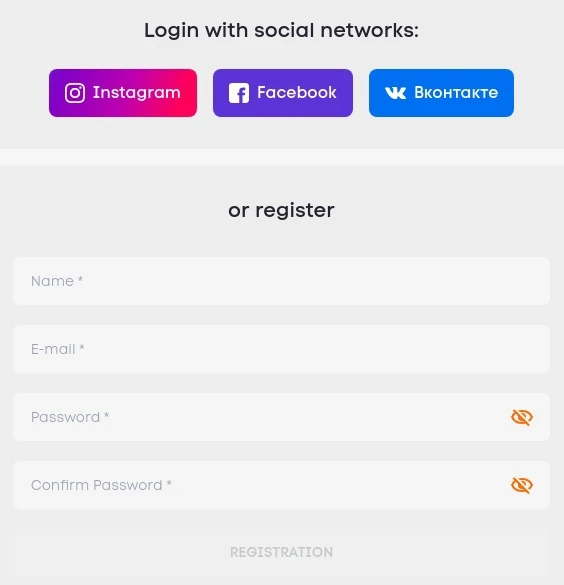 Image 1 How to sign up for Metro without a phone
2. Deposit your balance — you will find the corresponding button In the top menu of your personal cabinet. Select a suitable payment system and type a necessary sum.
3. Now, you can buy a virtual number for registration on Metro. The first step is to choose a country, the second one — a service. Select a suitable variant.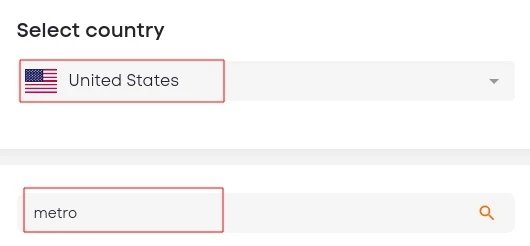 Image 2 Buy a virtual number to register on Metro
4. Go to the website of the chain store. Choose "Become a METRO customer" as it is shown on the screenshot.

Image 3 How to register a Metro card without a phone number
5. Then, create a customer's card. You will need to provide certain personal data.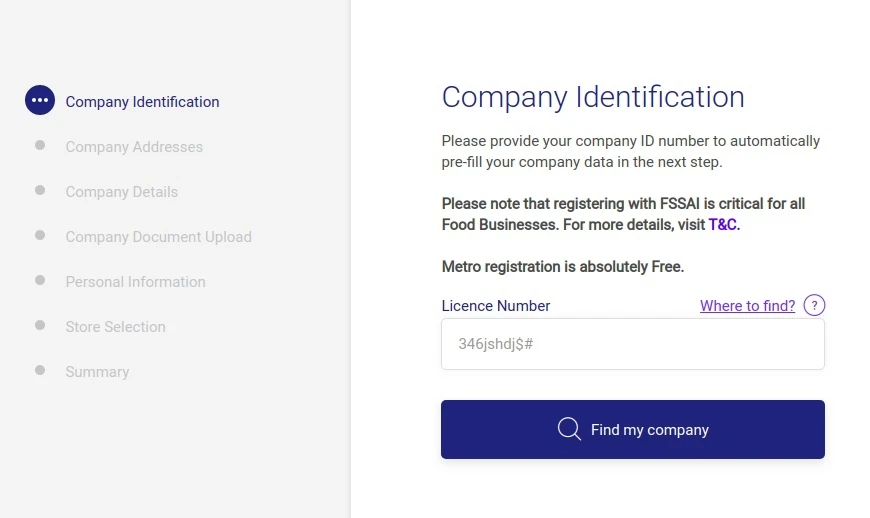 Image 4 How to enter Metro without a mobile number
6. Enter your virtual number when the system requests it. Agree to receive a code via SMS.
7. In your personal cabinet on Grizzly Sms, you will see a notification about an SMS receipt. Open it and copy the code. You should paste it into the sign-up form on Metro. Click on the button "Send" to register a customer's card.
So, we have described the easiest way to use Metro without a phone number.
Advantages of the service Grizzly Sms
There are several weighty reasons to select our source:
Affordable fees. The price of our numbers is significantly lower compared to the majority of our competitors.
A convenient interface. To make a purchase, you will need just a few clicks. No excessive control elements or complicated windows.
Reliability. After you register the card, you will not need to worry that it may get banned. The numbers offered in our catalog do not raise any suspicions.
A huge selection. There is an immense range of services and over 260 countries.