Sooner or later, everyone wants to get goods from the world's leading manufacturer of clothing, shoes and other products for sports, who at least has some control over their shape or just wants to look sporty. At the same time, very often such people need to make an order at Nike without a phone number. There are a number of explanations for this:
people want to get access to the latest Nike sports products promptly;
everyone wants to be sure of the quality of the purchased products, which are not cheap;
few people want to show their real contact details when working with Internet services and mobile applications;
Nike customers want to have access to the company's market anywhere in the world.
Nike registration using the "Grizzly Sms" service
To have access to the online sports store from anywhere in the world and order quality products with delivery, you will need a virtual phone number. This service will be of invaluable help to you if for some reason you cannot use a real mobile number: you do not want to shine contacts, your real SIM card is blacklisted by the desired service, or you just lost your phone.
To create a Nike account without a number without any extra hassle, follow a few simple steps:
On the main page of the site, log in to your personal account (for authorization, you only need an email address or a profile on the Vkontakte, Facebook or Instagram social network);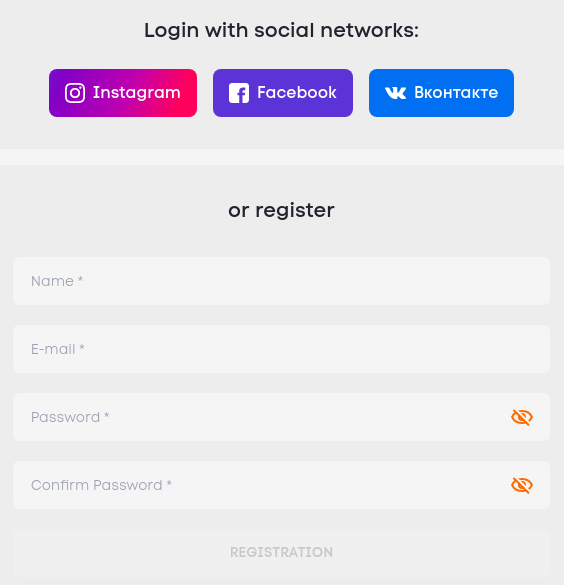 2. Select the country of the telephone operator to whose number registration will be performed on Nike.com . Here you can find out how much it costs to receive a one-time message with a registration code (for numbers registered in Russia, the cost of one SMS activation is only $ 0.22!);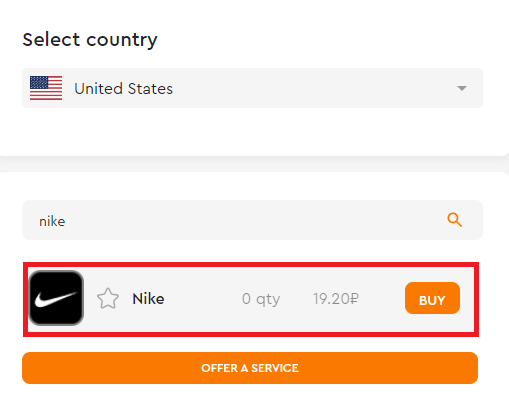 3. Make sure that you have the required amount in your account so that nike registration is possible. If not, top up in any convenient way (using a bank card or Apple, Google, Payeer payment systems);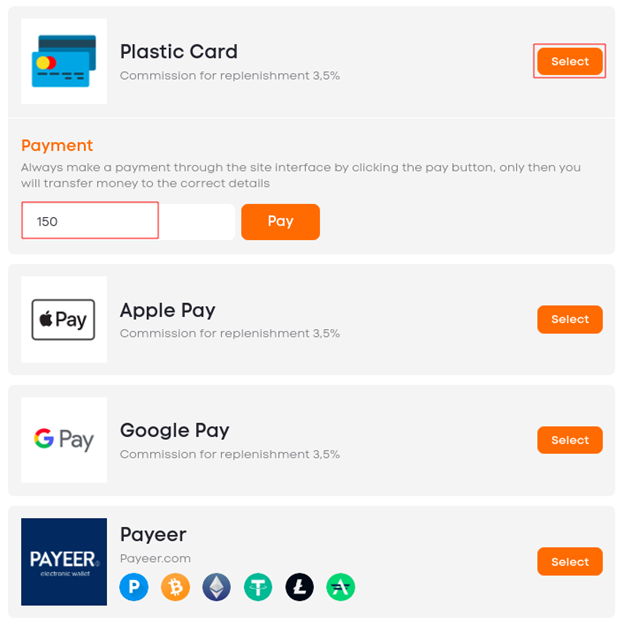 4. Go back to the page of the Internet service you need (in our case, it's Nike, but also pay attention to other options) and click the "Buy" button;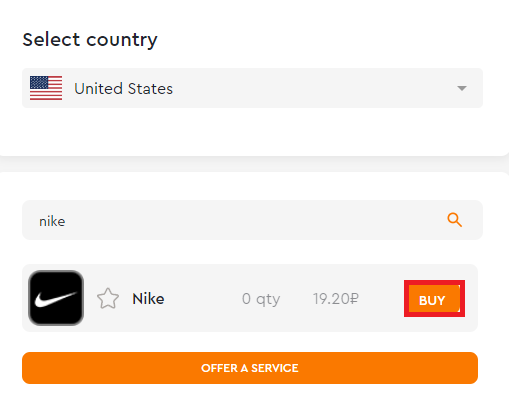 5. After completing the purchase, the system will generate a phone number for you in the "Active numbers" tab, copy it;
6. Next, start the registration process in the Nike system from any of your devices (for example, an Android smartphone or computer) in the standard way;
7. Insert the purchased temporary number in the appropriate field;
8. A message from the messenger with a confirmation code will be sent to your account on "Grizzly Sms". Copy it to the right place and complete the registration.
Done. Now nothing will prevent you from logging in to your profile and making your first order at Nike without a phone number.
Advantages of registering with Nike without a phone number
Why is it more expedient to get access to sneakers, promo codes, discount cards and discounts from Nike without using your real mobile number? The fact is that using your actual contact details on the Internet is fraught with a number of potential complications. Give preference to registering in Nike without a phone number, and avoid:
extra spending on the purchase of new SIM cards or ready-made accounts;
troubles related to deanonymization in the Network. "Grizzly Sms" does not request your confidential information, and does not transfer the information it requests to third parties and advertising services.;
loss of effort and personal time associated with the purchase of starter packs. You can easily and in a matter of minutes get numbers to create any number of accounts in Nike and other sites;
any difficulties related to the purchase and use of a virtual phone number. Thoughtful and intuitive interface, as well as professional technical support will provide you with a simple and convenient use of our services.