To create an account on websites and in apps, you need to confirm your mobile phone number. Such measures usually prevent users from creating fake accounts. However, there are several methods of avoiding this system. The most optimal method is to create a virtual phone number. You can purchase it on the "Grizzly Sms" website and use it to receive text messages. It will make it much easier to create multiple accounts at once.
Instruction: how to make a virtual number
You don't have to install additional software or applications. Let's take a look at the process of purchasing.
1. Go to the "Grizzly Sms" website where you will need to create an account. You will need only an e-mail to create a new account. You can also use the one-click registration using your VKontakte, Facebook, or Instagram account.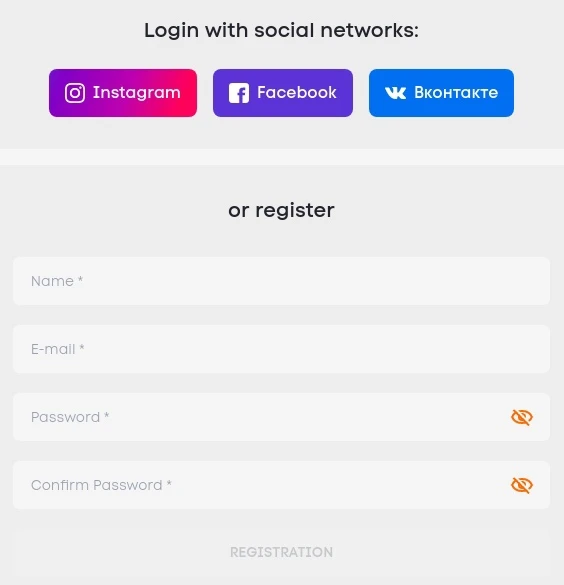 Image 1 Creating a virtual phone number to register in various services
2. Add funds to your balance. You can choose a suitable payment system. Then, you input the amount and make a transaction.
3. Purchase a virtual number. In the store, you will need to choose the country and the service in which you want to register.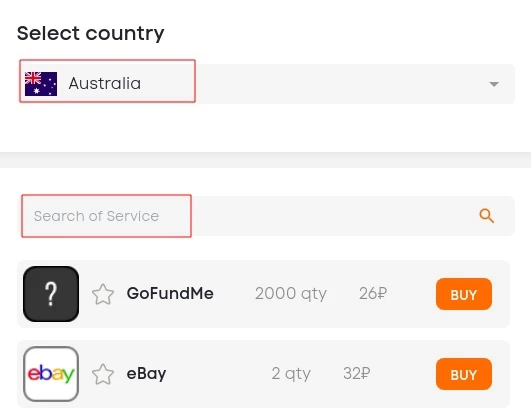 Image 2 Buy a virtual phone number for registration
It is easy for anyone to make these simple steps. We have to add that you may also need to learn how to register a virtual phone number. It is just as easy. When creating a new account on any service, use a newly purchased phone. You can read received SMS in the account page at "Grizzly Sms".
Why it is better to create a virtual phone number rather than using a real one
There are several noteworthy factors in favor of such decision:
Price. The price is the most important aspect for most users. A temporary number costs less and the purchasing process takes a couple of clicks.
Anonymity. To purchase a SIM card officially, you will need to provide your personal information. Registering at "Grizzly Sms" does not require you to reveal any personal data.
Convenience. You don't have to use your mobile phone since you don't need any physical carrier for a SIM card. You will receive your SMS on the "Grizzly Sms" website.
Simple mass registration. When you need to create multiple accounts at once, you won't waste any time!
Do you still have questions about how to create a virtual number or to register on a website using it? Ask away at any time! Our support specialists are ready 24/7!