When there is a goal to create an account on a certain website, you usually need to confirm your new profile. This demand allows reducing the number of fake pages. But it also causes problems for some real users. And, in such situations, a good solution is using a temporary number. Let us discuss such virtual phone number advantages and disadvantages in more detail. The source Grizzly Sms offers beneficial terms. It combines affordable prices, a simple interface, and a convenient SMS receipt system.
Advantages of virtual number
Here, we should single out several key factors.
Financial benefit. Buying a virtual number is cheaper than purchasing a real one (connected to a SIM card). This aspect is considered to be decisive by most customers.
Time economy. On the website Grizzly Sms, the process of placing an order takes just a few clicks. It is especially convenient when one needs to perform mass account registration.
Anonymity. Do you want to stay incognito and avoid publishing your data on the Web? This is one of the major virtual phone number benefits. Sure, it is also possible to purchase a mobile number linked to a SIM card on an anonymous basis, but that will require certain efforts.
Legitimacy. There are no limitations on temporary number purchases. When one uses such numbers for registration on certain services, their security systems do not pay any special attention to such accounts. And, in case one wants to try to get a SIM card without disclosing one's personal data, that is possible only using some doubtful schemes.
In addition, one must mention that it is easy to obtain a virtual number registered in another country. In the case of the website Grizzly Sms, you can choose from more than 260 countries.
The only virtual phone number disadvantage
To be objective, one must not limit oneself to mentioning pluses only. Speaking about temporary numbers, one must highlight that they can be used for receiving a single SMS message only, and that is their key minus. It is an optimal variant for registration, but this service does not allow using the number bought on a constant basis. Luckily, one can rent such a number for a longer period as well. If you face any questions or difficulties in the process of SMS receipt or using other features offered by the website Grizzly Sms, we recommend you turn to the support team for a consultation.
How to buy a temporary number – detailed instructions
Our service provides a simple collaboration scheme. Let us discuss the guidelines in more detail.
1. Register an account on Grizzly Sms. As a user, you will need to specify only your email, which will ensure the confidentiality of your private information. An alternative variant is creating a profile with one click via one of the social networks on offer.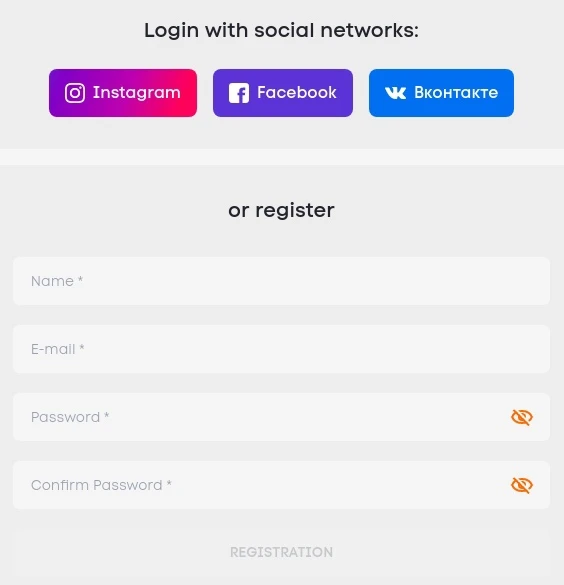 Image 1 Virtual phone number advantages and disadvantages
2. Deposit the balance in a convenient manner. The system allows sending any sums via one of the payment services supported.
3. Perform a purchase. For that, select a country of a mobile number and specify a source for registration. There are no limitations on the number of such orders.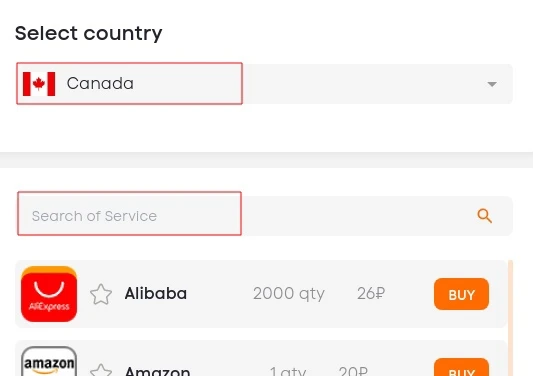 Image 2 Buy a virtual number for registration
Now, it will be easy for you to make a profile on the website or app you are interested in.