A virtual (or temporary) phone number is a logical development of the telecommunication field due to two initial conditions:
Rapid development of the Internet services;
Almost general deanonymization of registered in these services users.
Next, we have to explain in details what is meant by term virtual number, and what are the advantages of this trend.
Temporary number: how does it work and what are the benefits
A virtual number, which looks like a real one, since it has a familiar digital format, is just a telephone address with a specific operator, where you can send SMS in the usual way.
Simply put, a virtual number is a way to receive an incoming message without using a mobile device and a SIM card.
The provider of virtual numbers allows its customers to receive messages one-time or multiple times that they, for some reason, don't want or cannot receive to real mobile numbers. It is important to note that the storage of such SMS receivers is much more capacious than the storage of even the most sophisticated smartphone. And the conditions allow us to assert that the service will accept your message in any case (as opposed to a mobile phone, which may be out of reach for a long time).
When is a virtual number needed?
You need to use the service for the sale of temporary numbers in such cases:
during registration (for example, in VK) you do not want to disclose your real mobile number;
you need two or more accounts on one field (and there are not many SIM cards, and you don't want to buy or you have no time);
you have been blocked from entering your existing profile, besides, access to the number linked to your account has been lost;
the Internet service provider offers certain bonuses by registering new users, and it makes sense to use them several times.
Virtual number: overview of the "Grizzly Sms" service
If you are reading this, then you already have a need to purchase a virtual number. Your attention the benefits of using our service:
Anonymity. Receiving registration SMS is associated with the disclosure of personal contact, and we will keep your data confidential. In addition, to register on our website, you only need a free email address, so we won't even recognize your number!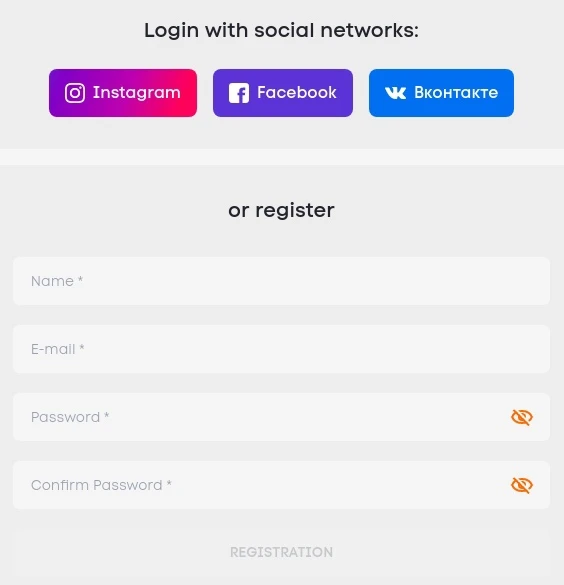 Image 1 What is a virtual phone number
Low prices. One of the most enjoyable services on the market. The cost of a one-time SMS reception from the vast majority of Internet services does not exceed 27 cents;
Always available numbers for receiving messages from all popular resources to telephone numbers in most countries of the world;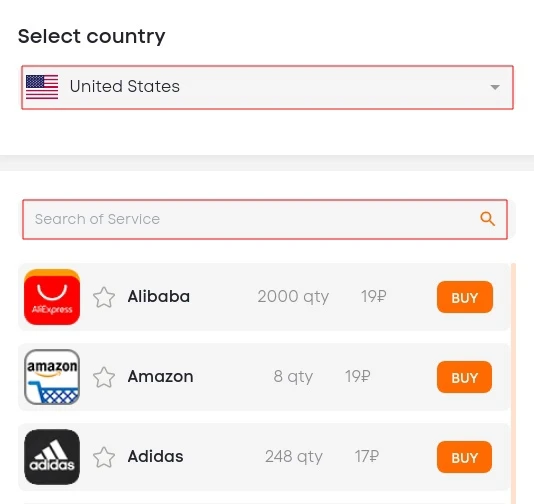 Image 2 How to buy a temporary number for registration
Friendly interface and high speed of the resource. Thanks to this, registration with our temporary number is as fast as normal;
Convenient payment methods and highly professional technical support ensure the maximum comfort of using the services of our service.