In 2023, SMS activation has become so firmly embedded in our lives that there is nowhere without a mobile today. And that is why more and more people want to learn about alternative ways to register on Internet sites. And many have even heard about such a convenient thing as a number generator for SMS. For those who have not heard, or have heard out of the corner of their ear, we tell you in detail about this opportunity to freely create accounts in any network services.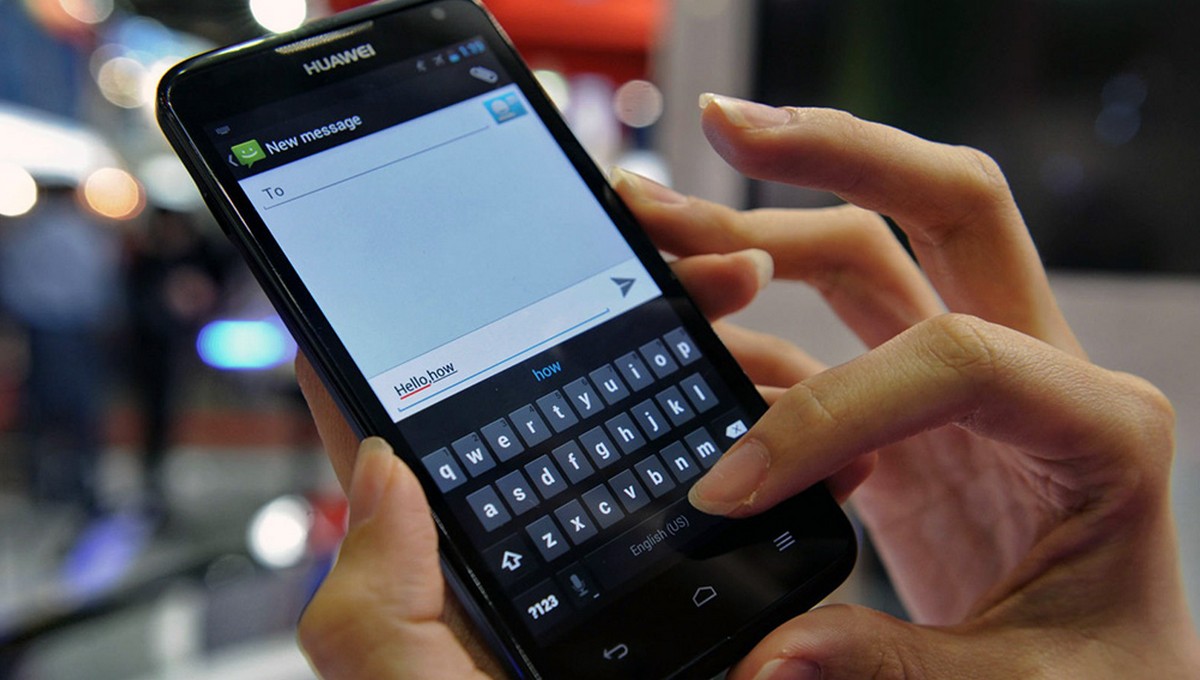 Phone number generator with sms: How does it work?
In order to register on the site where you need to link your account to a phone number, you need to be able to receive a message with a verification code to this very number. This is exactly the opportunity provided by the mobile number generator for receiving SMS. In fact, you get the opportunity to get a verification code from the site where you needed a profile.

This method has a number of advantages over others:
a one-time phone number is noticeably cheaper than buying a new SIM card. In addition, it takes much more time to go to the store for a new starter package. By the way, buying a ready-made account will also cost you much more than a temporary number;
the number generator for receiving SMS usually does not require the disclosure of your personal information, unlike a mobile operator;
an account created using SMS activation is as reliable as registered in the traditional way (since both are new). But you can't say about buying an existing profile that this is the safest option.
Since you will need the contact most likely once (for SMS activation), is irrationally spent on a real contact. Accordingly, a mobile number generator for SMS is the best option in such a situation. But not all of them are the same. How to choose the optimal one?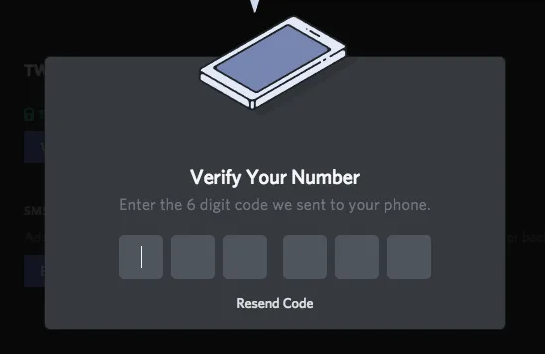 The best generator for SMS activation
The first condition that a high–quality online phone number generator for SMS for free or for a fee must meet is a guarantee of receiving a verification message. After all, this is its function.
And another important parameter is the price of the issue. Since there are no free reliable online generators for SMS in nature, it is important that the price of such a service is not overstated.

The «Grizzly Sms» service best falls under these conditions, which guarantees its customers to receive an incoming message with a verification code from the selected site (otherwise the number fee will not be deducted from the client's balance). It is this SMS code generator that charges a reasonable price for its services (one of the lowest for receiving SMS on the Network) in order to remain competitive in the market of one-time SMS activation. In addition, users from all over the world will find a number for themselves here, since there are always numbers available for any Internet sites from operators from almost all countries of the world.
low price for receiving sms;
all numbers are absolutely working;
a wide range of services for registration (all relevant sites in the world);
a wide selection of countries of telephone operators (from all continents except Antarctica);
this generator for receiving SMS and verifying accounts provides the possibility of mass purchase of virtual numbers (in automatic mode, a well-thought-out API is provided for this);
you can top up your balance (and pay for services) in any convenient way, since almost all current types of money are accepted (fiat from bank cards, electronic – from wallets of payment systems, cryptocurrency);
if difficulties arise, you can not hesitate to contact the technical support service. It works 24/7 and really solves problems that, however, arise infrequently.
Well, as a bonus, we add that the considered SMS code generator works completely anonymously, in order to start using its capabilities, you only need to log in to an email address. This is quite important in Russia in our deanonymized time. Register safely!