Today, losing access to a messenger account means losing a significant part of personal or business life. In these applications people often store important information, the removal of which is inconvenient, and even causes problems. When suddenly the login to the profile is impossible, it is better to know how to restore WhatsApp without a phone number. In this article we will discuss it.
How to recover a WhatsApp account without a phone number in the best way?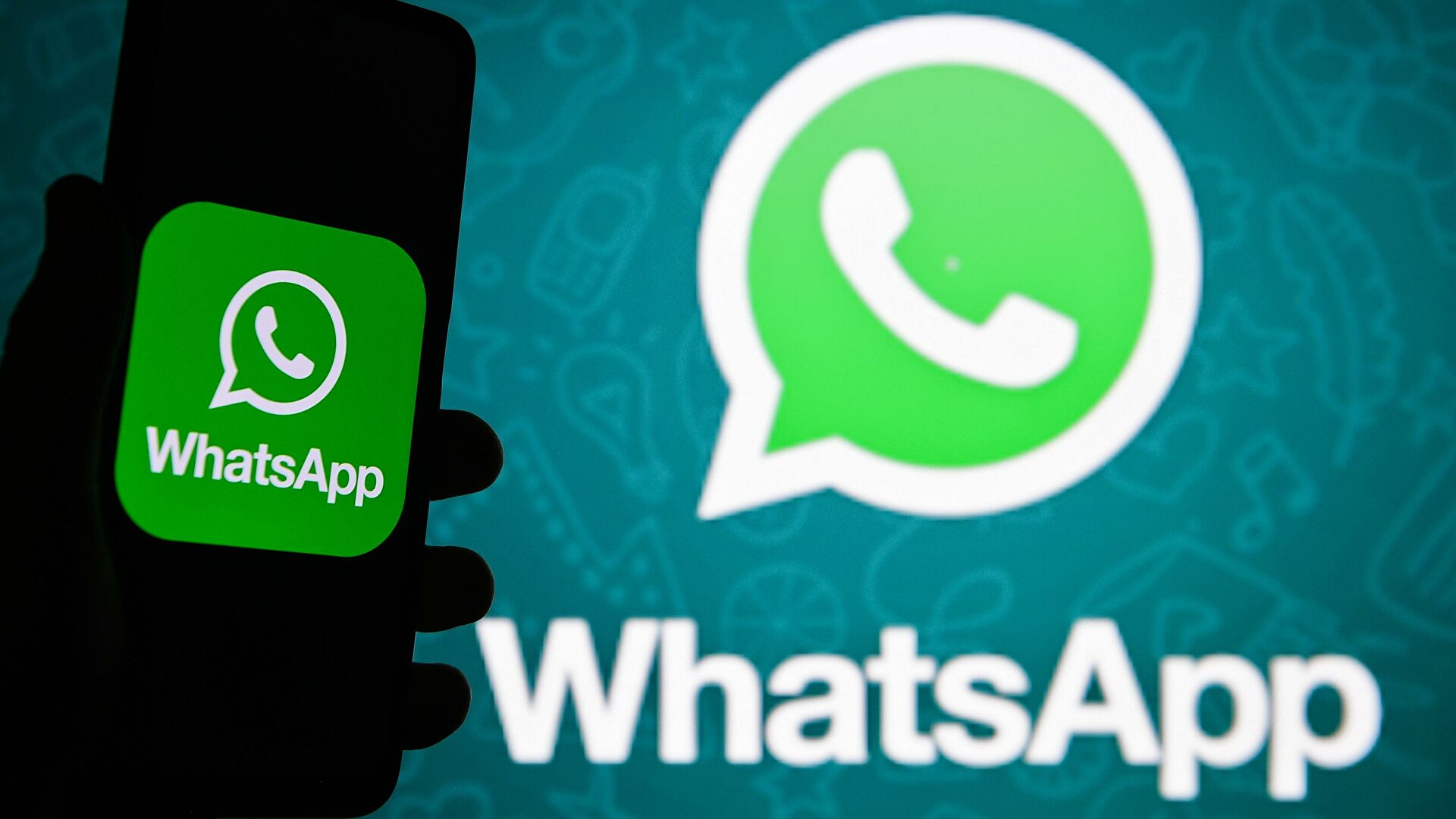 This messenger uses a traditional authorization: user confirmation is performed by checking the verification code received via SMS. It comes to the number that is used as a login. In other words, if the SIM card is in working, you are guaranteed the entry (unless, of course, the account is blocked).
But how recover WhatsApp account without a number? Or what to do if the profile is still banned? In our opinion, the best way to authorize any online service today is to use a virtual number. This applies both to restoring access to social sites and registering new accounts. There are several reasons:
it is reliable (the created account will be 100% working, and your anonymity is guaranteed);
it is affordable (in fact, you pay a few cents for receiving SMS from a messenger, which is much cheaper than buying a new SIM card);
it is simple and fast (it takes a few minutes to verify the account. All you need to do is click several times).
If you want to know how to restore WhatsApp without a phone number in the most effective way, go to the next section, where you will find detailed instructions on how to work with the "Grizzly Sms" generator. Only here you will find working virtual numbers at the lowest prices with a guarantee of SMS reception or a refund. Besides, our customers (new and old) get:
the largest selection of services and countries of mobile operators available for registration on the Internet;
always available thousands of free contacts;
the best loyalty program for wholesale customers (the lowest prices, personal manager and individual offers);
convenient payment methods (you can pay with any bank cards or e-money);
user-friendly interface;
thoughtful API;
competent customer support chat.
Restore WhatsApp without a number: step by step instructions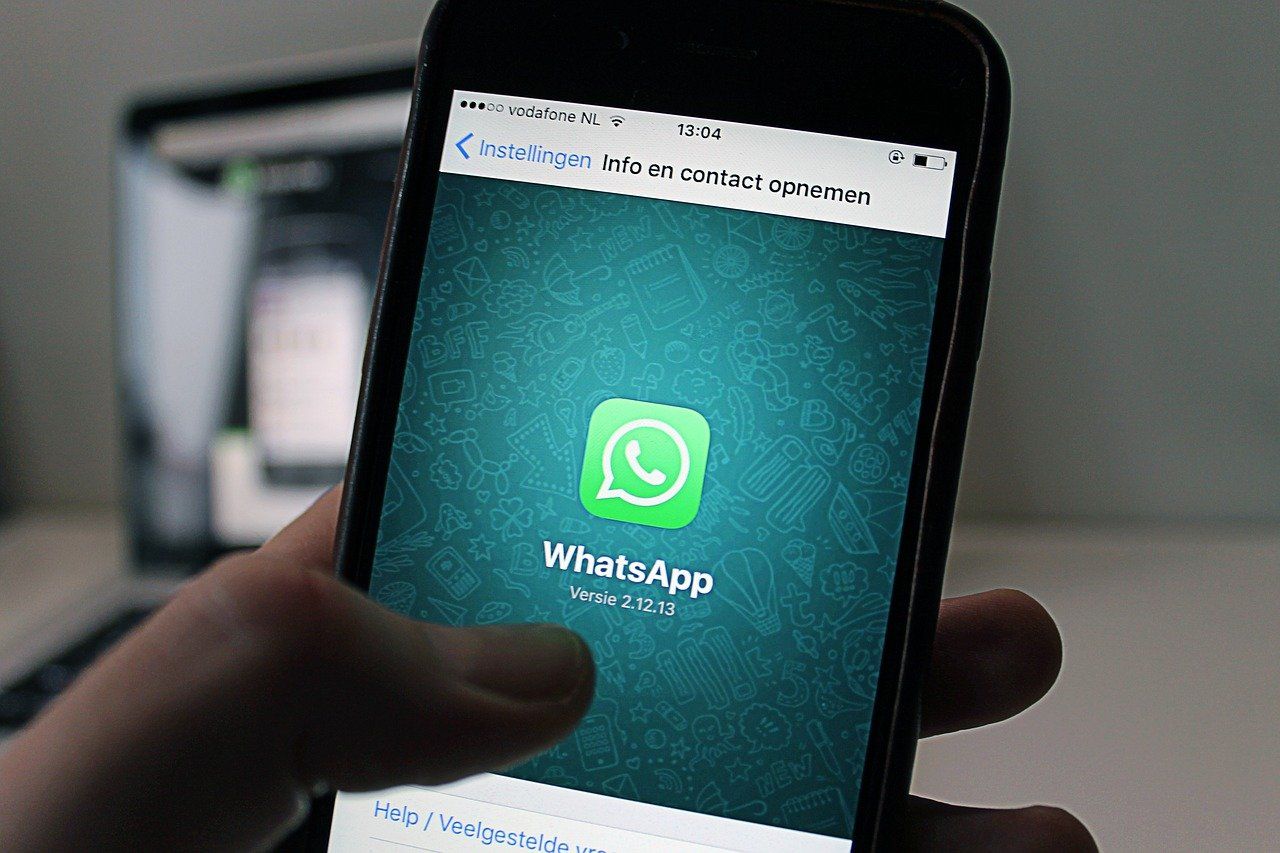 Now go to the instructions. Working with our SMS activator is very simple, but you should study the algorithm below before restoring WhatsApp account without a number. Here is what needs to be done:
Select the required service from the list on the left (popular social networks, messengers and marketplaces are available in addition to WhatsApp);
Select the country of a suitable telephone operator and find out the cost of receiving SMS from the selected service;
Top up your account (electronic money, cryptocurrency and bank cards);
Confirm the purchase;
Before you restore a WhatsApp account without a phone number, download and install (or just run) the messenger application on your mobile device;
Pass user authorization using the purchased virtual number (you will find it on the "Active numbers" tab of your personal account on the "Grizzly Sms" website);
Confirm the number using the verification code, which you will also find on our website next to the purchased number.
Next, you will get full access to the messenger and can use it as you wish.