Users all over the world face the same problem when it comes to registering in any Internet service. The creation of a new account in almost all cases cannot be completed without linking it to a previously unused phone number in this service. But to buy every time a new start package is not rational. That is why in 2023, the service of virtual sms numbers and rent sms numbers offers a convenient and inexpensive alternative to traditional registration. In most cases this is very reasonable because:
a fake number is inexpensive;
it's no more difficult to use it than common;
linking an account to a temporary number is faster than a traditional one, taking into account the time spent on buying a SIM card.
SMS activation service: features of work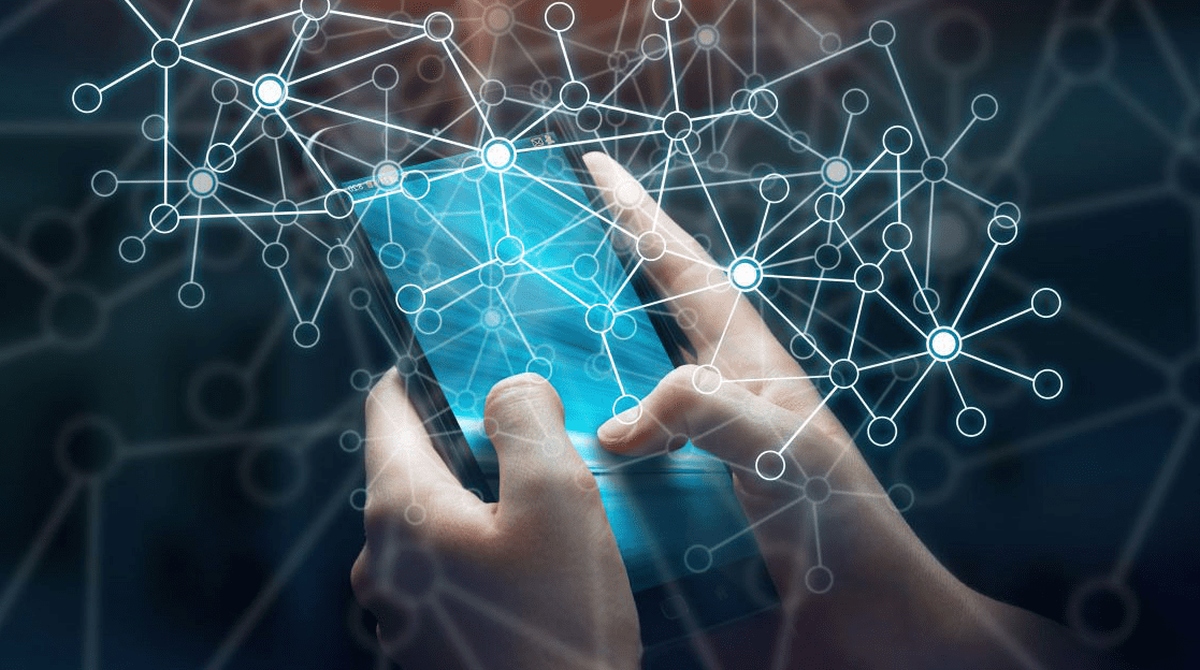 What do these sites offer? In fact, a service of virtual numbers for account activations provides users with the opportunity to receive a verification message in their personal account. By purchasing this service, you get a generated phone number in the format of the selected country. You enter it on the site where you want to register. After that, an SMS with a verification code is sent to your personal account on the virtual number of the provider website to complete the linking of the created account.
In most cases, this registration method is more practical, because:
a temporary number is much cheaper than a new start package;
online SMS activation for free or a small cost does not require you to disclose personal information and fill out long electronic forms;
the account registered using a one-time number is "clean" (new), without a "history" of the previous owner, who could do whatever he wanted with his profile.
That is why in most cases it is better not to spend money on a start package, and in no case buy a secondhand account. It's better to buy a cheap sms number.
How to buy a number for cheap SMS verification?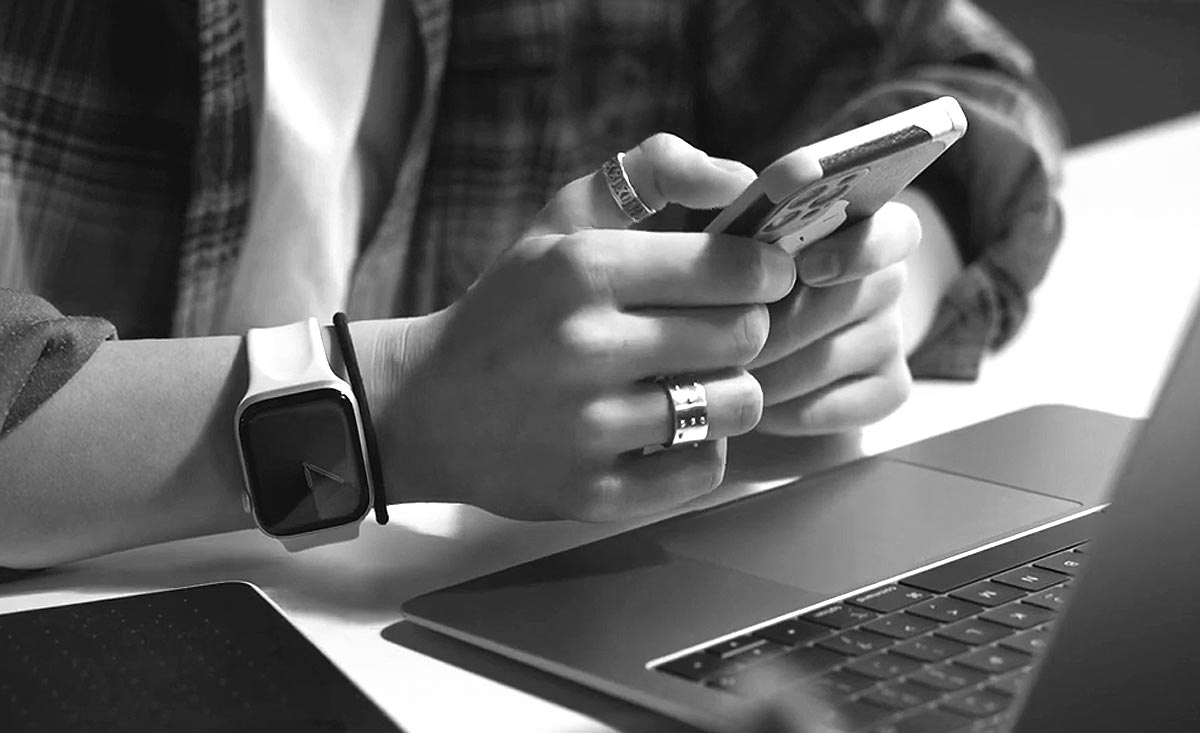 It is important to remember that not all sites provide the same services. A reliable service giving SMS activation codes for free is rare like a dinosaur. Everyone heard about it, but nobody had seen him for a long time. In 2023, it is not worth wasting time on meaningless searches for sites that offer these services for free. Even if you find resources that promise to receive messages for verification for free, most likely the received numbers will be broken. You'll not get any SMS, but only lose a precious resource – your time.
Therefore, we recommend that you focus on a reliable virtual number provider. "Grizzly Sms" – is an SMS verification service. Creating new accounts using our numbers is a 100% opportunity to get a fully functional account on any site – from social networks and messengers to online banks and online stores. We also have a number of pleasant bonuses for our customers:
the lowest prices on the market for similar services for a one-time receipt of SMS with a verification code;
a wide range of platforms for registration and countries to which phones the accounts are linked;
quality is guaranteed (payment only after receiving SMS);
high speed of the service and a well-thought-out automatic mass purchase of numbers (using API);
all payment methods popular on the Internet (fiat, e-money, cryptocurrency);
fast technical support that solves questions, not asks new ones.
Virtual mobile number for SMS verification: quickly and inexpensively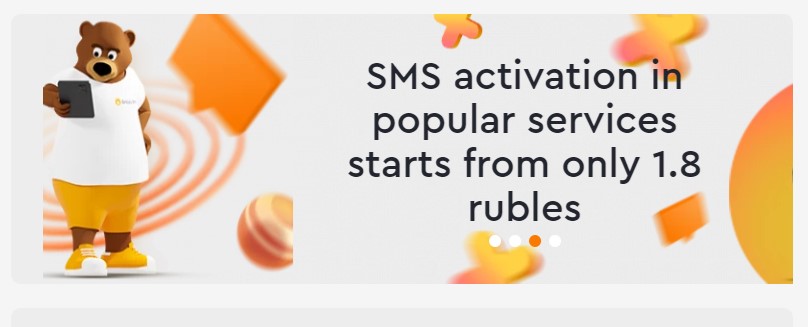 Let's see how easy it is to use "Grizzly Sms" services. Don't think that to activate SMS online and rent an SMS number is difficult, there is a step-by-step instruction with a few simple steps. Complete them in a couple of clicks and the number (and a new account using it) is yours:
Using an email or social network account (Instagram, Vkontakte or Facebook), log in to our service;
In the left menu, select the country of the telephone operator to to link a new account in the selected service;
Top up the balance in the system with an amount sufficient to purchase the selected number (specified next to the platform where you are going to register). Our prices for fake numbers start from a few cents! Really cheap SMS verification will become available with our service;
Select the service once more (do not forget the country) and click on "Buy" next to the site.
At the top left of the page, find the "Active numbers" tab and open it. There you will find the purchased number. An SMS with a verification code will come there to complete the registration in the selected service.
That's all. You don't have to do anything else to get an SMS activation code. This is simple, fast, and inexpensive. Most importantly - completely anonymous!