The Magnit retail chain in 2023 has over 25 thousand stores throughout the country. The brand uses a multi-format model that reaches over 55 million monthly customers. It is possible to order goods via the Internet. To do this, you need to install the application. There are no ways to enter Magnit without a number. The mobile phone is an integral part of this procedure. Service "Grizzly Sms" offers to use a virtual number, which can be purchased inexpensively on our website.
Why is this needed? For the first order, a discount of up to 20% is provided. You can constantly create new accounts. It is much more profitable than becoming a permanent member of the loyalty program. It takes several minutes to buy a virtual number and register a profile on it. The next point is the ability not to use your real data. This will save you from getting into the advertising mailing database.
How is Magnit registration without a number done?
The task is carried out in two stages. Let's look at step-by-step instructions for each of them. First, you need to create an account with the "Grizzly Sms" service so that you can buy a virtual number for Grindr registration.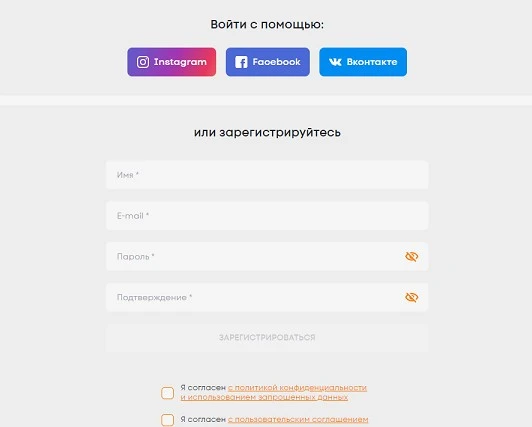 Picture 1 How to sign up for Magnit without a phone number
2. Top up your account in your personal account.

Picture 2 Magnit Registration Without Phone Number
3. To search for a suitable virtual number, set the parameters. First, we indicate the country, then the service (in our occasion, it will be Magnit). It is not necessary to scroll through the entire drop-down list. There is a search function by name or part of it.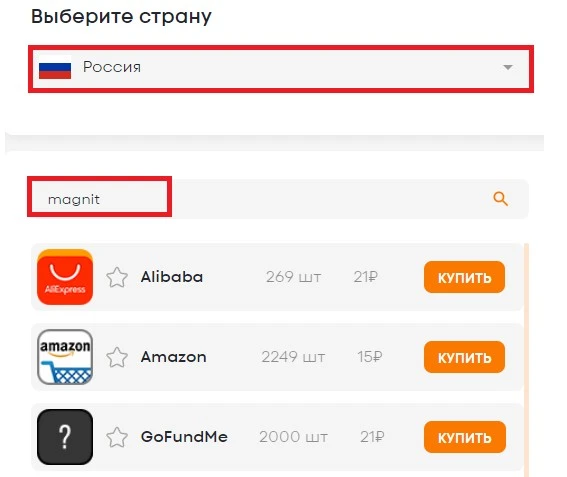 Slide 3 Buy a virtual number for registration in Magnit
Now you can proceed to the second stage. This is where Magnit is activated without a phone number (real).
1. Download and install the application from the Play Market or AppStore. The system automatically determines the coordinates and prompts you to specify the address. We leave or change it, at our discretion.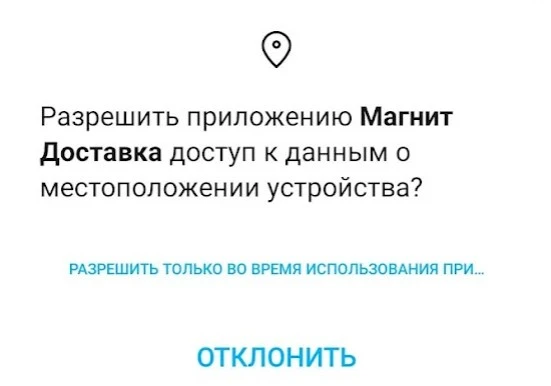 Picture 4 Activating a profile in Magnit without a mobile number
2. A window appears where we need to enter the purchased virtual number. Click "Next".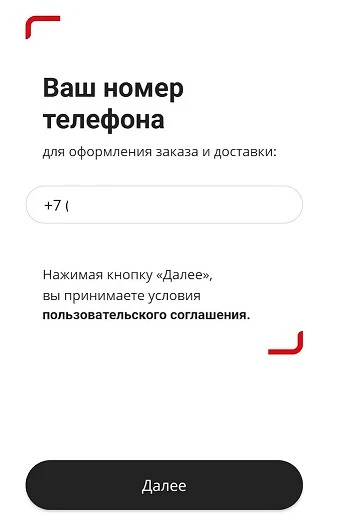 Picture 5 Register magnet to virtual number
3. Return to your personal account on the "Grizzly Sms" service. SMS will be delivered here, it happens instantly or within a minute. Copy the confirmation code and enter it in the Magnet application.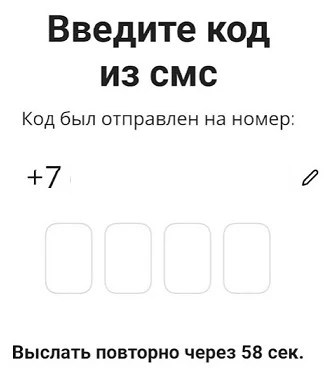 Picture 6 Magnit Registration Without Number
Magnit activation without phone number is over. Now you can make purchases from your personal account. The starting bonus will be taken into account when placing the first order. You can repeat the process of creating a profile any number of times.
Why choose "Grizzly Sms"
If we compare with competitors, we suggest:
low prices;
huge selection;
more than 260 countries to choose from;
ease of shopping;
instant SMS receipt.
Do you have any questions? Contact technical support. The employee answers 24/7.