Once upon a time, email were started just for the sake of interest, to see how it works. In those days, no one sent us spam, and rare messages from classmates came a couple of times a year. Today, the electronic correspondence storages of the overwhelming number of Internet users are literally dumps of motley advertising and automated emails from thousands of services. And this encourages many to start new email addresses. But is it possible in 2023 to send an email without SMS verification to a phone number?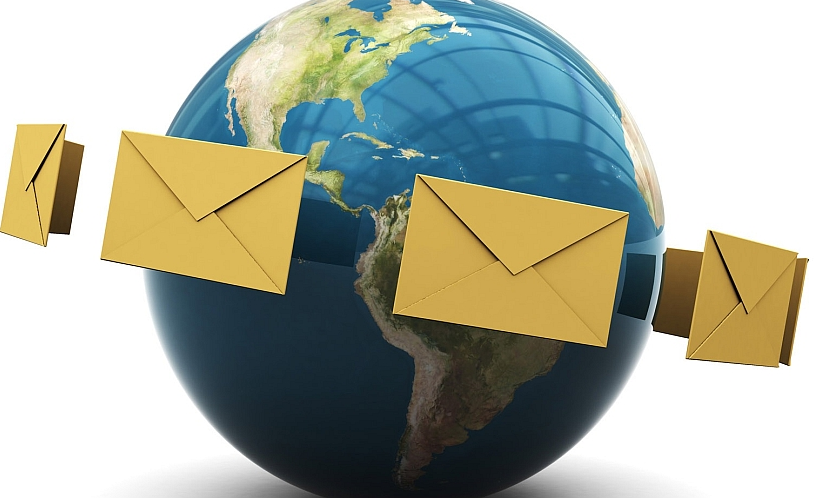 Why we have asked this question most reputable suppliers of postal services in the Network (means Yandex or Google) provide its users with new accounts only with reference to the personal phone number. And this is not always convenient (more often, on the contrary, it is very inconvenient, since buying a starter pack is not the most rational solution).
And if a little-known mailer offers you email without SMS registration, then it's best not to touch such a service.
Registration of email without SMS: methods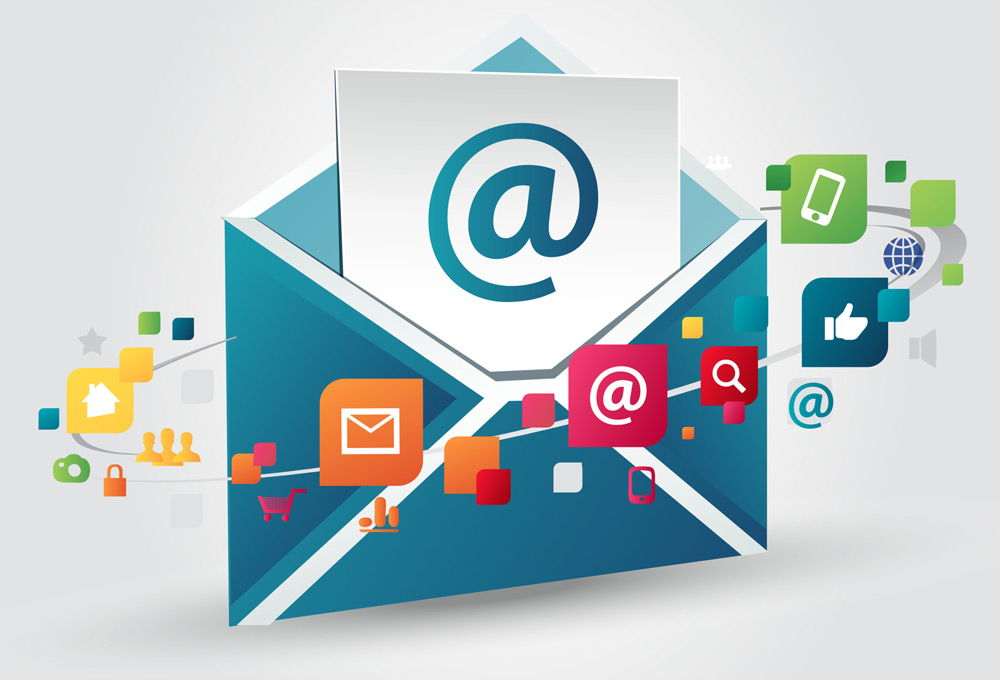 Whether users like it or not, the vast majority of email accounts today are linked to phone numbers (you can't create a mailbox without a verification code for a phone number). But how to create an email without SMS and be able to write to another person? There are two ways:
buy an existing email account (are unreliable and relatively expensive);
use an inexpensive virtual number to register in the mailer (the best way, unless of course you are going to run to the store for a starter package for a new e-mail).
It is with a virtual number that e-mail without SMS registration is possible. In fact, you pay for receiving a verification message through a specialized SMS activation service. It's reliable, simple and fast. A one-time reception of a message, for example from Google, costs some cent, and in return you get a fully functional mailbox. In addition, do not show your real phone number.
Let's look at the example of «Grizzly Sms», how SMS verification works. We recommend our service, because you will not only get the opportunity to create mail without SMS, but a number of additional bonuses
the lowest prices for one-time reception of messages;
always available numbers for all Internet sites from operators from all countries of the world;
convenient payment methods;
quality assurance of services (payment only after receiving sms);
thoughtful API for wholesale purchase of numbers;
technical support with a good response.
Email without SMS registration: we use a virtual number
Temporary numbers are easy to use. Especially with «Grizzly Sms» numbers. Judge for yourself: an email without an SMS code from Google will be yours after a couple of simple steps. Here they are:
Use this link to log in. It is enough to specify an email address or log in under a VK, Facebook or Instagram account;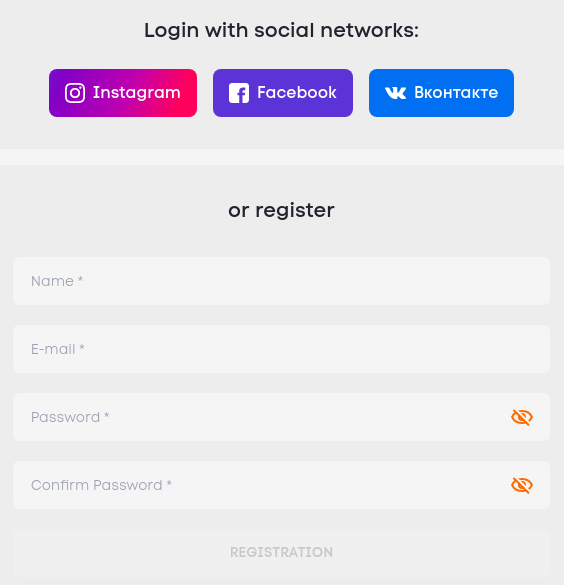 2. In the menu on the right, specify the country of the temporary number provider and specify the service itself (we are considering email from Google, but there are hundreds of other options at your service). This way you will find out how much a one-time receipt of a verification message costs (from just a few cents per number!);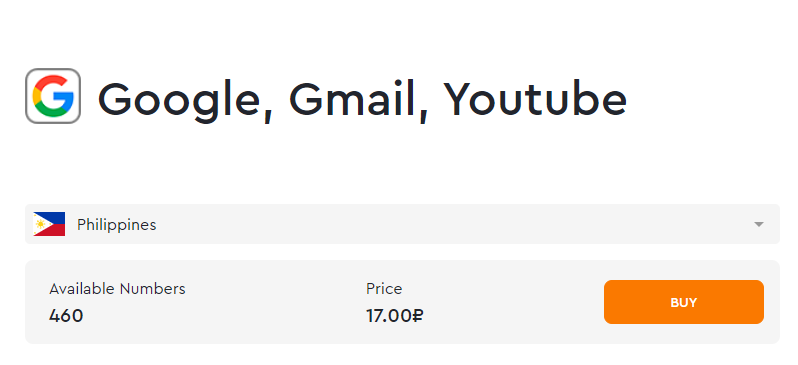 3. It is important that you have enough funds on your balance to carry out the operation. Top up your account in a convenient way (fita, electronic money, crypta – everything is accepted);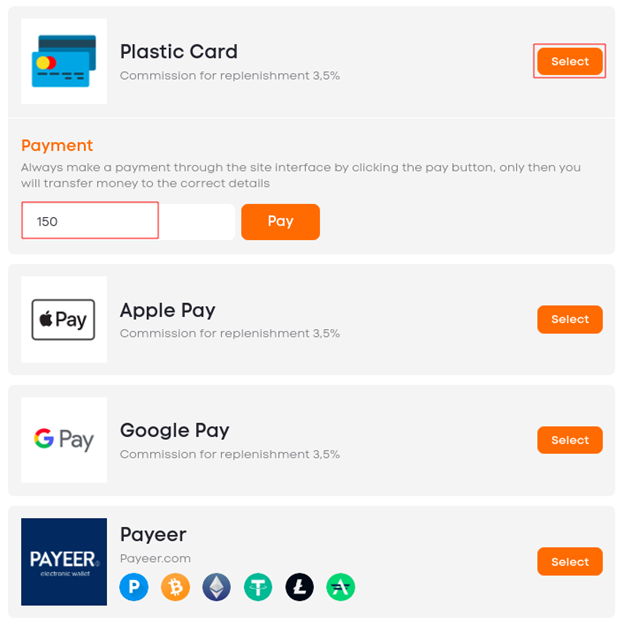 4. Go back to the service selection and click on the "Buy" button next to the site name (Google);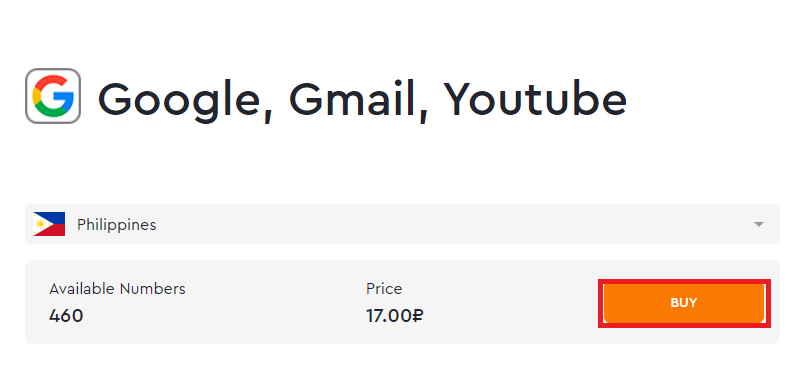 5. Now look at the "Active Numbers" tab. There you will already have a generated number waiting for you in the format of the selected country. Copy it;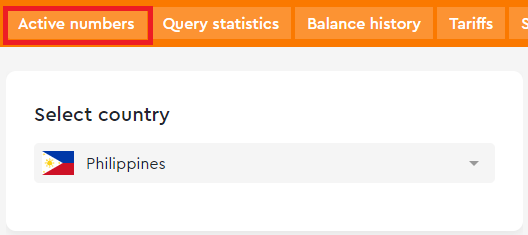 6. Before entering the email without SMS, go to the Google website (you can from a computer, or you can from a mobile phone running Android or iOS) and click on "Log in" at the top right. On the next page, click on "Create account";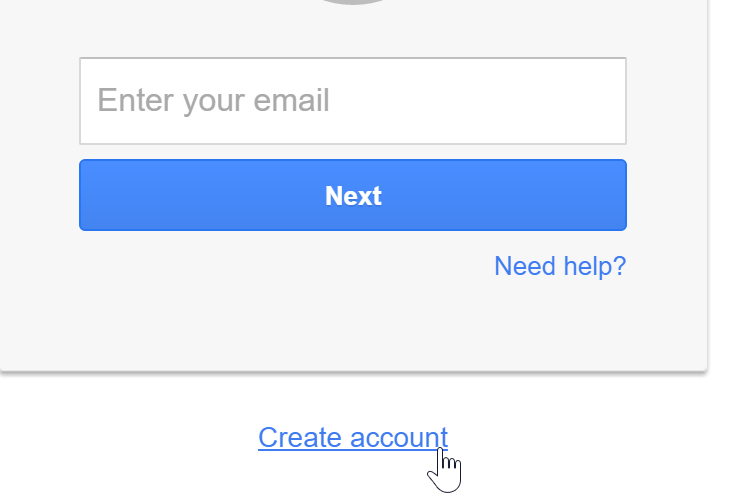 7. Next, fill out the registration form (first name, last name, login of the future mailbox and password);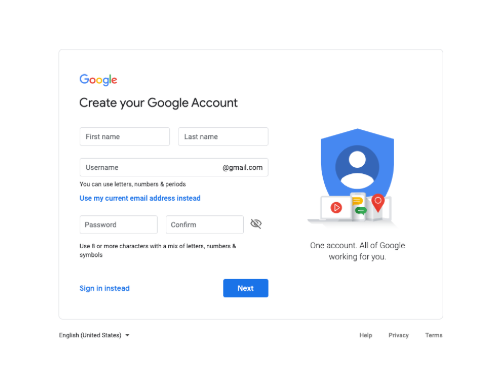 8. The last stage is verification by phone number. Insert the purchased virtual number into the "Phone number" field. Click on "Next" and return to "Grizzly Sms", where an SMS with a code will already be waiting for you in the "Active numbers" tab;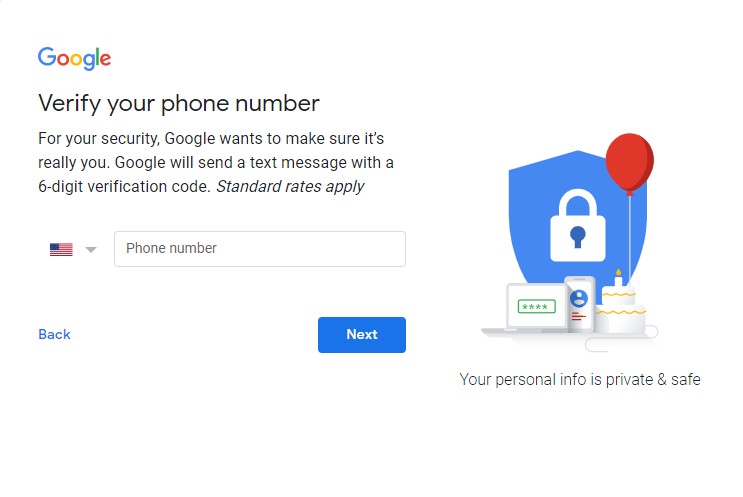 9. Copy the code to the required field and complete the registration.
That's all. There is nothing easier than creating an email without sms to a phone number. You can start a correspondence!