Intensive life in messengers and social networks has the reverse side of the coin: sometimes you get so carried away with any actions in the service that the system unwittingly begins to see you as a spammer. Or it's not about the actions of the user, but about the flaws of the site's program code and Internet glitches. As a result, many have already encountered the message "too many login attempts" from Telegram. We will talk about this problem today, about its causes and solutions.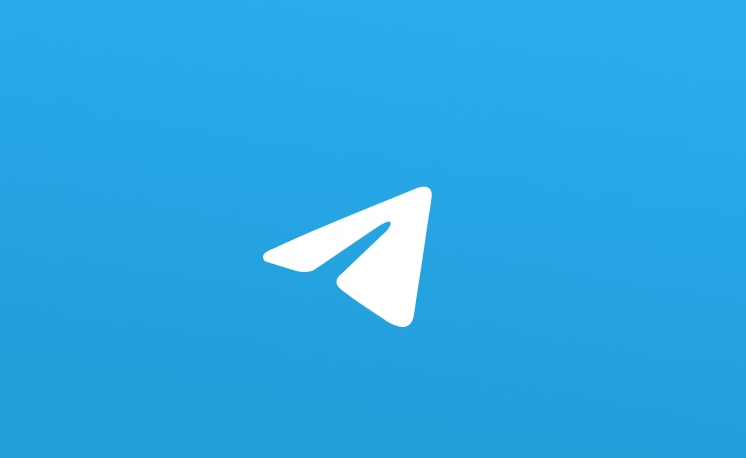 Many attempts to log in to Telegram: the main causes of the problem
If you are faced with the warning "too many attempts, try again later" from Telegram, it means that a moment earlier you performed one of the actions:
Sent messages in the messenger over the established limit;
Tried to register in the service, but encountered a glitch;
Logged in/out of your account more times than set by the system.
Let's take a closer look at each situation.
Telegram error: many attempts to send messages
If you are a mega-active messenger user and are fond of sending short messages frequently, get ready to receive a message from Telegram "sorry, too many attempts, repeat later". It will mean that in a minute you have tried to send more messages than the system limit has set (i.e. more than 50 messages).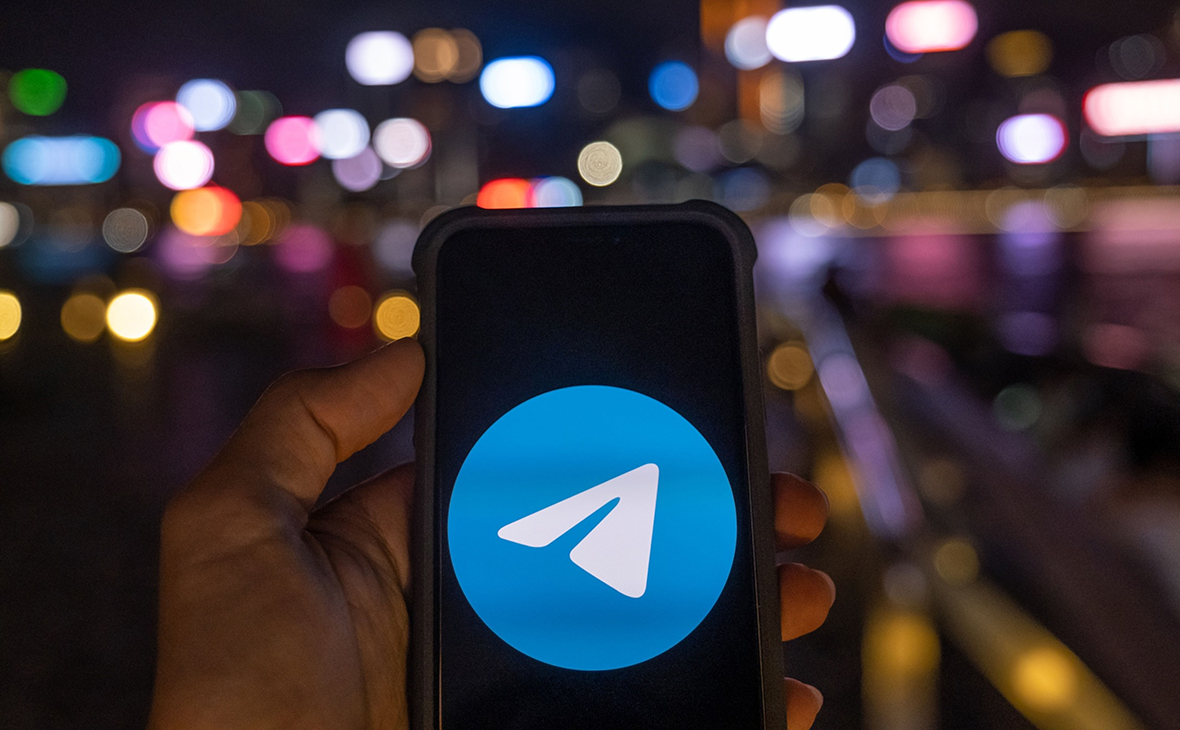 In addition, if you send advertising messages, another user may complain about you, which will also lead to a temporary restriction of your activity.
Tip: Don't break long messages into pieces. And if you really do promotional mailings, do them inside a reliable group.
Telegram error "many attempts" in case of a security glitch
When the messenger servers are overloaded, and at the same time someone is trying to create an account in it, this type of error occurs when there are too many attempts from Telegram to get a message with a verification code. The user, without waiting for the SMS with the code, presses the "Repeat" button, and does so several times.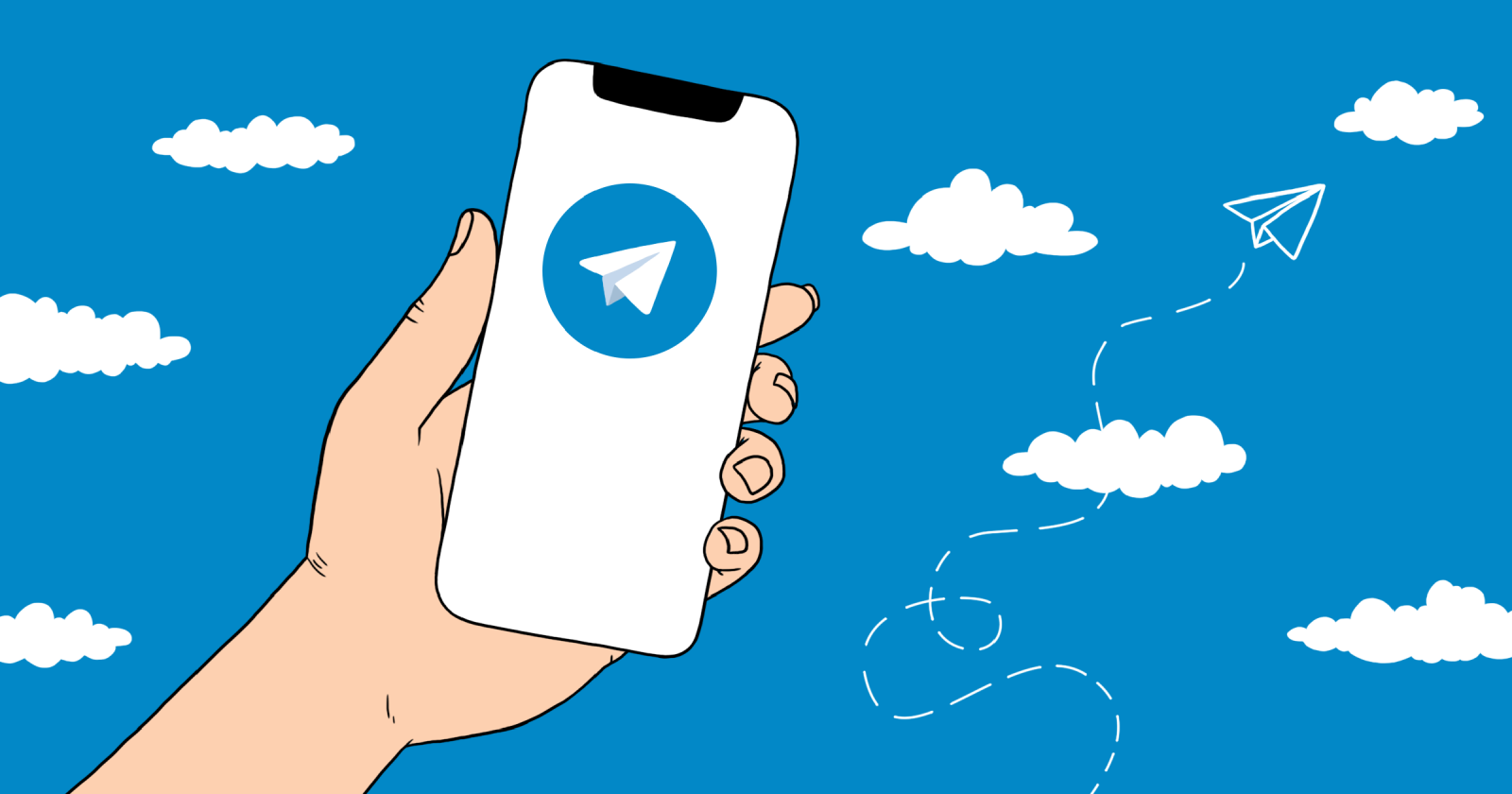 The same situation occurs when trying to log in to an existing account (which also happens by verifying by phone number). As a result, a security system is triggered, which regards your actions as an attempt to hack your account.
Tip: if you do not receive an SMS for a long time, you should not request it again several times from Telegrams. Too many attempts, try logging in later (after about 10-15 minutes).
Telegram error: Many login in/out attempts
If you exceed the limit of login in/out to one account, the user will also face a restriction of activity. Too many attempts in Telegram to perform these actions can lead to a ban for 24 hours, which is very unpleasant. But don't get upset. At the end of the restriction period, the system will return you full control over your account.
If you have received a similar notification from Telegram "too many attempts", how to fix the situation? Unfortunately, in this case, only time will solve the problem.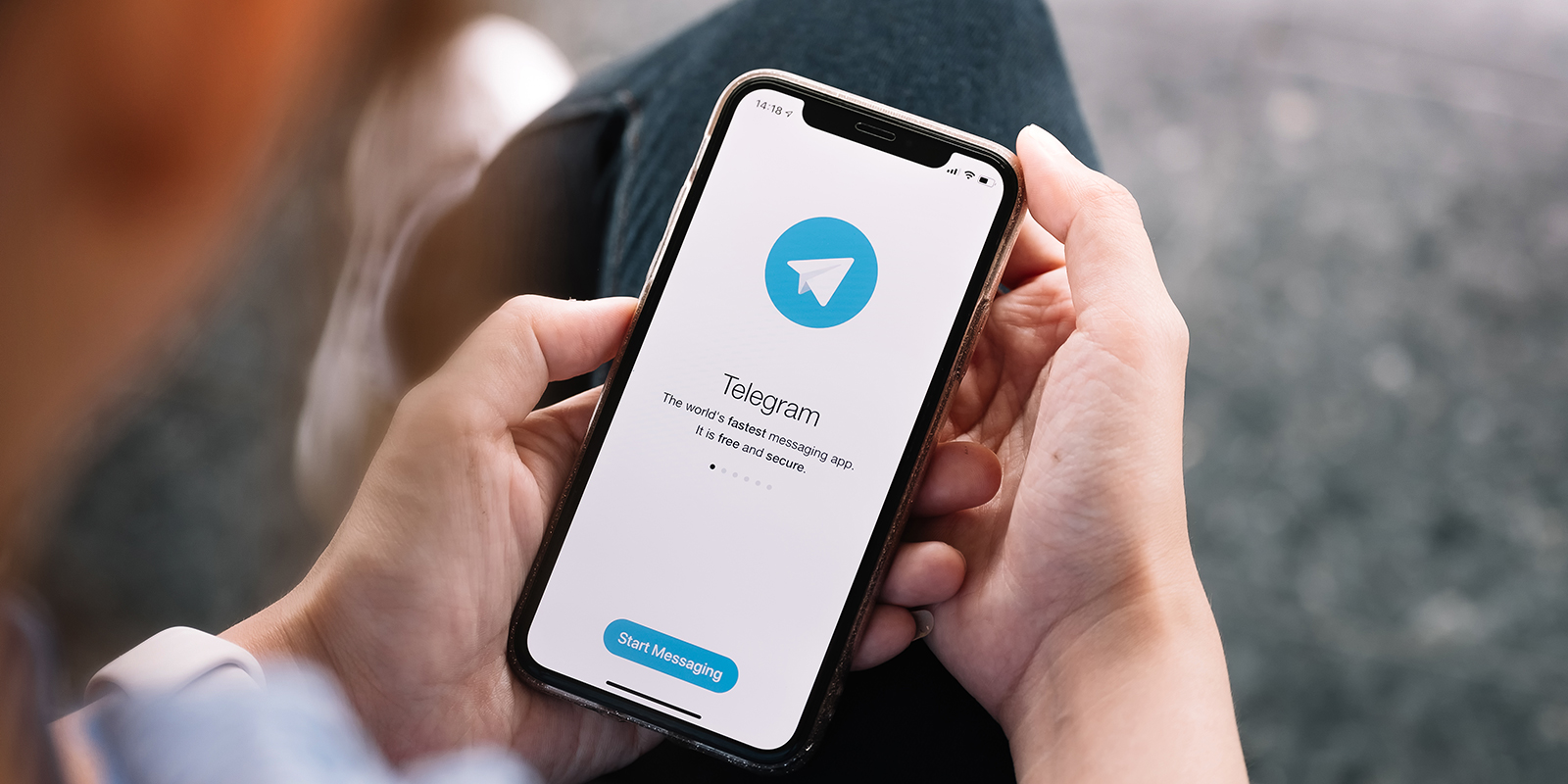 Many attempts to log in to Telegram: how long to wait?
Very often time plays an important role, and every hour, every minute or even a second is important. Therefore, many who have received a notification from Telegram "too many attempts" will want to know how long to wait. You can do this in the web version of the messenger.
You will need to open the page web.telegram.org and try to log in to your account. This action will not be successful, but the "show technical data" button will appear. Clicking on it, you will see the entry "Flood_wait_XXXX", where XXXX will be the number of remaining seconds of waiting until the possibility of a successful re-entry.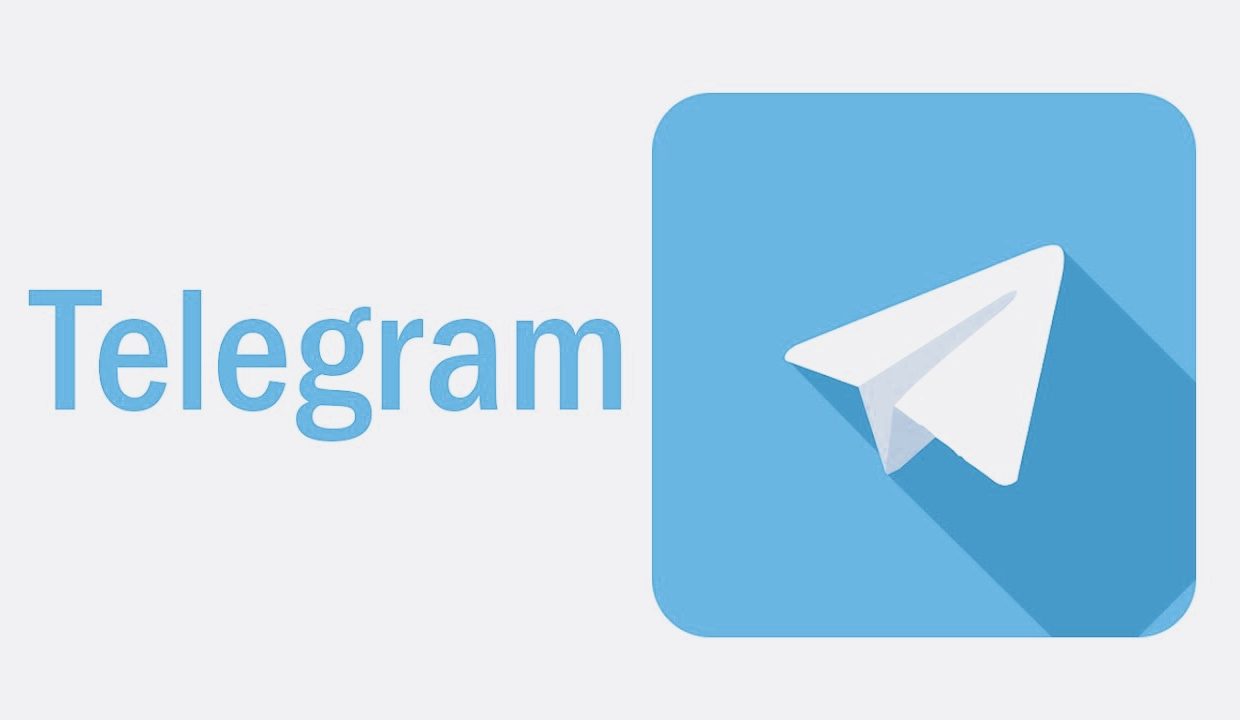 Well, if you are faced with a situation when Telegram writes "too many attempts", and you have absolutely no time to wait for the end of the activity restriction, then here is a great way for you to unlock access to the messenger: create a new account using a virtual number from «Grizzly Sms». It takes just a couple of minutes and clicks, and costs only $ 0.23. Agree, a small fee for access to all the features of the service here and now. That's it, thank you for your attention.